Member Spotlight
Member Spotlight: Ahlum & Arbor
July 15th, 2021
Member Spotlight by Chris Ahlum, President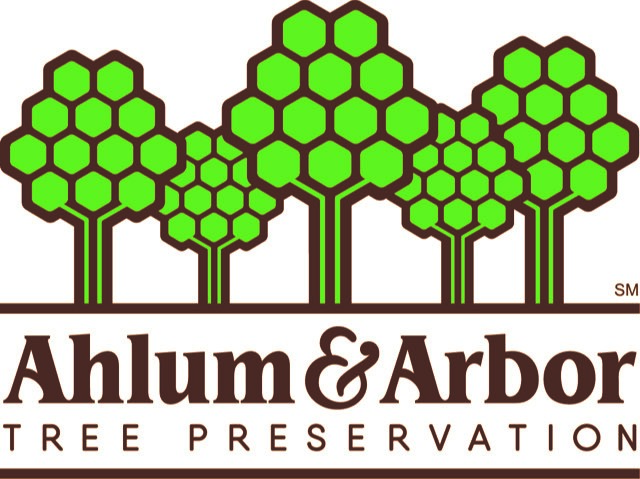 Provide us with a brief summary of your business' services.
Ahlum & Arbor is a full-service arboriculture firm that specializes in a complete range of residential and commercial tree care. For over 40 years we have demonstrated the importance of preserving trees and their surrounding environment that was pioneered by our visionary founder David Ahlum. Our Plant Health Care Department offers scientifically based solutions to maintain the health and vigor of our client's trees based on their unique situation. Whether it is a fungal disease, insect problem, or a typical pest we will create a custom plan that suits the needs of our clients rather than a one-size-fits-all approach. Our tree crews specialize in climbing to the tops of mature trees to make the proper pruning cuts that will ensure their health for years to come.
Tell us about your company's mission and values.
Our mission is to provide career opportunities for employees through the offering of industry leading, scientifically based tree care services that enhance and preserve trees and the surrounding environment. Achieving this mission starts daily within our company through our core values.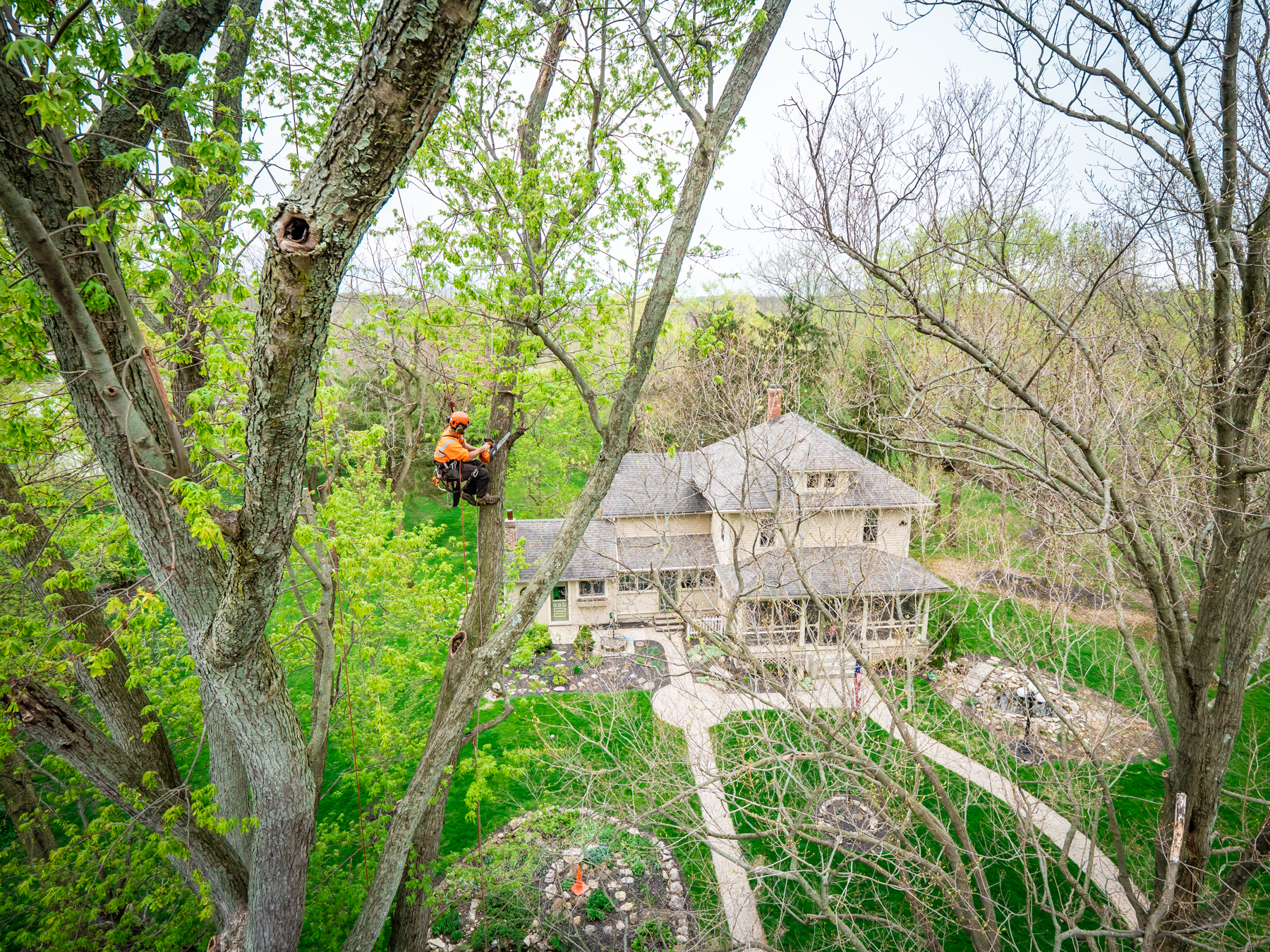 1. Ethics- Gaining trust and loyalty with our clients
2. Reliability- Doing what we say when we say we will do it
3. Knowledge- Furthering our understanding of arboriculture daily
4. Quality- Providing excellent service from beginning to clean up
5. Family- Allowing employees to be a part of a legacy 40 years in the making
6. Safety- Providing extensive training exceeding industry standards
What are the services you use the most (or are looking forward to using) from the Columbus Chamber?
Being a recent member, we are interested in making connections through the numerous networking possibilities that are available within the chamber. We look forward to the upcoming events that will give us a chance to participate in the local community and get connected with fellow business owners.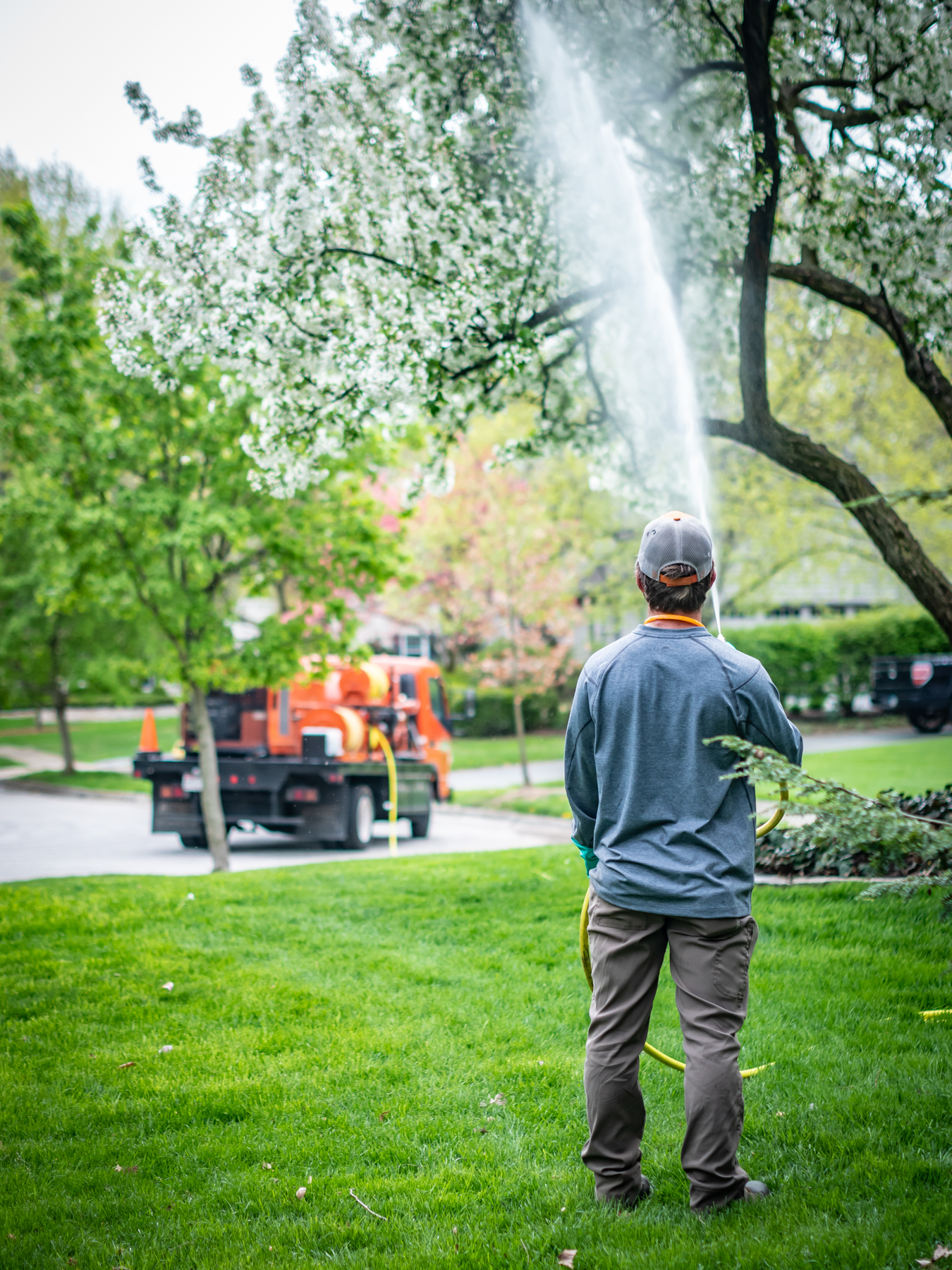 How do you stay engaged with trends that you see in your industry?
Our team is actively involved in the tree care industry attending annual conferences and gaining certifications that enhance their understanding of the field of arboriculture to better adapt to growing trends within the industry. Our sales arborists in the field are the main point of contact for our clients and they are able to stay abreast on trending issues with client landscapes.
Please describe your company culture.
Our value is in our employees. With their continual growth in the knowledge of the industry and experience out in the field, they truly make the difference. We pride ourselves in being a family-owned and operated business for over 40 years and we want to instill that legacy in everyone that walks through our doors.
What defines a successful employee at your company?
Each employee is the embodiment of our values. Our most successful employees have been dedicated to the field of arboriculture and have a deep love for trees. We support and encourage them to build on their understanding of the industry they are in and they are willing to grow in the process.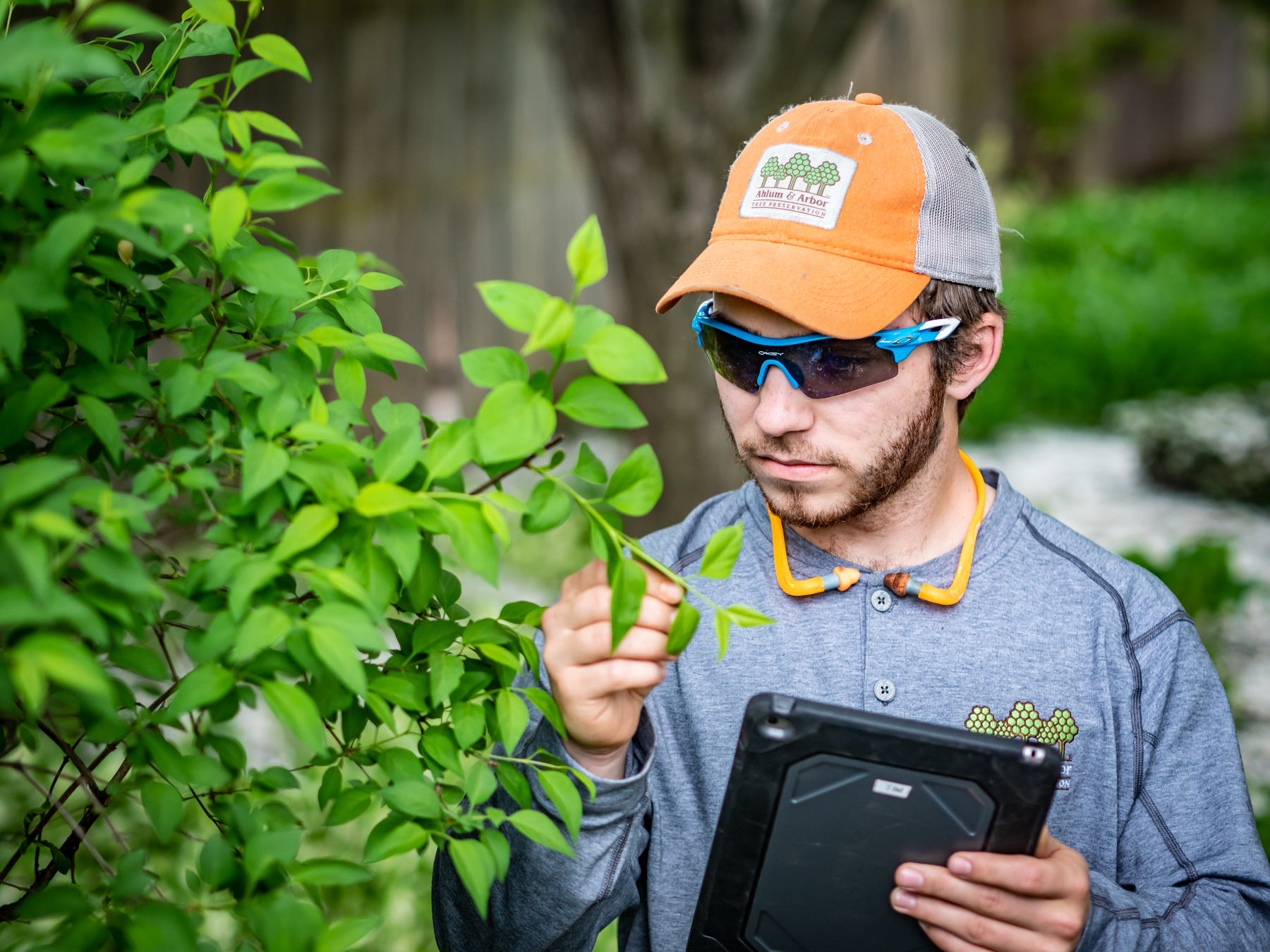 What makes Columbus such a great place to do business?
The relationships we have nurtured over the years are invaluable to our business and have been responsible for our success. Columbus offers a wide variety of talented young professionals being that the majority of our employees graduate from The Ohio State University. Most of us have grown up in Columbus and appreciate the Midwest community and its size. It is large enough to offer everything all the major metropolitan cities have, but small enough to still feel at home.
Social Media
Facebook: https://www.facebook.com/ahlumarbor
Instagram: https://www.instagram.com/ahlumarbor/
Website: https://www.ahlumarbor.com/