Member Spotlight
Member Spotlight: After-School All-Stars Ohio (ASAS)
September 14th, 2023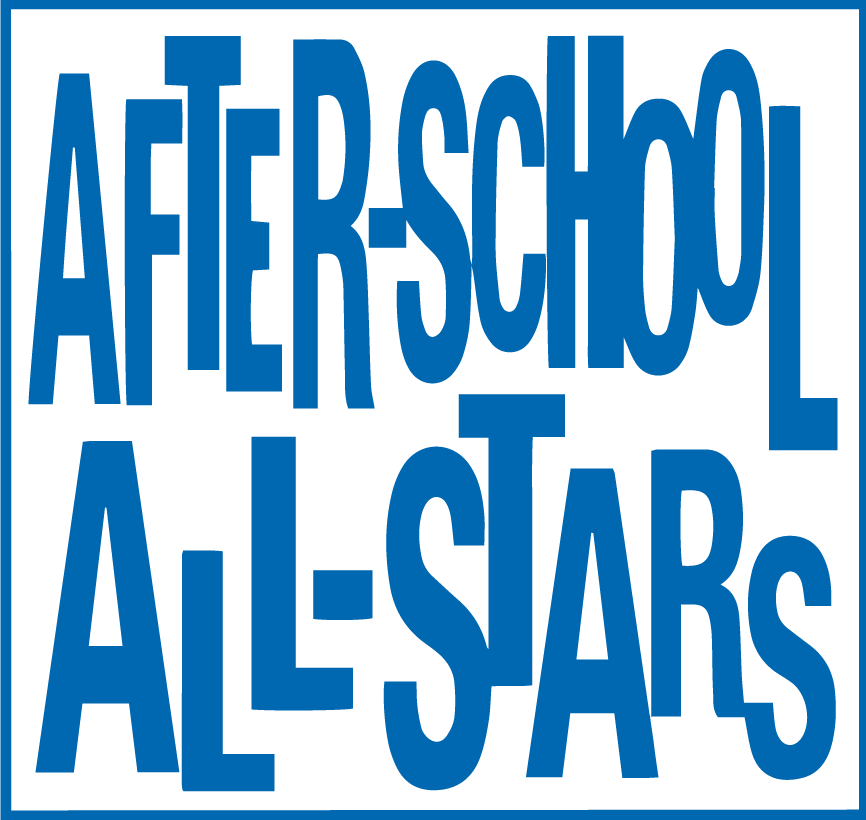 Member Spotlight by After-School All-Stars Ohio.
Provide us with a brief summary of your business' services
After-School All-Stars Ohio (ASAS) provides free, high-quality out-of-school time programming to youth in grades K-8 using a research-based youth development approach that buffers the effects of risk exposure, narrows opportunity gaps, and helps youth and families far better in school, work, and life. 100% of the youth we serve are from TANF eligible families, meaning they live at 200% or lower of the federal poverty line.
Our programs keep children safe, help them succeed in school and life, and address critical societal needs, including: 1) Increased academic instruction to combat COVID-19 learning loss; 2) Social-emotional and mental health supports; 3) Safe space during unsupervised out-of-school hours to address increased neighborhood crime and violence, 4) Confronting food insecurity and providing for basic needs by offering wrap-around services, social supports, and hardship assistance to low-income families; and 5) Support for working families who lack childcare access.
Tell us about your company's mission and values
At After-School All-Stars Ohio, we believe every child matters. ASAS' mission is to provide free, comprehensive out-of-school time programs, mentoring, and opportunities to children in under-served communities. Our vision is for our All-Star students to be safe and healthy, to graduate high school, find careers they love, and then give back to their communities.

Our six cornerstone values undergird everything we do:
1. Caring Youth-Adult Relationships
2. Physical & Emotional Safety
3. Community & Family Engagement
4. Student Voice & Choice
5. Intentional Skill Developments
6. Strong School Partnerships
What are the services you use the most (or are looking forward to using) from the Columbus Chamber?
We have been impressed with the attentiveness and expertise offered by the Chamber during our consultation meetings. Their input has proved invaluable for our efforts to improve our marketing and communications efforts. Through participating in Chamber events, we have forged new partnerships with businesses that believe in our mission, and can support the work we do through corporate funding and employee engagement. We love hearing what motivates prominent businesses and leaders in our community to give back, and connecting them with opportunities to do so that support the youth we serve! ASAS offers monthly volunteer opportunities for our corporate partners, as well as an annual Thanksgiving and Meal Bag and Winter Comfort Bag drives. We love collaborating with Columbus leaders and corporations to give back to Columbus youth.
We hope Chamber members will consider joining us at our upcoming Casino Night fundraiser on October 6th. More details can be found at: https://bit.ly/2023Casino.
How do you stay engaged with trends that you see in your industry?
We are a chapter of the leading national organization, After-School All-Stars. ASAS provides after-school programs for over 118,000 children in 78 cities. With chapters throughout the country, we are able to share best practices, allowing us to make data-informed decisions about effective programs and services. Additionally, our local staff participate in a variety of professional development opportunities offered in partnership with local organizations and corporations, supporting our efforts to grow our DEI efforts and provide best standards of care for our youth. ASAS also is an active participant in the Ohio Afterschool Network and other local groups and associations that support youth development and programming, empowering us to offer the best possible supports to our students and their families.
What is your company culture like?
After-School All-Stars Ohio is characterized by dedicated leaders who are passionately committed to support and advocate for the best interest of our students and their families. Our staff truly care and are invested in both student and co-worker growth and well-being. The ASAS team is committed to DEI and has consistently woven these principles into our work. We hire staff who reflect our students' backgrounds. We have incorporated anti-racist practices, including training staff on topics such as implicit bias, LGBTQIA+ inclusivity, systemic racism, and providing clear pathways for community members of diverse racial, cultural, and economic statuses to influence and shape decisions. ASAS serves students from many backgrounds and works to ensure our family engagement is targeted as such, highlighting various cultural celebrations through our events and our multicultural library.
What does it take to be a successful employee at your company?
Successful employees work as a team to provide engaging youth programming, model excellent leadership, and support youth in their academic, cultural and recreational enrichment. Successful employees provide a safe environment that educates, enlightens and inspires youth, acting as leaders and employing an engaging presence with students and other staff. Our strongest leaders are passionate about serving youth in an educational setting and work effectively and efficiently with students, staff, partners, volunteers, and supporters.
What makes Columbus such a great place to do business?
Columbus is on an upward trajectory fueled by a thriving business sector, a diverse art and cultural scene, excellent universities, and brilliant innovation and technology. It has become one of the largest cities in the country, currently ranked 14th. However, the "Mid-Western values" still have a firm grip on the city. Whether it's an elementary school conducting a food drive to supply holiday meals and snacks to our children in need, or a corporate sponsor supporting our annual fundraiser, we are continually amazed by the generosity we have experienced in Columbus.
Social Media:
Facebook: https://www.facebook.com/ASASOhio
Twitter: https://twitter.com/ASASOhio
Instagram: https://www.instagram.com/asasohio/
LinkedIn: https://www.linkedin.com/company/after-school-all-stars-ohio/
Website: https://asasohio.org/