Member Spotlight
Member Spotlight: A Plus Staffing Solutions
August 10th, 2023

Member Spotlight by A Plus Staffing Solutions.
Provide us with a brief summary of your business' services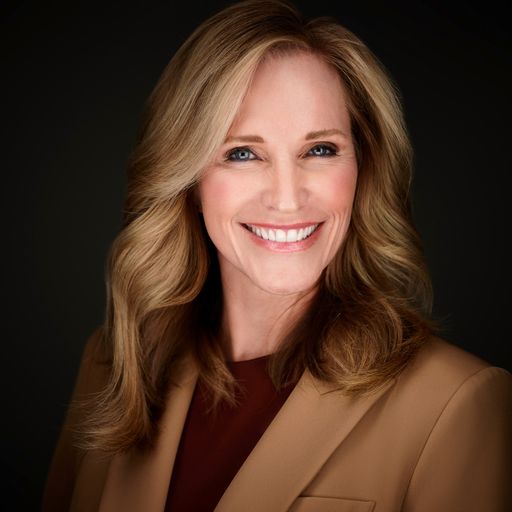 A Plus Staffing Solutions was established in Columbus, Ohio in 2013 by mother-daughter team, Allison Whitaker and Brittany Moody. Combined, they have more than four decades of experience in the staffing and recruiting industry, with Brittany being the third generation of staffing and recruiting business owners. A Plus Staffing Solutions is a Women Owned Certified Business and an industry leading provider of quality talent for temporary, temp-to-hire, and direct placement services. With offices in Ohio and Florida, A Plus Staffing specializes in placing quality staff for administrative & clerical, healthcare support, light industrial, legal and professional & managerial roles. By combining our high-touch service delivery model and cutting-edge technology we create personalized experiences for clients and candidates while streamlining access to quality talent and enhancing efficiencies in the hiring process. We are passionate about helping our clients and employees succeed and grow and it shows in all we do!
We are also proud to share that we received high honors this year by ranking #17 and #27, respectively, in the 2023 Forbes List of America's Best Staffing Companies and America's Best Professional Recruiting Firms.
Tell us about your company's mission and values
Our core purpose is Connecting People and Organizations with Opportunities for Success and Growth. We are problem solvers and enjoy the challenge of thinking outside of the box to help our clients and our candidates achieve their goals and objectives. 
Our Core Values:
We Are All In
We Are Open and Honest
We Own It
We Care
Our leadership team and employees live by and exemplify these values. Our client selection process also includes assessing our alignment with these values.
What are the services you use the most (or are looking forward to using) from the Columbus Chamber?
Our partnership with the Columbus Chamber has been invaluable in helping us gain visibility and form strong relationships with fellow business leaders in the area. The Elevate Columbus program, with three proud graduates from our team, has played a key role in our team's leadership development, while the DEIA program has sparked essential conversations and initiatives addressing inclusion and equity. We also benefit from industry insights and networking opportunities, particularly through events like Women in Supply Chain Logistics and the Columbus Regional Logistics Council. Last, but certainly not least, we appreciate the chamber's advocacy for the business community and the ongoing support and friendship of the staff.
How do you stay engaged with trends that you see in your industry?
To stay connected and informed within the staffing industry, we actively engage with key organizations such as the American Staffing Association (ASA) and Staffing Industry Analysts (SIA). These associations provide us with insights into industry trends, labor developments and best practices. We also maintain active involvement with organizations like the Chamber of Commerce, Society of Human Resources (SHRM), and Human Resources Association of Central Ohio (HRACO). Our commitment to staying ahead of the curve helps us to provide value added services to our clients and candidates.
What is your company culture like?
Our culture at A Plus Staffing is one that not only encourages collaboration, personal growth, and a shared dedication to making a difference but also embraces the importance of having fun along the way! Together, we create an empowering environment that values diversity and celebrates the strength of our collective efforts.
What does it take to be a successful employee at your company?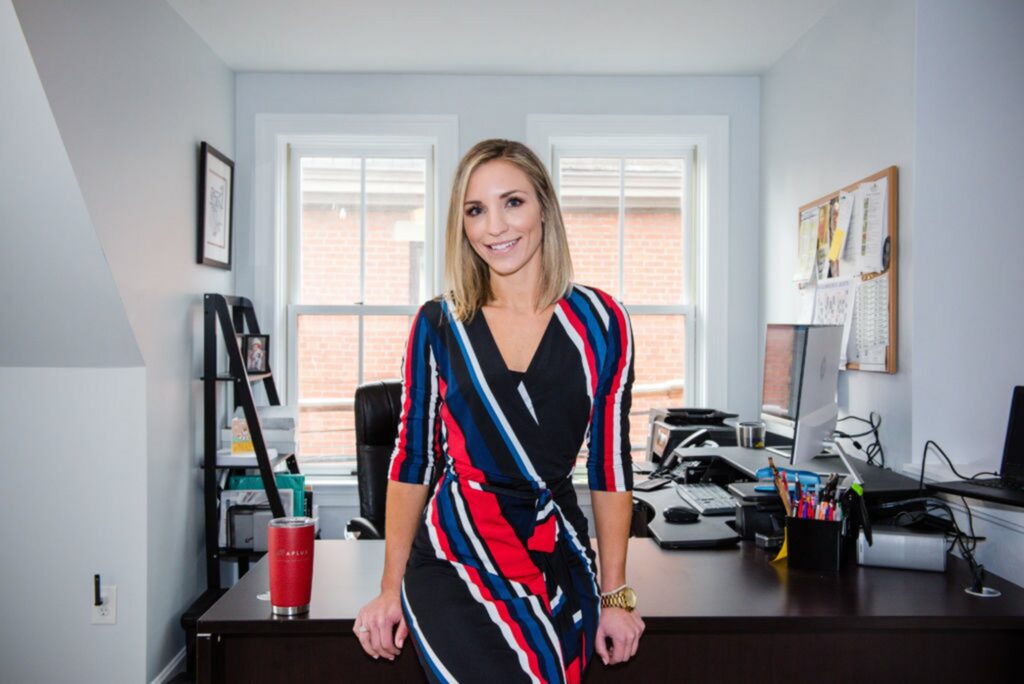 To thrive as an employee in our company, it takes more than just skills and qualifications. We prioritize hiring individuals who align with our core values and ensure that they are in a role where they can excel. Our successful team members embrace every opportunity as a learning opportunity, have the desire to make their best better, are problem solvers, and willing to step outside of their comfort zones. A positive attitude and sense of humor are also qualities that our most successful team members possess.
What makes Columbus such a great place to do business?
We entered the Columbus market in 2013, not fully understanding the growth potential of the city. Columbus continues to attract businesses and talent and we get it! We look back now, realizing we made a great decision coming to Columbus and we know when we look back after the next 10 years, we will only be more impressed by our city and the opportunities created here. There is just so much good about our business community – connected, inclusive, supportive, diverse, innovative, and entrepreneurial – what more could we hope for!
Social Media:
Facebook: https://www.facebook.com/aplusstaffingcolumbus/
LinkedIn: https://www.linkedin.com/company/a-plus-staffing-solutions/about/
Twitter: https://twitter.com/aplusstaffingso
Instagram: https://www.instagram.com/a_plus_staffing/
Website: www.aplus-staffing.com