Virtual Event | Government Spotlight | Importance of Advocacy & Engaging Elected Officials
March 30
@
9:00 am
–
10:00 am

Importance of Advocacy & Engaging Elected Officials
Today, access to public and elected officials has never been more important. Time constraints, the workload within a legislative office, and the complexity of public policy issues make advocacy services an asset to your organization. Whether legislative or regulatory, an advocacy approach must include developing allies at the Statehouse and within the Administration.
Lobbying, a tool of advocacy, provides access to government legislatures that no single individual could possibly hope to achieve. By grouping individual goals together into a lobbying aim, government affairs professionals, also known as lobbyists, represent the interests of many and are more likely to be heard by legislatures than if they came bearing the concerns of one voter.
Please join the Columbus Chamber for a virtual panel discussion and Q&A on how government affairs impacts decision-making at all levels of government. This forum will be an opportunity to learn more about the lobbying profession, legislative process, and why it's imperative for the business community to be engaged in the regulatory and policy-making process.
This event will feature several seasoned government relations professionals and subject matter experts that will share their insights and perspectives on why the business community needs professionals that are well-versed in the legislative process and can communicate with the government about your business' desires.
Pricing
Member Registration: Free
Non-Member Registration: $25
Zoom Conferencing Information: Will be provided upon RSVP
Thanking Our Partners
Patron Partner

Leader Partner

Government Affairs Steering Committee Partners
Investor Level Partners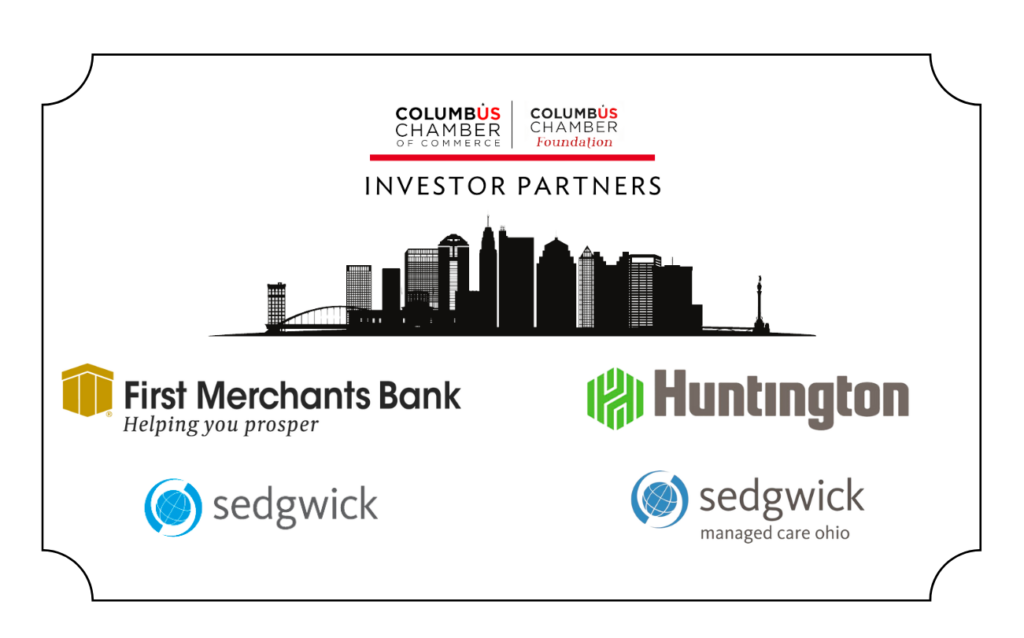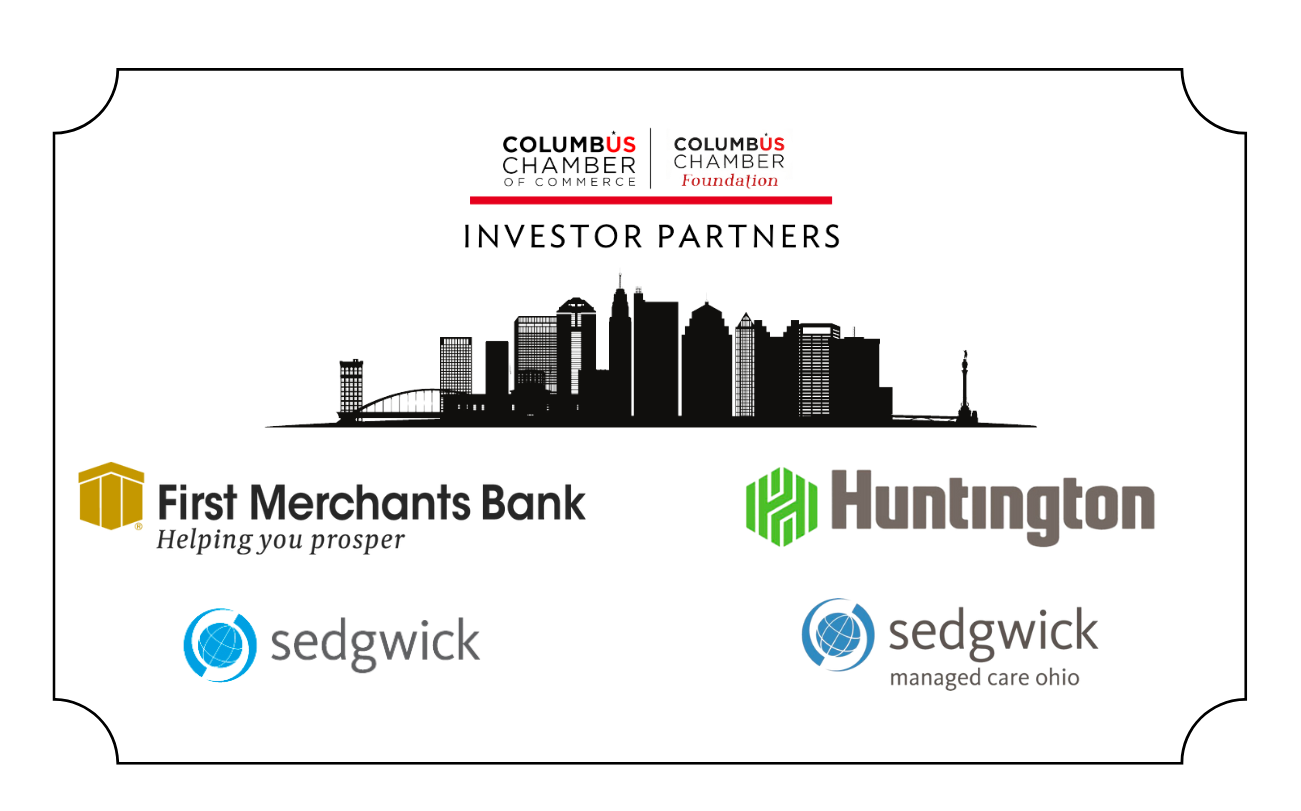 Related Events