June 8
@
7:30 am
–
10:00 am

The Columbus Region Logistics Council (CRLC), an initiative of the Columbus Chamber, is all about industry collaboration.
CRLC | Regional Change Driving Logistics Evolution
The logistics industry is constantly evolving, driven by changes in technology, consumer behavior, and the global economy. This event will focus on the evolution of the change with logistics in the Columbus region. Where Columbus was once the mover of primarily retail, now added to the movement are electronics, pharmaceuticals, and biomedical. This program will focus on the what, why, and how of the evolution of logistics.
Join us for a featured keynote presentation and an industry panel with leading experts in the logistics industry, as well as networking opportunities.
Agenda
7:30 a – 8:30 a – Breakfast, Registration & Networking
8:30 a – 9:00 a – Welcome & Keynote Presenter
9:00 a – 9:45 a – Industry Panel
9:45 a – 10:00 a – Program Wrap Up
Pricing
Member Registration: $25
Non-Member Registration: $50
Are you a member? Look up your company here!
Location
Registration fees are considered non-refundable. This is a ticketless event. An electronic reminder will be sent with full details prior to the event.
Please note: The Chamber and Ohio Dominican University are monitoring both state and local guidelines related to the pandemic. If you are feeling unwell, please stay home and contact your physician.
Questions? events@columbus.org
Thanking Our Partners
Presenting Partners
Impact Partner
Leader Partner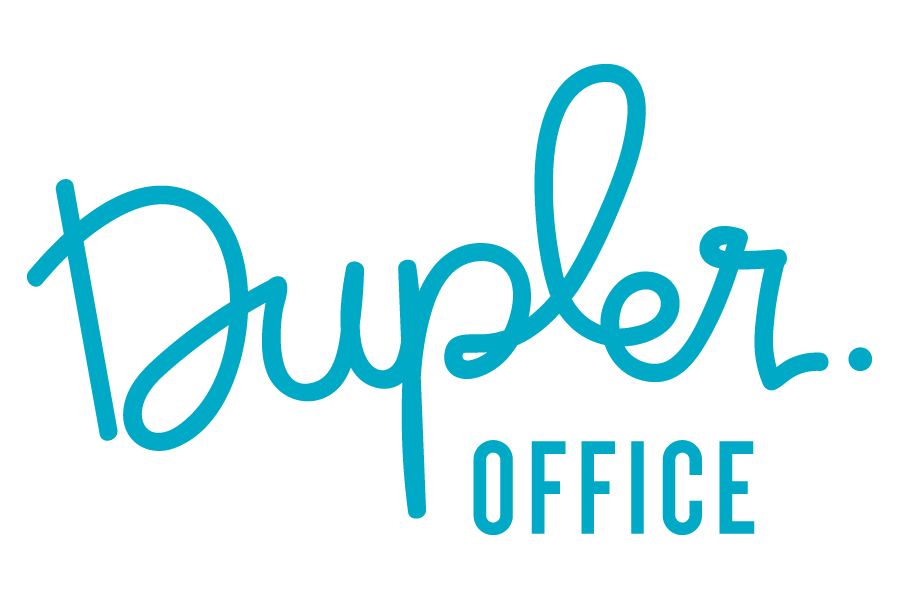 Investor Partners