City Year Columbus Red Jacket Bash
April 19
@
6:00 pm
–
8:00 pm
Red Jacket Bash is back!

Join City Year Columbus as we celebrate the work of our AmeriCorps members and the dedication of our community partners who make our service with students possible.

City Year Columbus is an education-focused nonprofit that partners with Columbus City Schools to help keep students in school and on track to graduate. AmeriCorps members provide individualized academic support, near-peer mentoring and social-emotional coaching to students in addition to leading afterschool programming, planning school events and providing whole school support. City Year is the only organization that places full-time mentors in public schools, and our program is an innovative approach to helping students succeed in school.

In addition to our work in schools, City Year serves as a premier professional development opportunity for young adults. City Year AmeriCorps members are diverse young leaders who are passionate about our community. During their service year, these young leaders are equipped with the experiences,
tools and resources needed to make an impact during and after City Year.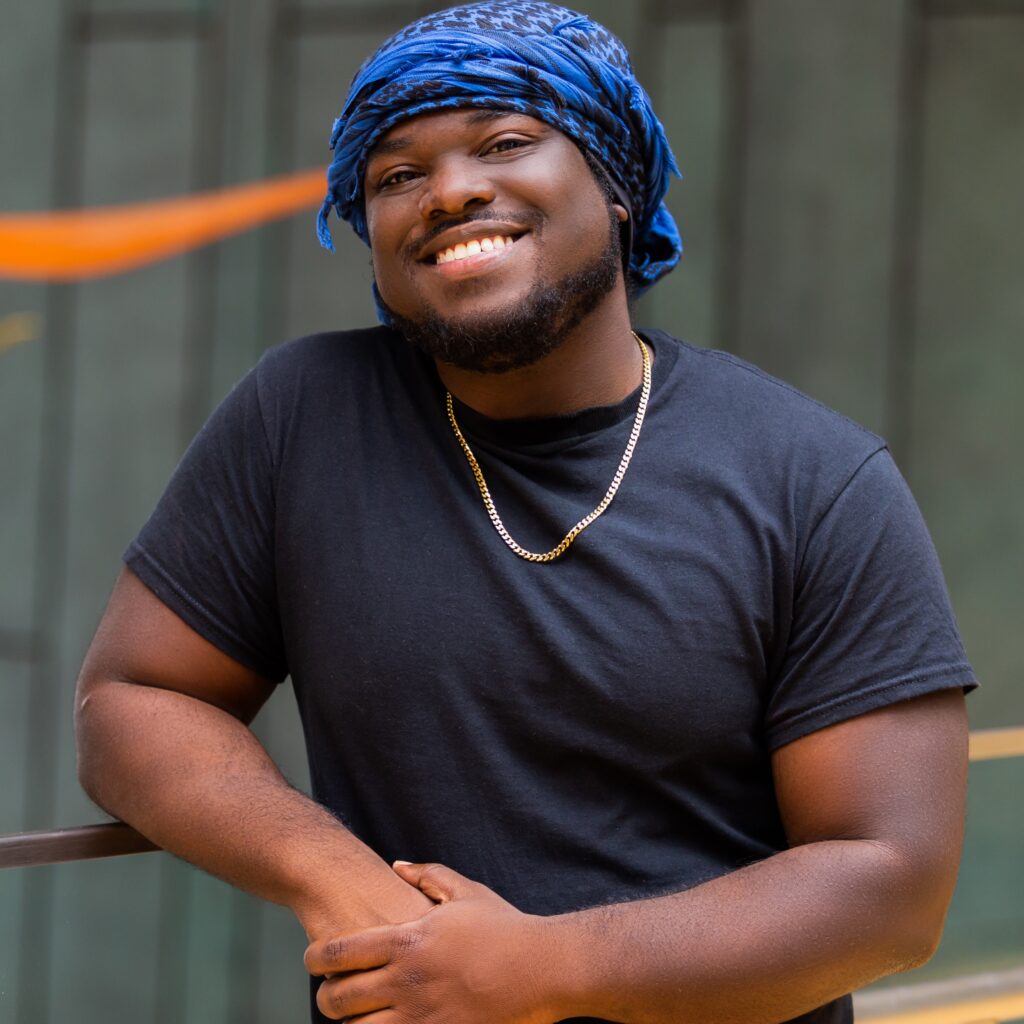 Columbus Featured guest: Donte Woods-Spikes Donte Woods-Spikes is known for various forms of work such as professional speaking which landed him on the TEDx Stage and Sundance Film Festival for his film, "As a Matter of Black." In 2021, Donte wrote his first book: So. Long.: Unfinished Good-byes with the Children of COVID-19, which revisits powerful lessons children taught him during his time working in Columbus City Schools before the pandemic. His book has been highlighted at the Ohioana Book Festival, The Thurber House, and the Buckeye Book Festival. Donte is an advocate for storytelling of all forms. He started his own storytelling workshop titled Voices of Empathy which walks people through organizing stories and presenting in front of crowds. Donte's overall goal is to educate and connect the world beyond perceptions and stereotypes with authentic experiences through storytelling and documentation.
Learn more here:
Related Events