Staff Insights
DEIA | Be a Partner in Education
October 20th, 2022
According to the math and reading score trends from The Nation's Report Card (NAEP),math and reading scores have stalled across the country. In addition, K-12 education proficiency rates are not where we'd like them to be. Students are not leaving high school college and career ready, especially in Black, Native American, and Hispanic communities. This revelation concerns all employers, especially those striving to establish and maintain workforce diversity.
In September 2022, the U.S. Chamber of Commerce Foundation launched a groundbreaking new initiative focused on improving education outcomes for all students. This program aims to identify how business leaders across the county can help close these education gaps. I was selected to participate in the seventh cohort of the associated Business Leads Fellowship Program.
I look forward to sharing how you can help us close the gap to ensure our children's future in a thriving economy. In the meantime, what can you do? The Palm Beach School District in Florida started a school-business partnership program called Partners in Education. Here's a list of 100 Ways Businesses Can Be Involved in Schools. Take a look at this list and determine how your business can get involved with local school districts to help close the gap. I encourage you to commit to at least one action this year. Our children are counting on us.
For additional information on how to become more involved, please reach out to John Hambrick with the Educational Service Center of Central Ohio at John.Hambrick@escco.org.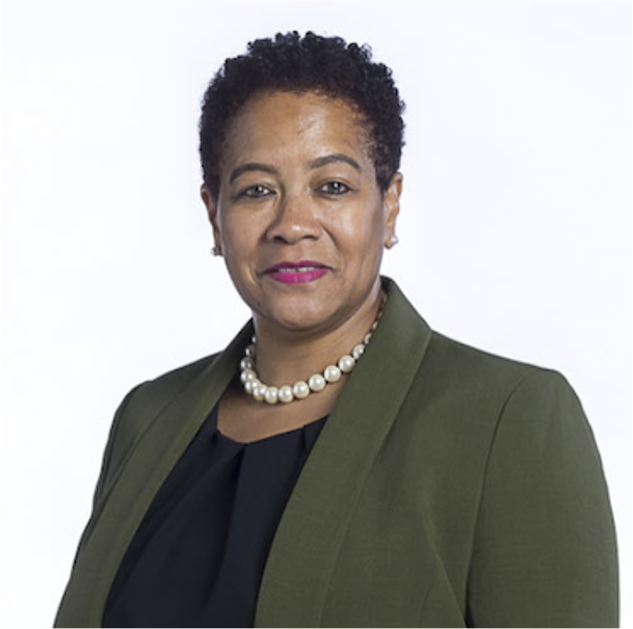 Sherrice Thomas
Vice President of Diversity, Equity, Inclusion & Access
SherriceThomas@columbus.org