Chamber News
Foundation News
Applications Now Open | 2023 CRLC Women in Supply Chain & Logistics Scholarship Fund
March 23rd, 2023
Applications are now open for the Columbus Chamber Foundation and Columbus Region Logistics Council's Women in Supply Chain & Logistics 2023 Scholarship Fund. The scholarship funds the education of women studying in supply chain and logistics programs at post-secondary schools in Central Ohio in an effort to grow the advancement opportunities for Central Ohio women in logistics.
In addition to the award, each recipient has the option to be matched with a mentor from the supply chain or logistics industry.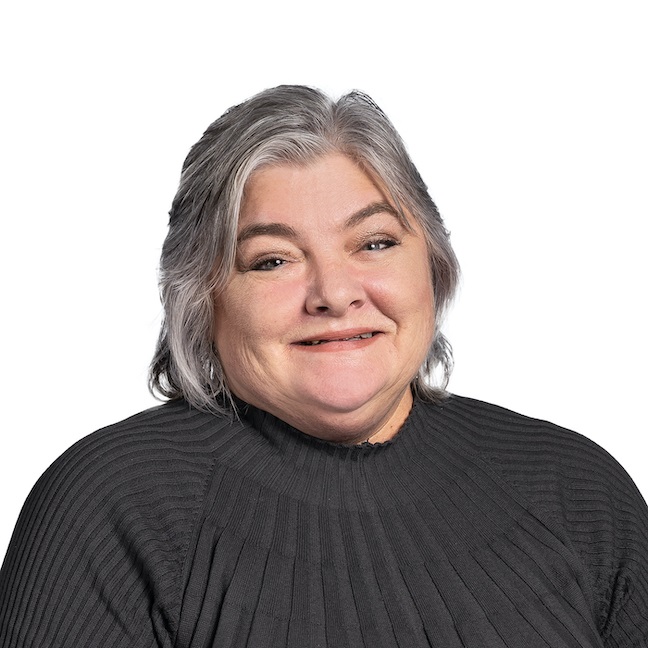 "We are very excited to make this scholarship opportunity available to women who want to grow their skills and talents in the supply chain and logistics industry. The industry is excited for it too!"

Christine Boucher, Director, Columbus Region Logistics Council
The 2023 scholarship will be $1,000 per semester and will be awarded to 4 recipients. Applications are due June 1, 2023. The recipients will be announced mid-July, 2023.
Please visit the donation form to donate to the Women in Supply Chain & Logistics Scholarship Fund.
For questions, please contact Christine Boucher, Director, CRLC, at ChristineBoucher@columbus.org.
ABOUT THE COLUMBUS CHAMBER FOUNDATION
The Columbus Chamber Foundation has a mission to improve the economic well-being of underserved individuals through enhanced access to workforce and diverse supplier development programs that lead to employment and contracting opportunities. Learn more: https://columbus.org/columbus-chamber-foundation/
ABOUT THE COLUMBUS REGION LOGISTICS COUNCIL
The Columbus Region Logistics Council (CRLC), which is an initiative of the Columbus Chamber, has more than 200 members ranging from major Central Ohio-based shippers such as Target, Cardinal Health, Worthington Industries, and Wendy's to trucking companies, Class I railroads, freight brokers, e-commerce shippers, public planners, warehouse construction and management companies and professional service providers to the industry. Learn more: https://columbus.org/about/councils/columbus-region-logistics-council/
ABOUT THE COLUMBUS CHAMBER OF COMMERCE
The Columbus Chamber of Commerce is a mission-driven nonprofit organization serving more than 2,300 organizations throughout Central Ohio. The Columbus Chamber, founded in 1884, is committed to advancing a thriving Columbus Region and provides support in the areas of research, government affairs, marketing, education, and workforce development. Learn more: https://columbus.org/
###