Press Releases
Staff Insights
Workforce Report | Thank You for All You Do!
November 10th, 2022
As we enter the season of Thanksgiving, I am reminded of all the things for which I am grateful. Within the last few weeks, I have been fortunate to spend time with old and new friends, and reflect on this fast-moving year! In many ways, 2022 has flown by and a small "break in the action" to pause and say "Thank You", seems appropriate.
We began this year, still struggling with the effects of the pandemic and the resulting disruption of the workplace. If 2022 has taught us anything, flexible work schedules and styles are here to stay and people need the human connection found among their co-workers. The workplaces of the future will require us to evolve and adapt how we view and do the work.
So, in this time of great change and growth, how do we slow down and take time to recognize those who are getting the work done?
Companywide "shout out" is a good way to share the successes of your teammates. It doesn't need to be lengthy; just make sure it a sincere and from the heart message.
Employee Care Packages can be a great way to reward AND keep connected to a hybrid/remote workforce. Include a hand written note and choose items that you know are meaningful. It is OK to recognize and reward family members (toys for children and pets!).
Support organizations and initiatives that are important to your employees. Allow staff time to volunteer, or make it a group outing, giving time to nonprofits in your community.
Create a wellness program for your team! Job seekers have traditionally considered this offering an important perk when selecting their employer. Workplace wellness initiatives, with a focus on mental health, have shot to the top of the benefits wish list for many of your candidates.
I also want to say a personal "thank you" to each of you. Stay safe and be well. We look forward to seeing you at a Chamber event soon.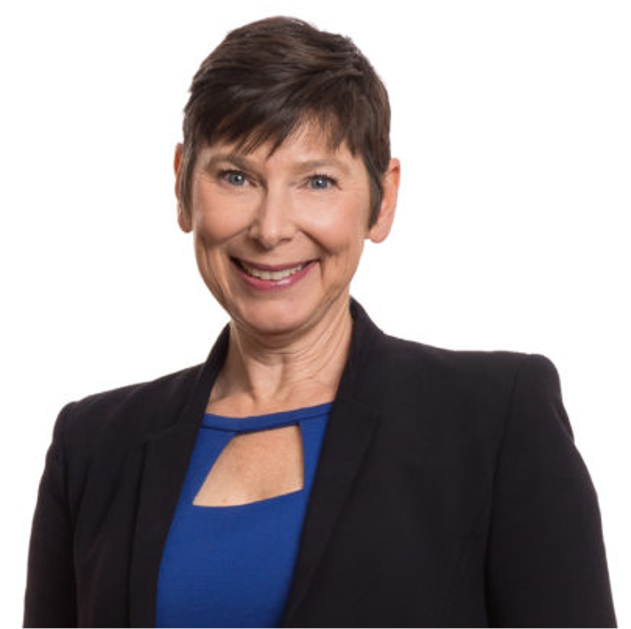 Kelly Fuller
Vice President of Talent & Workforce Development
KellyFuller@columbus.org