Staff Insights
Workforce Report | Closing the Gap: Educator Boot Camp
May 18th, 2023
According to the Future of Jobs 2020 report by the World Economic Forum, 85 million jobs may be displaced by a shift in the division of labor between humans and machines by 2025, while 97 million new roles may emerge that are more adapted to the new division of labor between humans, machines and algorithms – that's less than two years away.
It is projected that 65% of children in school today will end up working in job types that don't yet exist. Existing jobs may not go away but will certainly be different.
The Future of Jobs Report also recognizes that 94% of business leaders report that they expect employees to learn new skills on the job.
How can educators and those who support our educational systems keep pace with the changing face of business and best prepare young people for the world of work?
The Columbus Chamber of Commerce and the Educational Service Center of Central Ohio (ESCCO) have partnered to make a workforce impact in Central Ohio. They have created an opportunity for K-12 Educators to team up with local business and industry leaders for an immersive, five day Educator Workforce Boot Camp. The goal of the experience is to equip our educators with workforce knowledge which translates into lesson plans and classroom projects that connect content to careers. Participants will take a deep dive into modern manufacturing, construction, information technology and healthcare.  
Due to the generosity of our sponsors, educators can earn three grad credits from Ashland University. Without the commitment of the business and industry leaders, this experience would not be possible.  Thank you, Worthington Industries, The Ohio State University Wexner Medical Center, OhioHealth, Fluvitex, CGI, EasyIT, and Kokosing, for your willingness to inform and prepare the next generation for the workforce. If you would like to learn more about how to get involved in future boot camp opportunities, contact Kelly Fuller, KellyFuller@columbus.org or Jama Cobb with the ESCCO, jama.cobb@escco.org.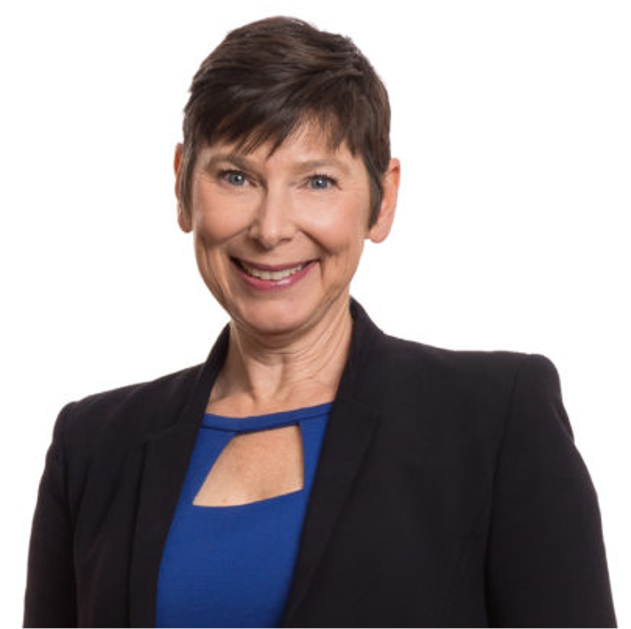 Kelly Fuller
Vice President of Talent & Workforce Development
KellyFuller@columbus.org