Your Stories
You have a story. Let us help you tell it.
The most important thing we do at the Chamber is help your business grow.
Tell us your stories! Do you or your organization have an interesting story? Is one of your staff members able to offer specialized expertise or insights as a public speaker? Does your organization have an event or meeting space to host a Chamber event? Does your team contribute in new or unique ways to businesses and the community through volunteering or other efforts?
To share stories, event speakers, event venues, space, or content with us, please use the form below to leverage our publications and platforms and gain visibility for the great things you're doing.
For additional information or any questions, please contact your Member Resources Specialist at membership@columbus.org.
Please note, member-hosted events for our digital calendar can be submitted to your Member Resources Specialist at membership@columbus.org.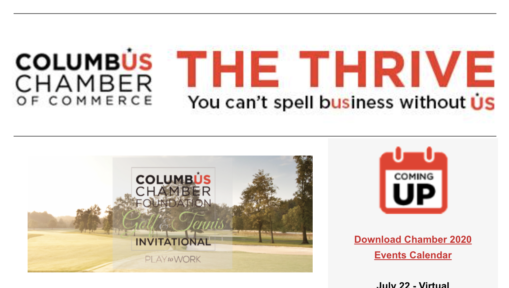 Columbus.org averages more than 10,000 visitors and 30,000 pageviews each month, and our newsletters reach more than 12,000 subscribers. We also have a robust social media presence.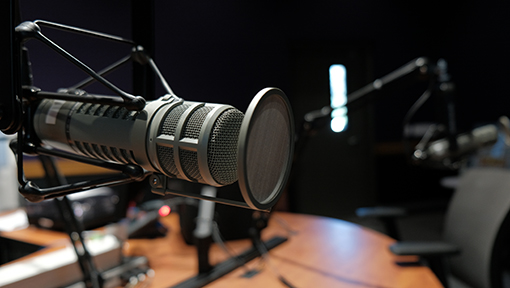 Our award-winning business podcast series, Cbuzz, features a wide range of Central Ohio businesses and stories from our members.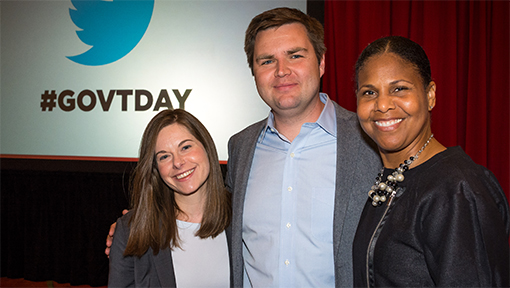 Share your story at an event! Our year-round calendar of programming needs experts and speakers to help deliver localized insights – as well as event venue locations.
Tell us about your story, company or idea: