cbuzz: Kenny McDonald, One Columbus: Driving economic prosperity
February 13th, 2020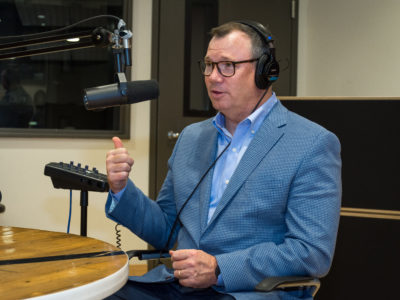 One Columbus is focused on elevating our 11-county Columbus Region to be the most prosperous region in the United States.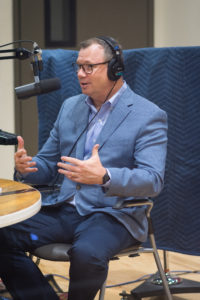 As its president and CEO, Kenny McDonald oversees the organization in its work to create partnerships with state and local partners, as well as diversifying the economy through the attraction of new businesses and supporting newly formed high-growth enterprises.
Kenny has over twenty years of regional economic development and management consulting experience expanding across multiple markets.
Cbuzz host Mikaela Hunt sits down with Kenny to discuss the rebranding of Columbus 2020 to One Columbus, the economic vitality of our Columbus Region and the value of community partnerships.
cbuzz, the 2019 Best Business Podcast, is created in partnership with Capital University and the students of its Audio Engineering Society. Read more about the partnership here.