cbuzz: Women in Retail featuring Thirty-One Gifts, Fox in the Snow & Singleton Construction
January 10th, 2019
For this month's episode, cbuzz is revisiting a panel discussion from its 2018 Retail Summit.
The Columbus Chamber's Women in Retail panel at its 2018 Retail Summit brought together three successful, dynamic retail leaders: Cindy Monroe, CEO and founder of Thirty-One Gifts; Lauren Culley, owner and founder of Fox in the Snow; and Denise Doczy-Delong, president and CEO of Singleton Construction.
Cindy, Lauren and Denise sit down with cbuzz host Mikaela Hunt to talk strategy, being a woman in the retail industry and why they chose Columbus as 'home' for each of their companies. Enjoy!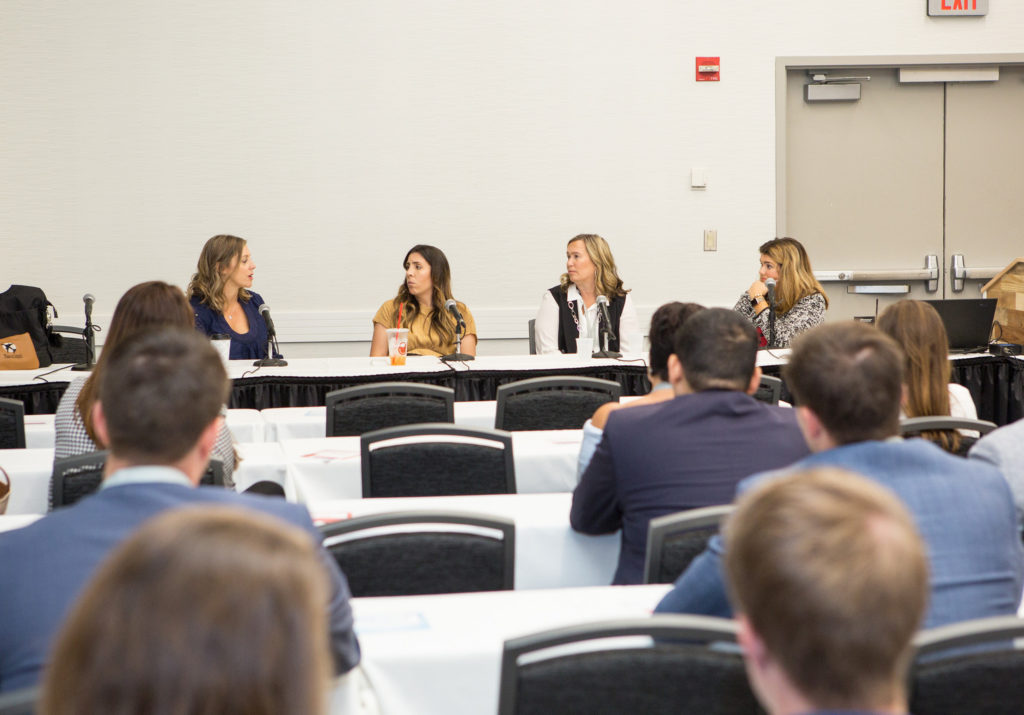 cbuzz is created in partnership with Capital University and the students of its Audio Engineering Society. Read more about the partnership here.