cbuzz: Capitalizing on Community
May 17th, 2018
Columbus is considered the fastest-growing metro area and the 14th largest city in the U.S. Our region is home to 60 higher education institutions and holds one of the highest concentrations of millennials in the country.
So how can Central Ohio businesses capitalize on a workforce landscape ripe with such potential? Hear from four local leaders – Darci Congrove, GBQ; Don DePerro, Columbus Chamber of Commerce; Steve Dackin, Columbus State Community College; and Michael Wilkos, United Way of Central Ohio – as they discuss the challenges and opportunities for the region's workforce.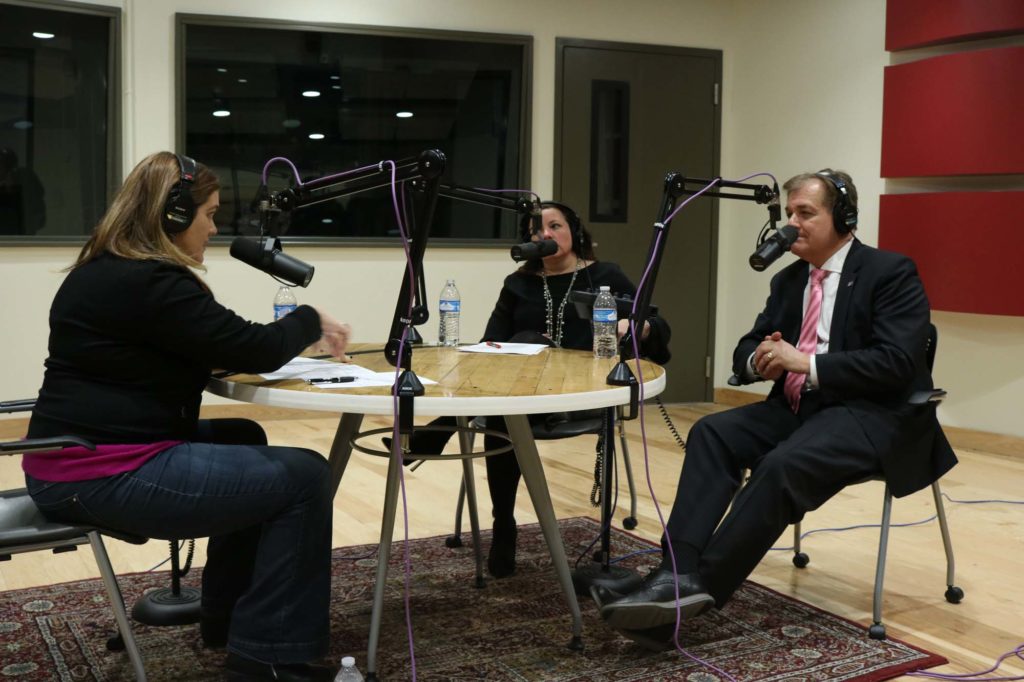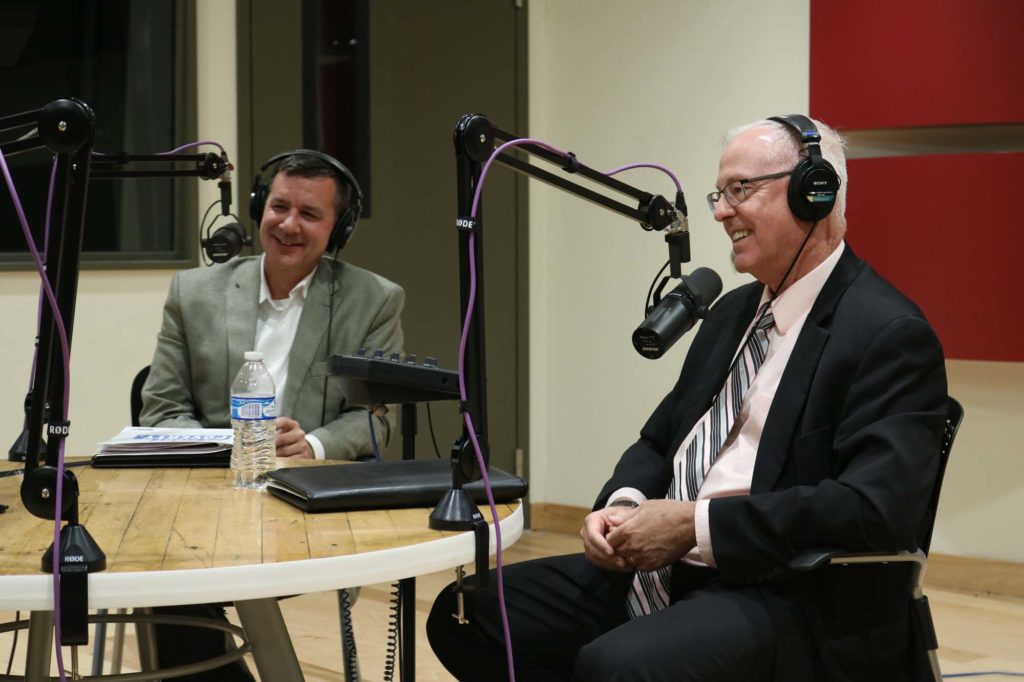 cbuzz is created in partnership with Capital University and the students of its Audio Engineering Society. Read more about the partnership here.