cbuzz: Darla King, King Business Interiors
May 27th, 2016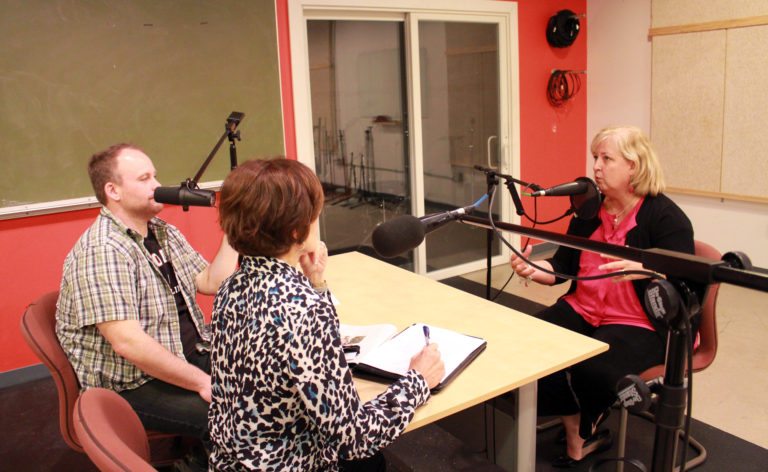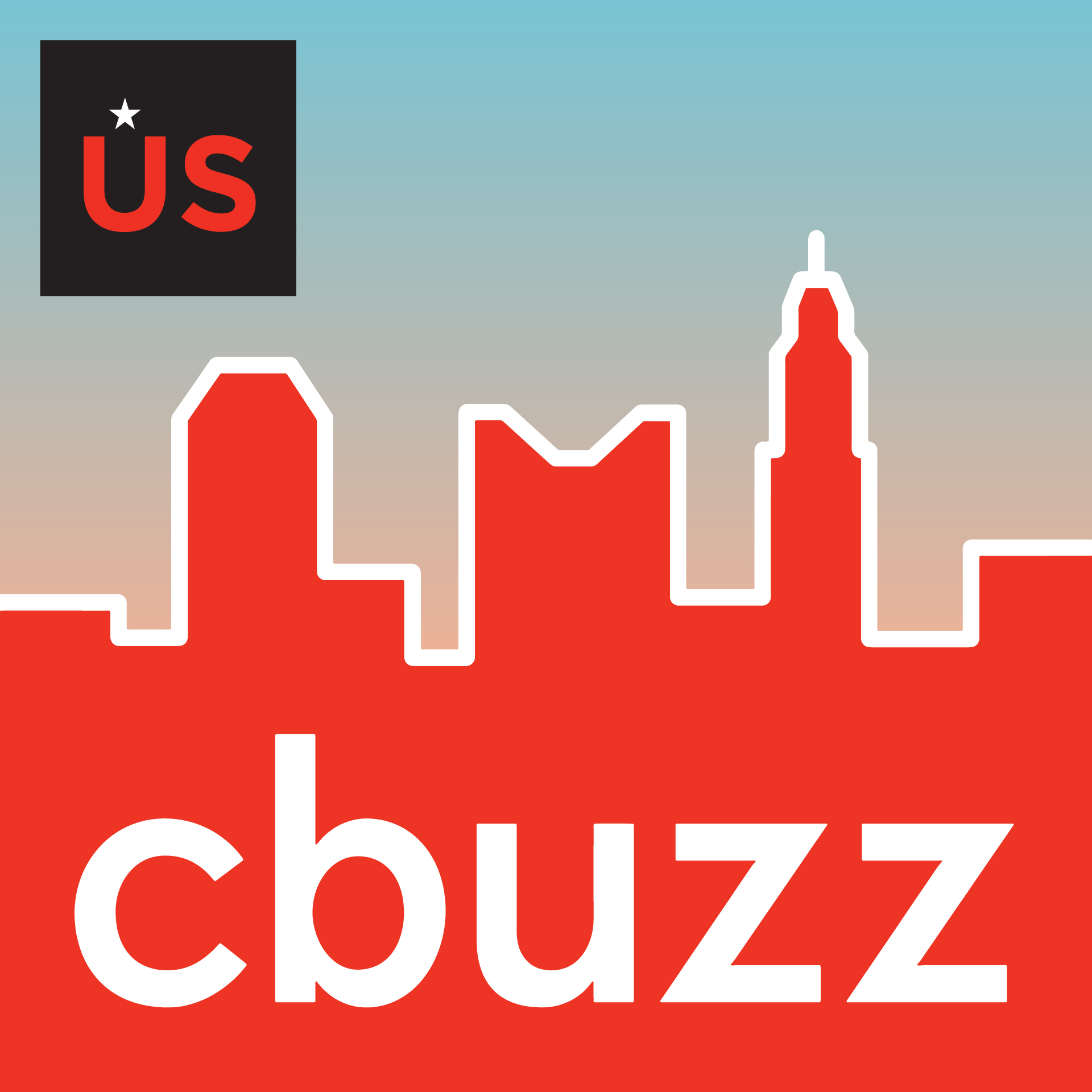 Bringing you the best stories from Columbus business owners, cbuzz is presented by the Columbus Chamber in collaboration with the Columbus Dispatch and CD1025. Our host, local comedian Dan Swartwout, talks with entrepreneurs every other week in Columbus' first business-focused podcast.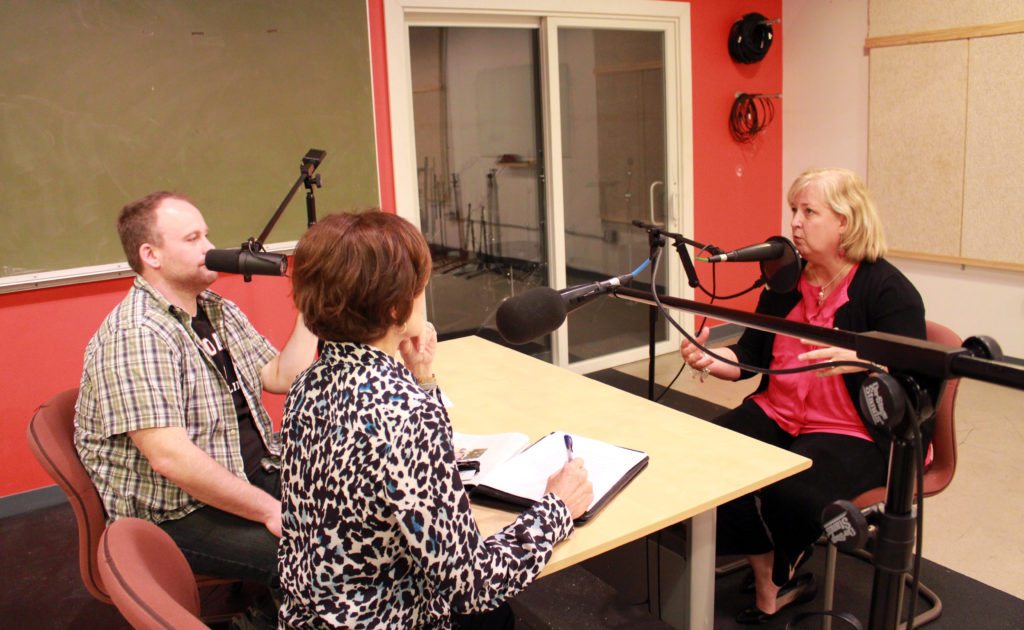 This week on cbuzz guest interviewer Mary Yost from Columbus CEO Magazine sits down with Darla King, owner and CEO of King Business Interiors to talk about the knowledge she has gained since launching her company in 1998.
After two decades in the furniture business working in a variety of roles and patiently waiting for the right opportunity, Darla King decided it was time to put her own mark on the furniture world.
"I finally had the opportunity to start my own business when I was 40 years old," Darla remarked, "(because) I really wanted to be making the decisions."
Darla discusses the about what it was like being a female business owner in the 1990s—the challenges of being a working mother, scaling her business for growth, and finding a voice in a market that is typically male-dominated. But Darla will be the first to tell you the key to her success isn't her tenacity and drive–it's her employees.
"I was never prepared for the HR, the human capital," shares Darla, "(so I) asked them what they want. What they need," and that simple, open conversation led to flex-time schedules and part-time opportunities which is the bedrock of her staff's mantra "Don't Miss a Ballgame."
"Because I missed a lot of ballgames when I worked for others and I felt like 'Man if I'd have just been there' so it's from experience and from things I missed," Darla recalls, "I didn't want (that) to happen to somebody else."
While Darla makes sure her employees don't miss a ballgame, she makes sure she steps up to the plate when it comes to business, philanthropy, and community. As a 2013 NAWBO Visionary Award winner, Corporate Caring Award Finalist, Small Businessperson of the Year recipient, Best in Class recipient, and Smart Leaders Award winner—to name a few—Darla doesn't rest on her laurels. She keeps one eye on making sure her employees are happy and her other eye on the future. Not just for King Business Interiors, but for the city of Columbus.
"When I look back to when I started…I don't think I realized where we were and what we were doing as a city," reminisces Darla, " (but) Columbus has everything going on. It's got energy, it's got growth…we're in a unique position."
Don't miss Darla's insights and advice this week on cbuzz!