cbuzz: Jennifer Kuntz, Greenleaf Job Training Services, Inc.
November 15th, 2016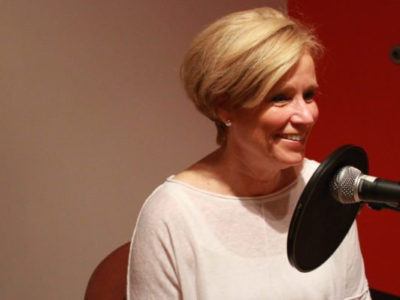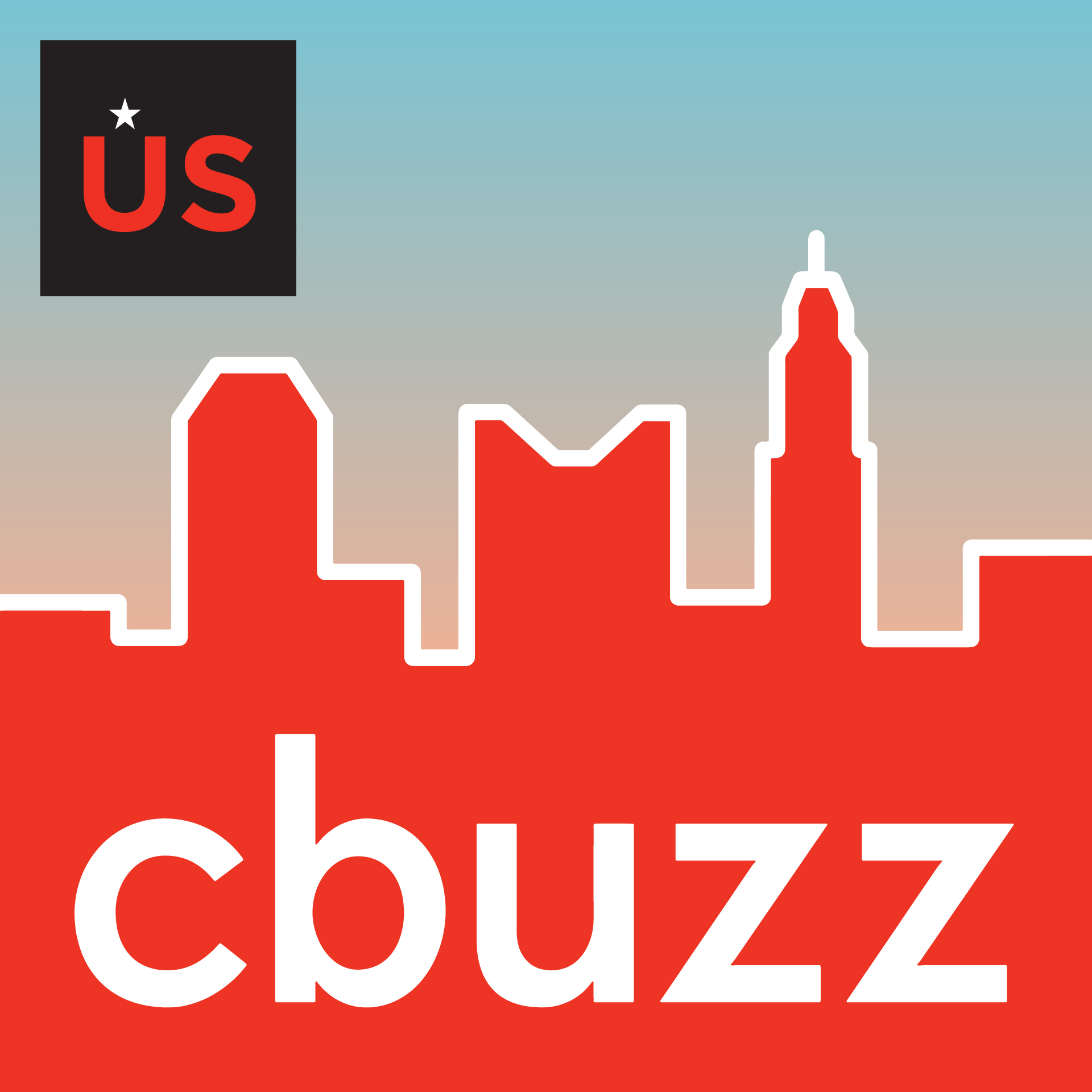 Bringing you the best stories from Columbus business owners, cbuzz is presented by the Columbus Chamber in collaboration with the Columbus Dispatch and CD1025. Our host, local comedian Dan Swartwout, talks with entrepreneurs every other week in Columbus' first business-focused podcast.
Jennifer Kuntz had a vision to help those with differing capabilities find success in their every day lives, particularly in the workforce.
That vision evolved into what is now Greenleaf Job Training Services, Inc., which Kuntz started in 1995 from her kitchen table.
At the time, Kuntz was working in her local school district as a mentor to students with special needs in a job placement program. She noticed a niche where she could create an organization that would assist students full time and provide potential long-term support for both employees and employers.
"I remember feeling like I was jumping off a cliff when I first started," said Kuntz on starting the venture. "There was some kind of confidence in me that said I could do it."
Greenleaf's clients include: "veterans, individuals with learning disabilities, those who've suffered traumatic brain injuries, people with visual and hearing impairments and others who face significant barriers to employment."
The company works with each individual to determine their skill set, level of independence, as well as their interests and goals. From there, Greenleaf connects their clients with jobs that will help them make a living and most importantly, engage in society.
Starting a business from the ground up wasn't easy for Kuntz. However, hard work and determine run in the family. Both Kuntz's grandfather and father started their own businesses, and she accredits her father to being a great mentor during her early entrepreneurial days.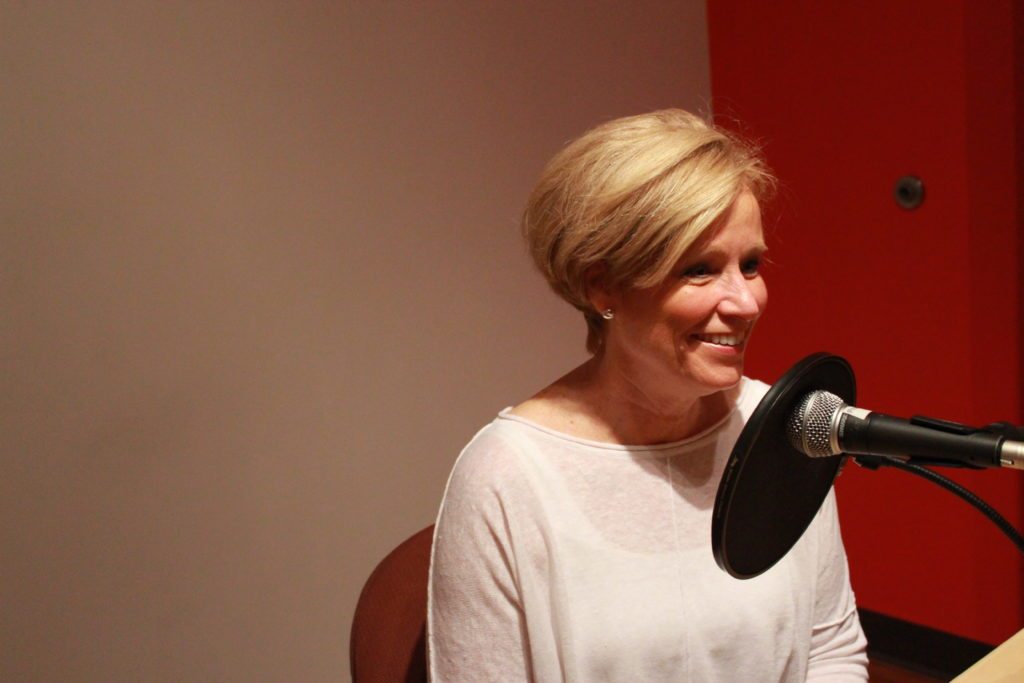 "I called him my one and only board member," said Kuntz. "He was the one who I talked to a lot."
He encouraged her to reach out to those who already understood the assets she was looking for, such as legal and finance, and ask for help.
On top of Kuntz's vision and hard work, the support of family, friends and the community has propelled Greenleaf into further success. Success for Greenleaf means success for the greater Central Ohio community, as well.
"Every community is stronger and richer when more individuals within that community are feeling stronger and more self sufficient," said Kuntz. "The community benefits just as much as the individual."
For more information on Greenleaf and its services, visit their website.