cbuzz: Elizabeth Blount McCormick, Uniglobe Travel Designers
June 26th, 2016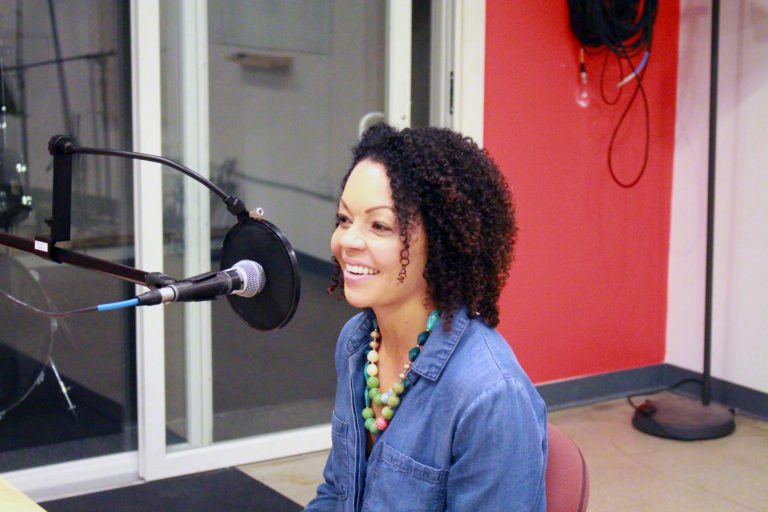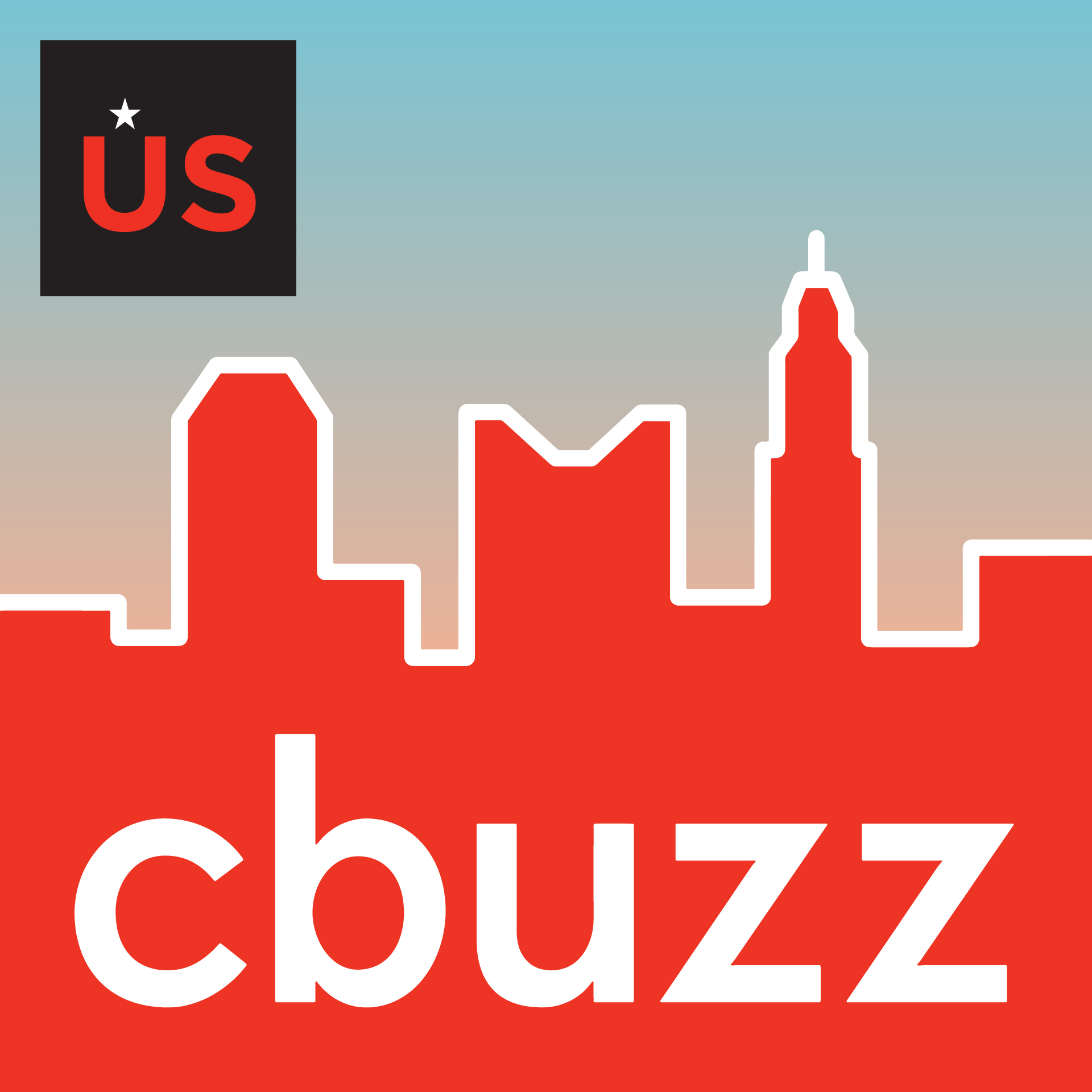 Bringing you the best stories from Columbus business owners, cbuzz is presented by the Columbus Chamber in collaboration with the Columbus Dispatch and CD1025. Our host, local comedian Dan Swartwout, talks with entrepreneurs every other week in Columbus' first business-focused podcast.
Her career literally spans the globe, but she decided to make her mark here in Columbus when it was time to run her business.
"A lot of people thought I was insane, like 'why are you going back to Columbus?'" remarked Elizabeth as she shared her story with guest host Mary Yost on cbuzz, "But…it's such a great place for entrepreneurs. You are given access to opportunity."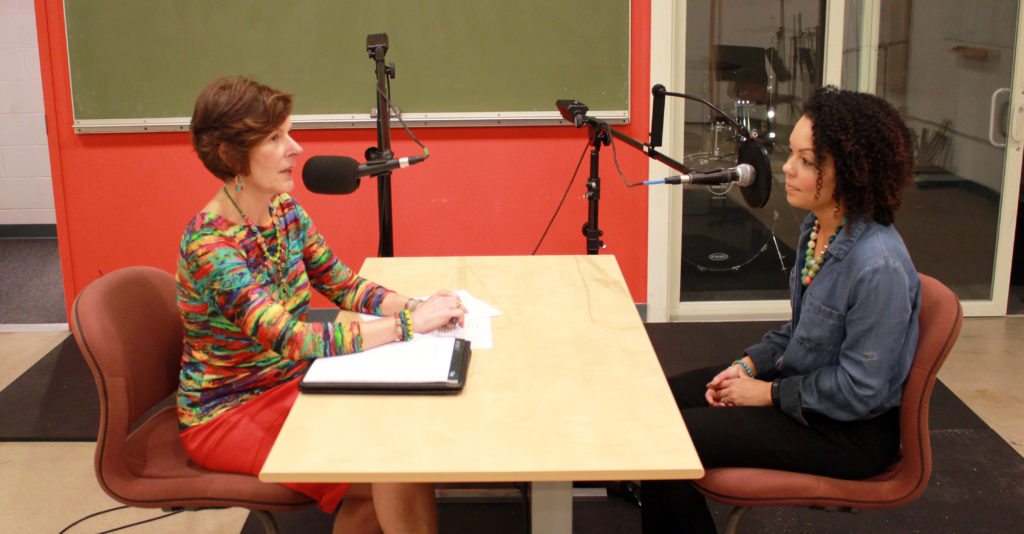 Born and raised in Central Ohio, Elizabeth initially set her sights on a career in retail. Her initial career aspirations took her to the west coast where she worked for The Gap. Eventually Elizabeth worked on the clothing line, Edun, which is owned by U2 lead singer, Bono. That career took her all over the globe, which ignited her passion for travel.
Ten years into her professional career, Elizabeth's mother was winding down the family travel business and an opportunity presented itself; would Elizabeth be interested in running the company?
"At that moment I really wanted to take a chance on myself and be an entrepreneur," shared Elizabeth. With her retail knowledge around process, customer service, and innovation, Elizabeth took the reins of Uniglobe Travel Partners in 2006 and hasn't looked back since. Her efforts in bringing in new accounts has helped the company nearly double its revenue in two years and the momentum continues.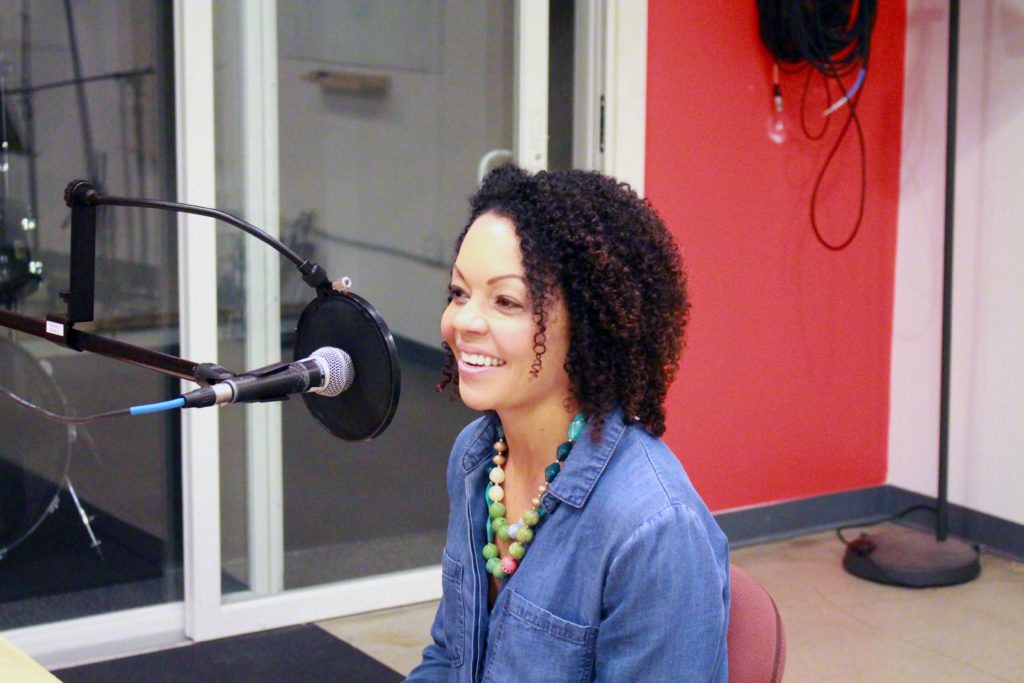 But Elizabeth isn't all business—she's a servant leader of our community too. "Someone reached out and helped me," Elizabeth reminisced, "and I think it's my job and my role to help someone else." As a valuable member of the Women's Leadership Council of United Way of Central Ohio, a Columbus Chamber Small Business Council Member, a member of the Women's President's Organization and National Association of Women Business Owners (NAWBO) where she also serves on the board, Elizabeth shares her time and talent with others and hopes for the domino effect, "I mentor a lot of young women in the city. And I think if I can open doors for other people…I'm hoping that these young women will do the same thing for someone else."
Elizabeth's interview is full of interesting dynamics; being the second generation to run a family-owned business, managing explosive growth, and balancing business with civic leadership. You won't want to miss this week's story full of inspiration and insight.