cbuzz: Anne & Walker Evans, Columbus Underground
February 12th, 2016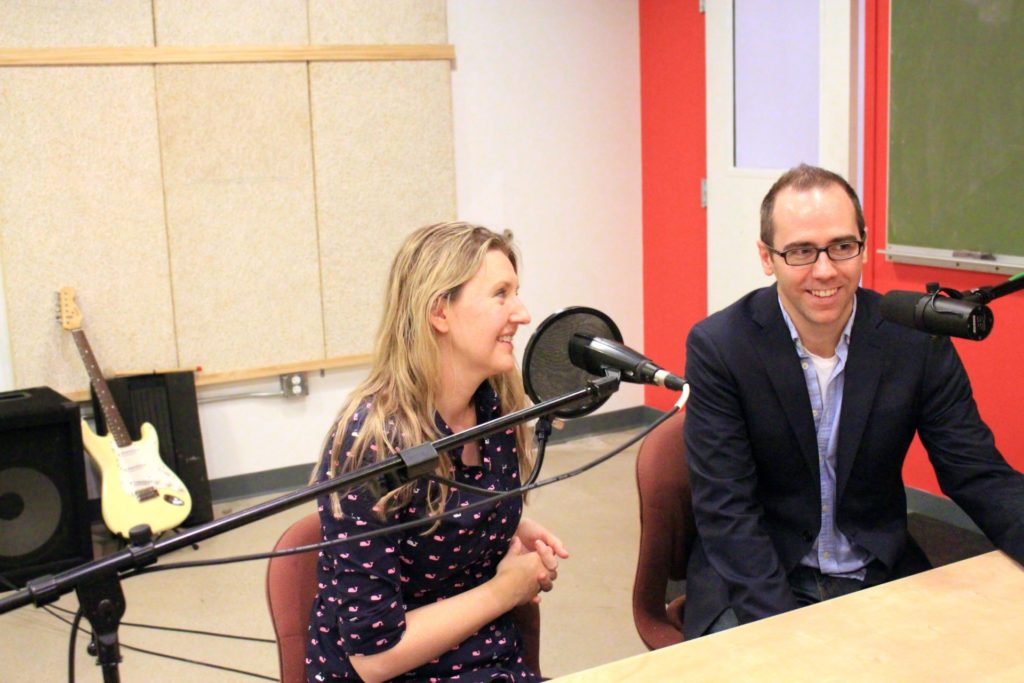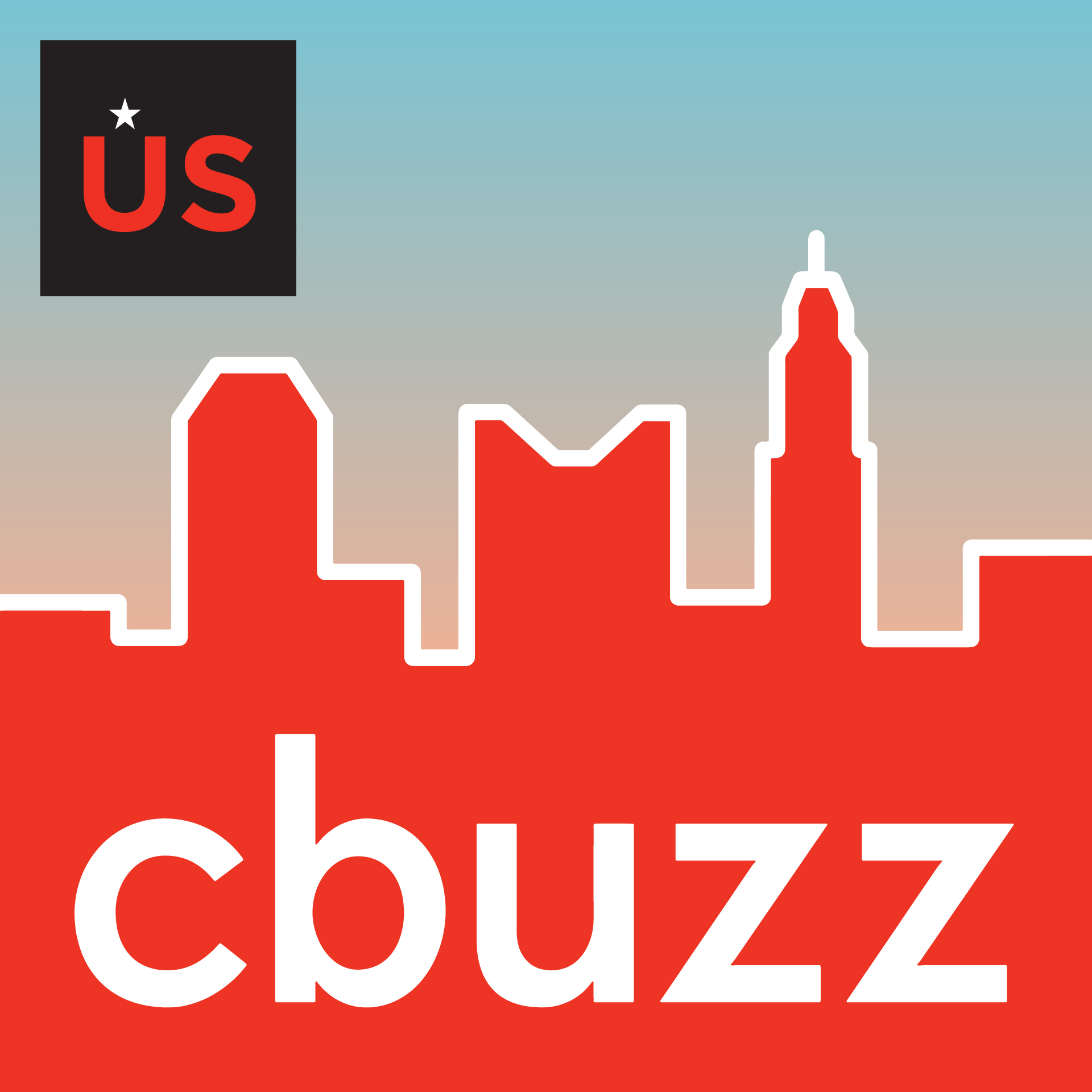 Bringing you the best stories from Columbus business owners, cbuzz is presented by the Columbus Chamber in collaboration with the Columbus Dispatch and CD1025. Our host, local comedian Dan Swartwout, talks with entrepreneurs every other week in Columbus' first business-focused podcast.
Anne and Walker Evans saw a need for their hobby and decided to make a living off of it. Seems like a dream, right? Turns out, the journey to founding one of Columbus' most ubiquitous media sources—Columbus Underground (CU) and The Metropreneur—has been one of continual reevaluation and growth.
Combine that with a technology-centered business model, and a lot has changed for many people's go-to source for news and insights around Columbus.
It was in 2001, a time before social media and blogging, when Columbus Underground began as a community-focused side project dedicated to promoting entertainment events and venues around the city.
"It started as…this sort of community space and anyone could sign in and talk about whatever they wanted, start a topic, post any kind of event," Walker Evans says. "We weren't really treating it as a serious news outlet at that point in time…That was never our original intention."
Growth was steady, but it wasn't the focus.
"I remember in the early days we would print little flyers because people would go to coffee shops or bars looking for things to do and we would stick our flyers saying 'hey, come find things on the Internet!'" Walker says.
After taking a grass-roots marketing approach to spreading the word, the rumor of Columbus Underground began to grow.
When page views accumulate, advertisers came knocking and the tipping point for CU materialized in 2010 as Anne and Walker had cut ties with their day jobs to pursue CU full-time.
"It was pretty intense," Anne Evans recalls, "but once we got all that figured out, and that was 2010, I left my job."
From nightlife and entertainment news to local business developments and more, Columbus Underground has evolved into an influential news outlet.
Nine years into the game with CU came The Metropreneur, a branch of Columbus Underground that predominately focuses on the business community with a particular eye on small businesses and entrepreneurs.
"We launched that in August of 2010 because we wanted to have more of a focus on small business and entrepreneurs and the awesome stuff they do, and they weren't getting the kind of media coverage they deserved," says Anne. "So that was the start of that site. We wanted to go into more depth than we were doing on Columbus Underground with businesses."
Ending with a couple sentiments that seem fairly popular on cbuzz, Anne and Walker credited hard work, a growing community and Columbus' collaborative spirit to their success.
"I think there are a lot of people who enjoy supporting good ideas and it's been great. We are really happy and grateful to the people who are supporting what we are doing," Anne says.