Member Spotlight
Member Spotlight: Uniglobe Travel Designers
December 9th, 2020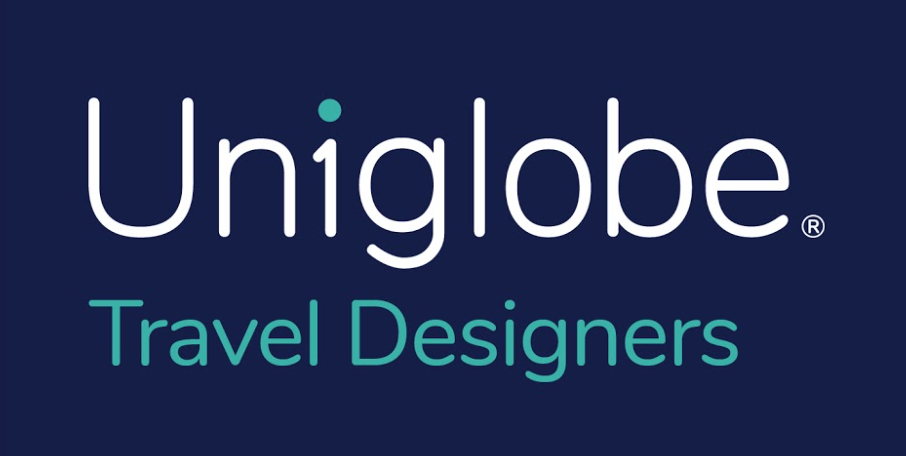 Provide us with a brief summary of your business' services.
Uniglobe Travel Designers is a Black women owned travel management company specializing in both corporate and leisure travel. Our core services include (but are not limited to) domestic and international travel arrangements for both groups and individuals, travel policy and profile maintenance, reporting, online booking tool customization, and exploring cost saving opportunities for corporate travel programs. We also assist with personal vacation travel, honeymoons, destination weddings, cruises, group getaways, and more!
How do you stay engaged with trends that you see in your industry?
The travel industry is fluid and everchanging – especially in 2020! Uniglobe Travel Designers has strong, longstanding relationships with various industry partners. We remain connected with these contacts and receive constant updates and changes. We are also subscribed to various industry publications, alerts, and communications to ensure we are always up-to-date on industry news and trends.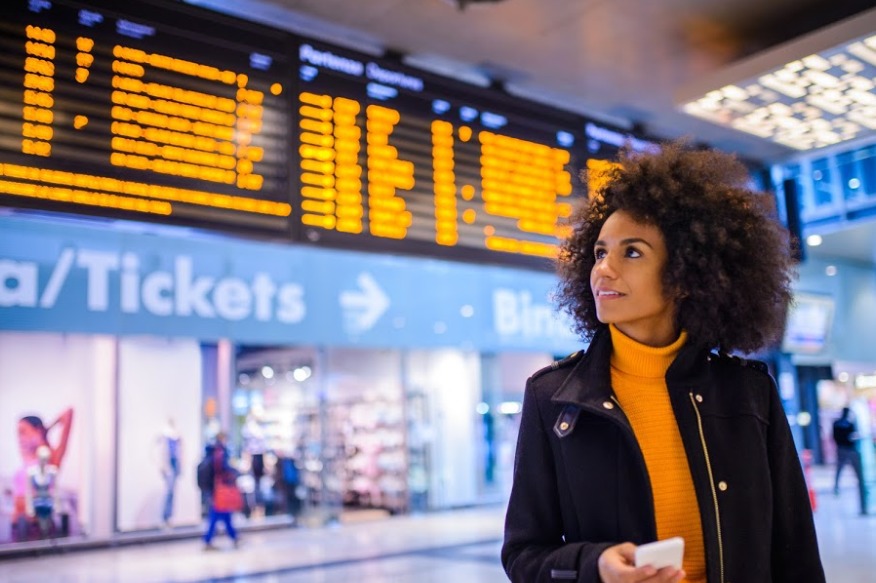 Please describe your company culture.
When Elsie Blount purchased the business in 1996, she constructed a culture and vision based on an idea and a slogan we still use today, "The customer is always right even when they are wrong." She established a business model focused on customer service and integrity. To uphold this vision, our team not only needs to undergo extensive customer service training, but needs to be empowered and continually build on their personal skillset to service clients. We are continually working to curate a company culture which supports this and encourages personal and professional growth.
As a Black women owned business, Uniglobe Travel Designers has always recognized the importance of diversity and inclusion in the work place. We maintain strong partnerships in organizations that uphold these same values such as HBCUs, Columbus Chamber of Commerce, US Black Chamber, and NAWBO for both recruitment leads and supplier recommendations.
To empower our team, encourage continual growth, and curate an inclusive environment Uniglobe Travel Designers has semi-annual team retreats, one-on-one review sessions with team members, and an "open-door" management environment where we uncover opportunities for individual and team growth. We also encourage our team to pursue training sessions and webinars to build upon skills and learn new methodologies.
What are you most looking forward to using with your Chamber membership?
The Columbus Chamber is a great resource for information and networking. We are looking forward to connecting with other businesses and learning how to better support and strengthen the Columbus community.
What defines a successful employee at your company?
Uniglobe Travel Designers' President, Elizabeth Blount McCormick, always says, "As long as it is not illegal or immoral, let's try it!" A successful employee is client-focused and thrives in a creative environment. Our team members have the initiative and drive to go above and beyond for clients, find creative solutions to problems, and execute new ways to showcase Uniglobe Travel Designers as experts in the travel industry.
What makes Columbus such a great place to do business?
Columbus is such a unique and incredible city! We love that organizations are so supportive and collaborative. It allows us to make genuine connections and build strong community partnerships that are crucial for success and growth.
Social Media
Facebook: https://www.facebook.com/UniglobeTravelDesigners/
LinkedIn: https://www.linkedin.com/company/uniglobe-travel-designers/
Instagram: https://www.instagram.com/uniglobetd
Website: https://uniglobetraveldesigners.com/