Member Spotlight
Member Spotlight: Trusted Rides
December 2nd, 2021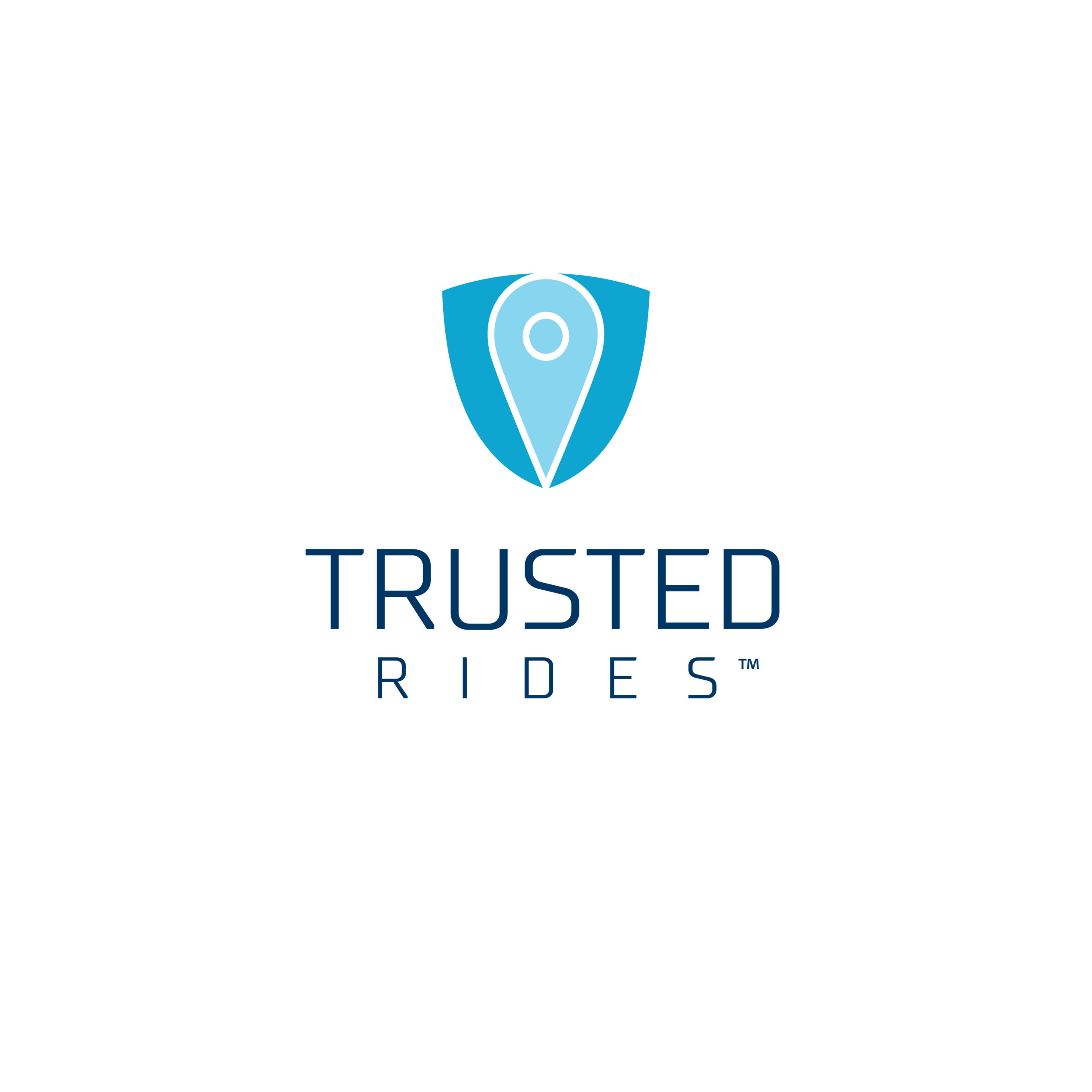 Member Spotlight by Trusted Rides
Provide us with a brief summary of your business' services
Trusted Rides provides a safe and reliable child transportation solution. We partner with many nonprofit organizations, schools, and families. Parents use the Trusted Rides web portal App to request rides.

Tell us about your company's mission and values
Trusted Rides mission is to provide a safe and reliable transportation solution to help families and/or parents have more time in their lives. Our solution on average saves parents 8 plus hours per week.
What are the services you use the most (or are looking forward to using) from the Columbus Chamber?
Since Trusted Rides is new to the Columbus Chamber we hope to gain introductions within the Columbus community, build our brand, and help the community with transportation needs.
How do you stay engaged with trends that you see in your industry?
Publications, networking, and webcast.
What is your company culture like?
A professional culture built on trust, reliability, communication but at the same time enjoying what we do each day. We welcome new ideas and suggestions everyday.
What does it take to be a successful employee at your company?
Trusted Rides does not have employees but contract agreements. Our remarkable people are successful because they really enjoy what they do to help families and the community with offering a safe transportation solution.
What makes Columbus such a great place to do business?
Columbus is a growing community with many transportation hurdles. Trusted Rides technology partner is based in Columbus.
Social Media:
Website: http://trustedridesusa.com