Member Spotlight
Member Spotlight: Kokosing Solar
November 3rd, 2022
Member Spotlight by Kokosing Solar

Provide us with a brief summary of your business' services
Kokosing Solar has been designing, building, and financing clean energy solutions for residential and commercial clients across the Midwest since 2000. We bring more than 22 years of solar installation experience as Ohio's longest-standing full-service solar installer. In 2022 we became Kokosing Solar and are strengthened by the 71 years of experience of Kokosing, Inc., one of the largest family-owned construction companies in the Midwest and Mid-Atlantic. We serve residential and commercial clients in Cleveland, Cincinnati, Columbus and beyond. We are a fully insured and licensed Electrical Contractor with highly trained NABCEP certified installers committed to delivering safe, high performance solar systems with top notch customer service.
Tell us about your company's mission and values
Our mission is: "Putting people to work to build the clean energy future."
The Core Values are a strong set of ideologies and beliefs that are held closely by Kokosing and its team members. Our core values are:
– Safety First – We are passionate about our Safety 24/7 culture. Safety First is paramount in every task we do.
– Customer Focused – We are passionate about building long-term customer relationships.
– Have concern for the well being of every team member – We want team members to be fulfilled, engaged, and supported in an atmosphere that reflects our values and culture.
– Continuously improve and take on new challenges – Our determination, innovative thinking, and approach to solving challenges drives our continuous improvement efforts.
– Operate with honesty and integrity- We expect our team members to uphold our organization's beliefs and values through their words and actions by "doing the right thing".
– Shirt sleeve manage – We believe "None of Us is as Smart as All of Us".
– Be a good member of the community – Together with our team members, we invest our time and financial resources in the communities where we live and work.
– Financially strong- We make decisions for the long term.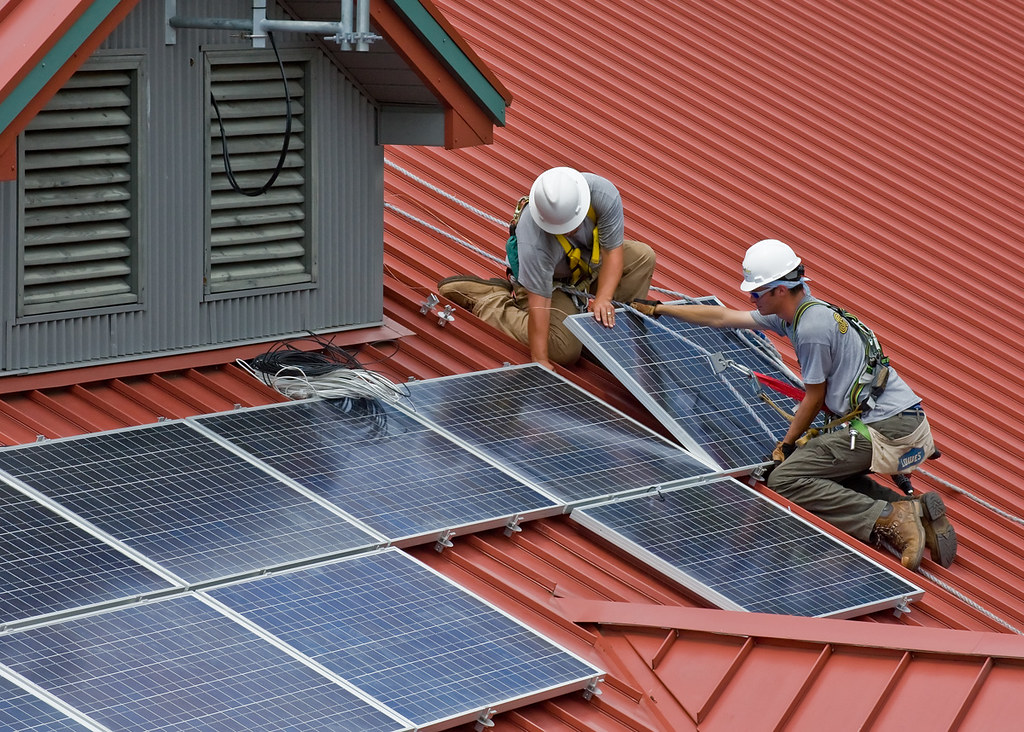 What are the services you use the most (or are looking forward to using) from the Columbus Chamber?
Kokosing Solar looks forward to getting to know our fellow Columbus-based businesses and serving as a resource for Columbus Chamber members who are interested in finding out how today's solar economics can impact their bottom line. In addition, we look forward to increasing our brand recognition as the leading solar installer in the Columbus market.
How do you stay engaged with trends that you see in your industry?
Kokosing Solar is a member of Amicus Solar Cooperative, a member-owned purchasing cooperative of 71 high-quality, independent, values-driven solar energy companies who work in all 50 states, Washington DC, plus Canada and Puerto Rico. We stay engaged with industry trends and policy by meeting regularly with Amicus partner companies.
We stay engaged at the local level through engagement with local organizations like Green Energy Ohio. Nationally, we stay engaged through our memberships and affiliations with NABCEP (North American Board of Certified Energy Practitioners) and professional manufacturer certifications (like Enphase and Tesla).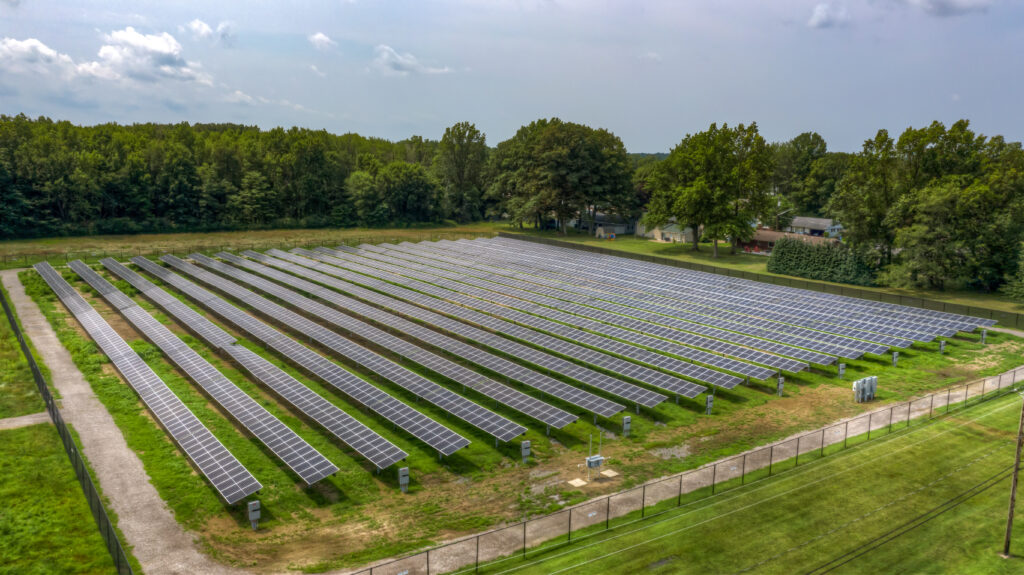 What is your company culture like?
Kokosing Solar is the story of two family-owned businesses. For both founders, their business was a demonstration of their commitment to provide for and secure their family's respective futures. Today, that same passion shapes our company culture. Each team member is a valued member of the Kokosing Solar family.
We invest in our team members, their families, and the communities where we live and work. Together, our team creates equitable, sustainable solutions to the most challenging of projects and always remains true to our eight Core Values.
What does it take to be a successful employee at your company?
Our team members are our most valuable resource. Kokosing Solar is united by our mission to put people to work to build the clean energy future. When we think about our company, we recognize that our culture is the sum of our people – and each new team member adds to the richness of our company. We don't expect team members to fit a mold; we hope that new team members will add something new, as we pursue a common mission.
What makes Columbus such a great place to do business?
The headquarters of Kokosing Industrial is in Westerville Ohio, and it has been since 1995. As we watch the greater Columbus area grow rapidly in recent years, we look forward to working with the new and foundational Columbus business and industry. Columbus is home to innovative organizations that are shaping their business with the future in mind.
Social Media:
LinkedIn: https://www.linkedin.com/company/kokosing-solar
Facebook: https://www.facebook.com/ThirdSunSolar
Twitter: https://twitter.com/thirdsunsolar
Website: https://kokosingsolar.com/