Member Spotlight
Member Spotlight: Joslyn Law Firm
July 9th, 2020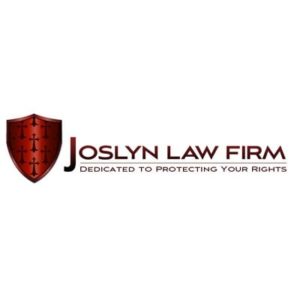 Member Spotlight by Angie Joslyn, Office Manager
Provide us with a brief summary of your business' services.
The Joslyn Law Firm is a recognized top criminal defense firm, handling over 15,000 cases within the Columbus area. Our team of skilled attorneys handle a wide variety of cases including federal offenses, felony and misdemeanor cases, traffic offenses, police investigations, and student misconduct allegations.
Tell us about your company's mission and values.
Our firm's mission is to educate our clients through every step of the legal process while our team of attorneys and legal professionals work diligently to receive the lowest possible penalty for every case, including dismissal. We recognize the criminal justice system is not always fair and no one should be judged for their mistakes.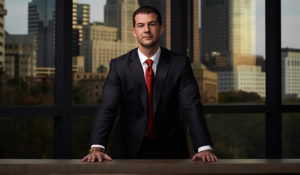 To ensure this non-judgmental approach and achieve the lowest possible penalty, our firm handles every client on a case by case basis. Our principal attorney, Brian Joslyn, made the decision to enter a career in criminal defense after his personal experience with police brutality and falsified charges. His passion for fairness and the pursuit of justice is what our firm was built on, and what drives our team every day.
What are the services you use the most (or are looking forward to using) from the Columbus Chamber?
We are excited to use the Columbus Chamber to network with other businesses and community leaders to connect with others who may need our assistance, and also make a difference within the Columbus community.
How do you stay engaged with trends that you see in your industry?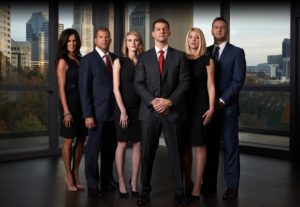 Every one of our attorneys are required to complete a number of continued learning hours each year to guarantee continued education within the legal profession. These educational trainings are generally led by experts within the field, allowing our firm to stay up to date on the changes happening within the legal profession, both locally and nationally.
Please describe your company culture.
Our firm is a family-oriented business; we treat every client as if they are one of our own. Our attorneys and legal staff work together, allowing a strong collaborative environment so no detail or defense is overlooked.
What defines a successful employee at your company?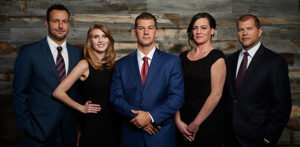 A successful employee at our firm is compassionate. Although our team works in the criminal justice system every day, we understand facing charges can be scary. A successful employee understands this is a new or different experience for many clients and can explain the process to ease stress and anxiety during difficult times.
What makes Columbus such a great place to do business?
Columbus is a close knit, diverse and growing community we love to work in. Specifically, within our field, we work with the same judges, prosecutors and other professionals on a daily basis. No matter what side you are fighting for, the community holds every business and member accountable while continuing to support one another.
Social Media