Member Spotlight
Member Spotlight: JAK of Trucking Trades
August 11th, 2022
Member Spotlight by Jak of Trucking Trades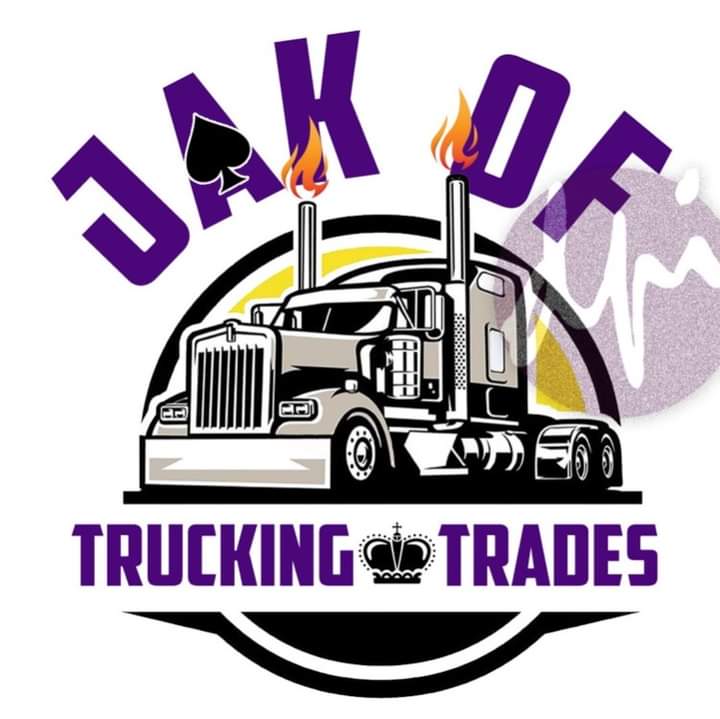 Provide us with a brief summary of your business' services
JAK of Trucking Trades is a trucking logistic company that provides top notch office and technical support to new truck drivers.
Tell us about your company's mission and values
Our mission at JAK is to focus on the load, so that driver can focus on the road. We pride ourselves with sharing trucking information with those that are interested in the trucking industry. Our values are guided by our commitment to change the face of the trucking industry by promoting Inclusiveness, Diversity, Equity and Equality.
What are the services you use the most (or are looking forward to using) from the Columbus Chamber?
I am looking forward to working with Chamber members whose business initially began with less than 5 employees. I want to learn how to successfully grow my business.
How do you stay engaged with trends that you see in your industry?
I stay engaged by reading trucking articles daily. This information allows me to educate myself with trucking laws and trucking lingo needed to identify gaps, opportunities and trends.
What is your company culture like?
JAK's culture is to build a place of belonging and inspire change. We prioritize diversity and believe in a culture rooted in collaboration, growth, and mobility.
What does it take to be a successful employee at your company?
A successful employee is honest and has integrity and implements the mission and values of JAK in a professional manner. A successful employee embraces our commonality while respecting our differences.
What makes Columbus such a great place to do business?
Columbus is a great place to do business because it's centrally located. Unlike other cities, The Capitol city provides a larger networking base which creates growth that can lead to many opportunities.
Social Media:
Facebook: https://www.facebook.com/profile.php?id=100072748491475
Instagram: https://instagram.com/jak_oftruckingtrades?igshid=YmMyMTA2M2Y=