Member Spotlight
Member Spotlight: Hagerty
December 9th, 2020

Member Spotlight by Laura Charney, Vice President of Columbus Operations
Provide us with a brief summary of your business' services.
Hagerty is an automotive lifestyle brand and the world's largest membership, insurance and media organization for enthusiast vehicles and owners.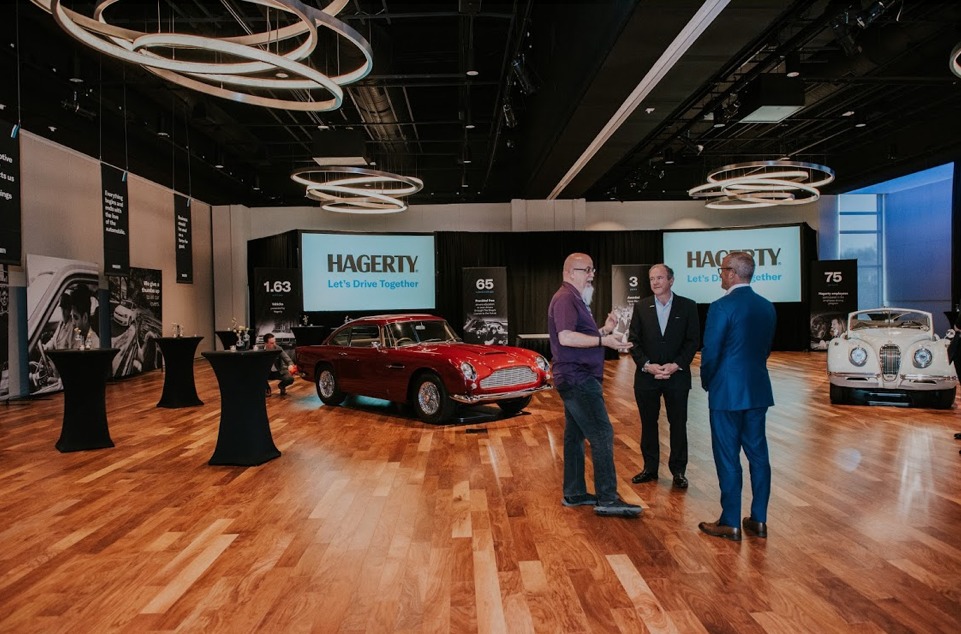 Tell us about your company's mission and values.
Mission: Hagerty's mission is to save driving for future generations and expand car culture. Values: At Hagerty, we share the road. We are an inclusive automotive community where all are welcomed, valued and belong regardless of race, gender, age or car preference. We are united by our shared passion for driving, our commitment to preserve car culture for future generations and our desire to make a positive impact in the world.
What are the services you use the most (or are looking forward to using) from the Columbus Chamber?
All of the Chamber's services are outstanding. We have already used services related to government relations, connections and talent and workforce. I am looking forward to attending live events. I enjoy the CEO insights, community panels and when the Chamber connects us with other chamber members.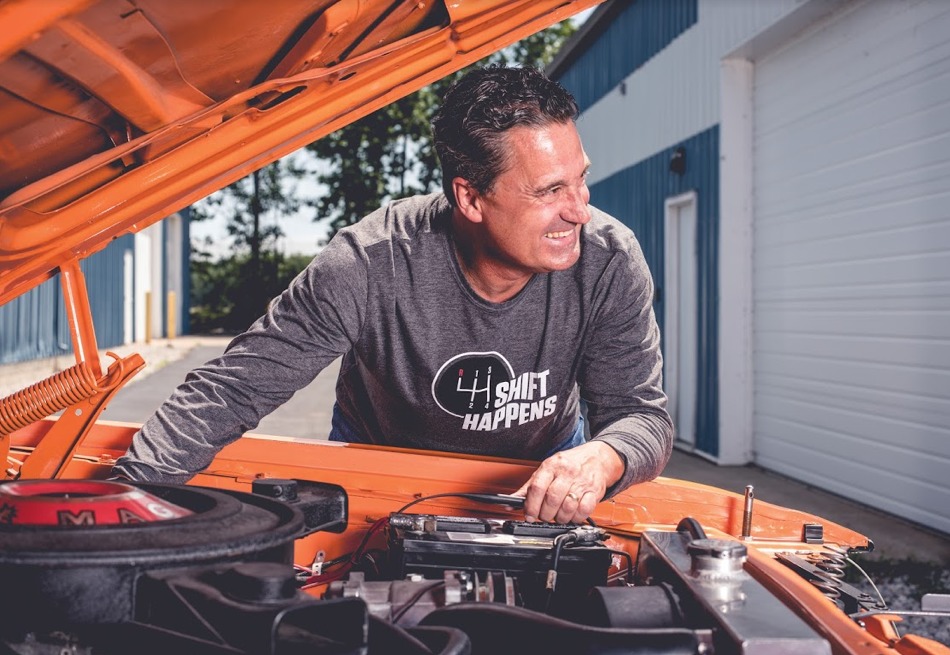 How do you stay engaged with trends that you see in your industry?
We ARE the trend-setters in the automotive lifestyle industry. Hagerty Drivers Club magazine features the top automotive journalists in the nation and has become one of the largest automotive magazines of any kind in the world. Our events team attends and supports thousands of automotive events each year. Our Valuation team is comprised of the most experienced and knowledgeable car value experts in the collector car world. The Hagerty Price Guide that they produce is the gold standard in the collector car world and includes more than 1 million car values. Hagerty also has created an expanding suite of automotive services and experiences for car lovers, including Hagerty Drivers Club, Hagerty Valuation Tools, Hagerty Drivers Club magazine, the Greenwich Concours d'Elegance, the California Mille, DriveShare, Hagerty Garage + Social and more. Hagerty is also the world's leading provider of specialty insurance and partners with 22 of the top 25 U.S. auto insurance companies to protect nearly 2 million vehicles.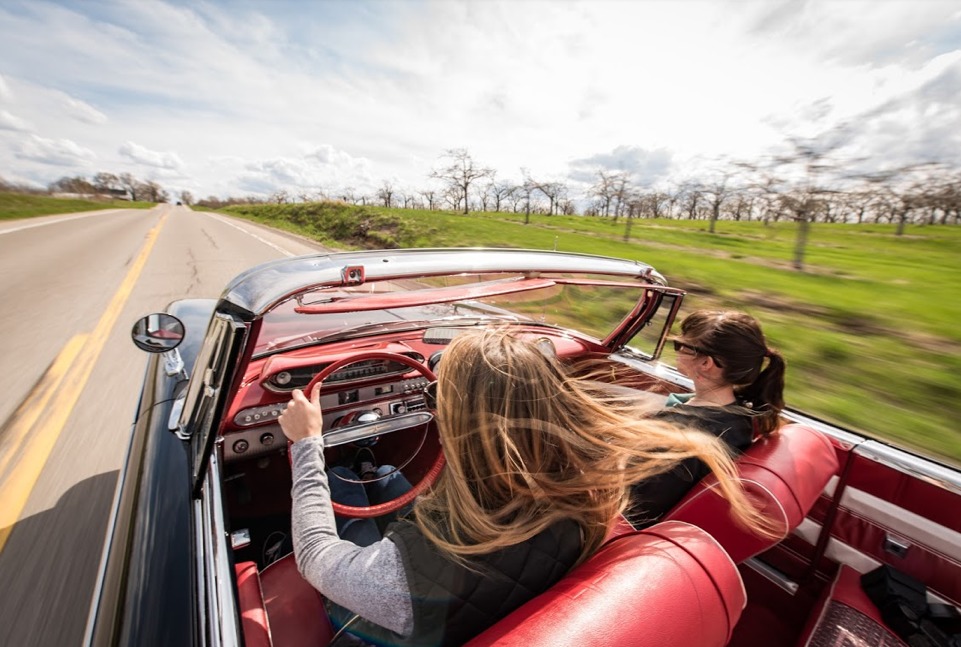 Please describe your company culture.
We act as One Team Hagerty. We focus on improving every day. We take care of each other. We work with purpose and energy. And we enjoy the ride.
What defines a successful employee at your company?
Hagerty is a growth mindset company. We believe that when employees grow and develop, the company prospers. Our employees embrace challenges, persist in the face of setbacks, see effort as the path to mastery, learn from criticism and find lessons and inspiration in the success of others. To help our employees grow, we offer 70 classes from what we call "Hagerty U." Through Hagerty U, our 1,400 employees and interns can develop in areas that apply to their work, interests and personal lives. Hagerty U's 40-page curriculum guide lists classes in automotive hobby expertise (example: Engine Guts & Glam, which teaches the mechanics of an engine and includes taking apart and assembling a plastic engine mold), business skills, insurance, wellness, leadership, and much more.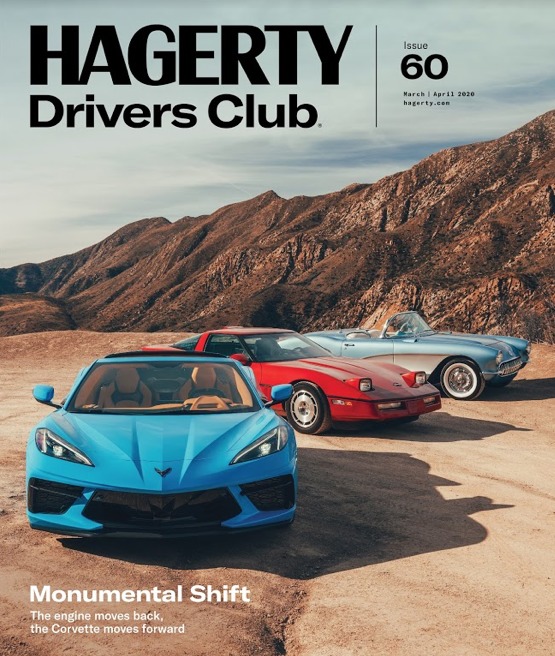 What makes Columbus such a great place to do business?
The Columbus Region's vibrant business community, automotive sector and highly-skilled employee base make it a great place to do business. Columbus is also community-focused and welcoming. Everyone rallies around each other here. There is a young and diverse mix of talent and background. We are thrilled to be here.
Social Media
Twitter: https://twitter.com/Hagerty
Facebook: https://www.facebook.com/Hagerty
LinkedIn: https://www.linkedin.com/company/hagertycars/mycompany/
Instagram: https://www.instagram.com/hagerty/?hl=en
Website: https://www.hagerty.com/