Member Spotlight
Member Spotlight: Enervise
March 10th, 2021

Provide us with a brief summary of your business' services.
Established on the innovative premise that the HVAC business is a relationship business, Enervise is the HVAC service, maintenance, installation and building automation controls expert of choice for the region's premier healthcare, education, industrial institutions and commercial office buildings. The Enervise team of 110 employees earns customer loyalty through its total commitment to smooth and efficient operation of the client's building. As trusted advisors, Enervise empowers facility owners and operators to optimize their building energy and operating performance.

Tell us about your company's mission and values.
Our vision is to "Do It Right" providing "Best of Class" HVAC and building automation services to our clients and rewarding careers for our associates. Our mission is to bring excellence and value in all the services we provide to the building owners and managers we serve.
Our core values are:
Trusted
Expert
Innovative
Resourceful
Empowered
Responsive
Relationships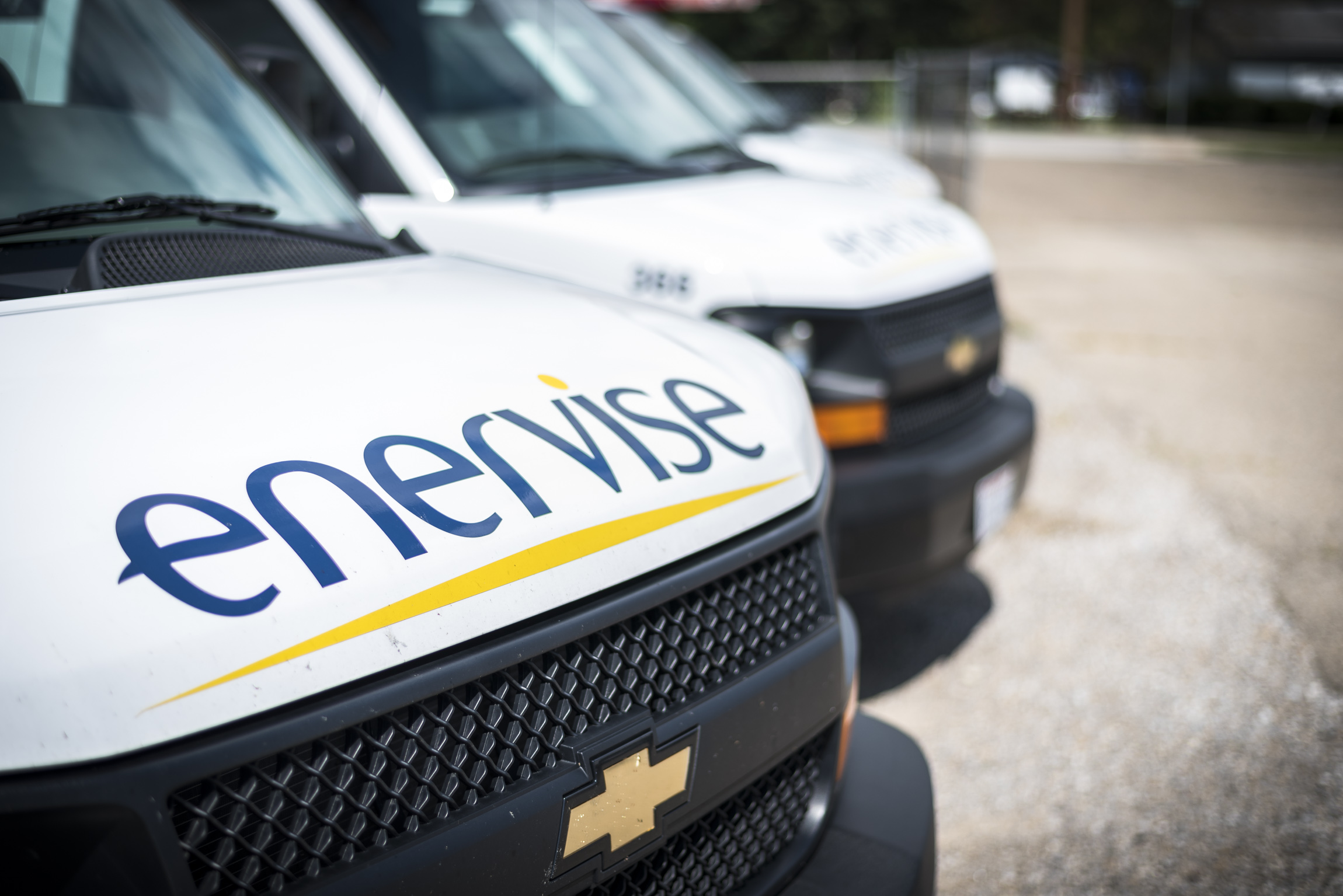 What are the services you use the most (or are looking forward to using) from the Columbus Chamber?
The Chamber's commitment to helping us build connections with other businesses and improve visibility within the Columbus, OH community helps Enervise to uphold our mission to bring excellence and value to our customers and associates.  At Enervise, we are a company that strives for trust, strong relationships, empowerment, and resourcefulness.  These are values that the Chamber shares and continues to help us embody. We look forward to using the Chamber to help us share our story and enhance visibility within the Columbus community by bringing us closer to community leaders and expanding our virtual communications.

What is your company culture like?
Enervise was established with a culture that lives on today as a "Legacy of Excellence" based on a respect for employees and a focus on treating customers well. Our founder was fond of saying, "leave your customer better than you found them." This is embedded into our culture to serve one another. We do so by serving our customers, and leaving their facilities better with the services we provide.
Enervise's 30-year personal commitment to our clients is generated by an internal culture of trust and support among our employees. Enervise attracts and retains the best people in the business. We are always eager to meet highly qualified HVAC technicians, installers, engineers, business development associates, and office professionals whose passion for excellence and customer service match our own.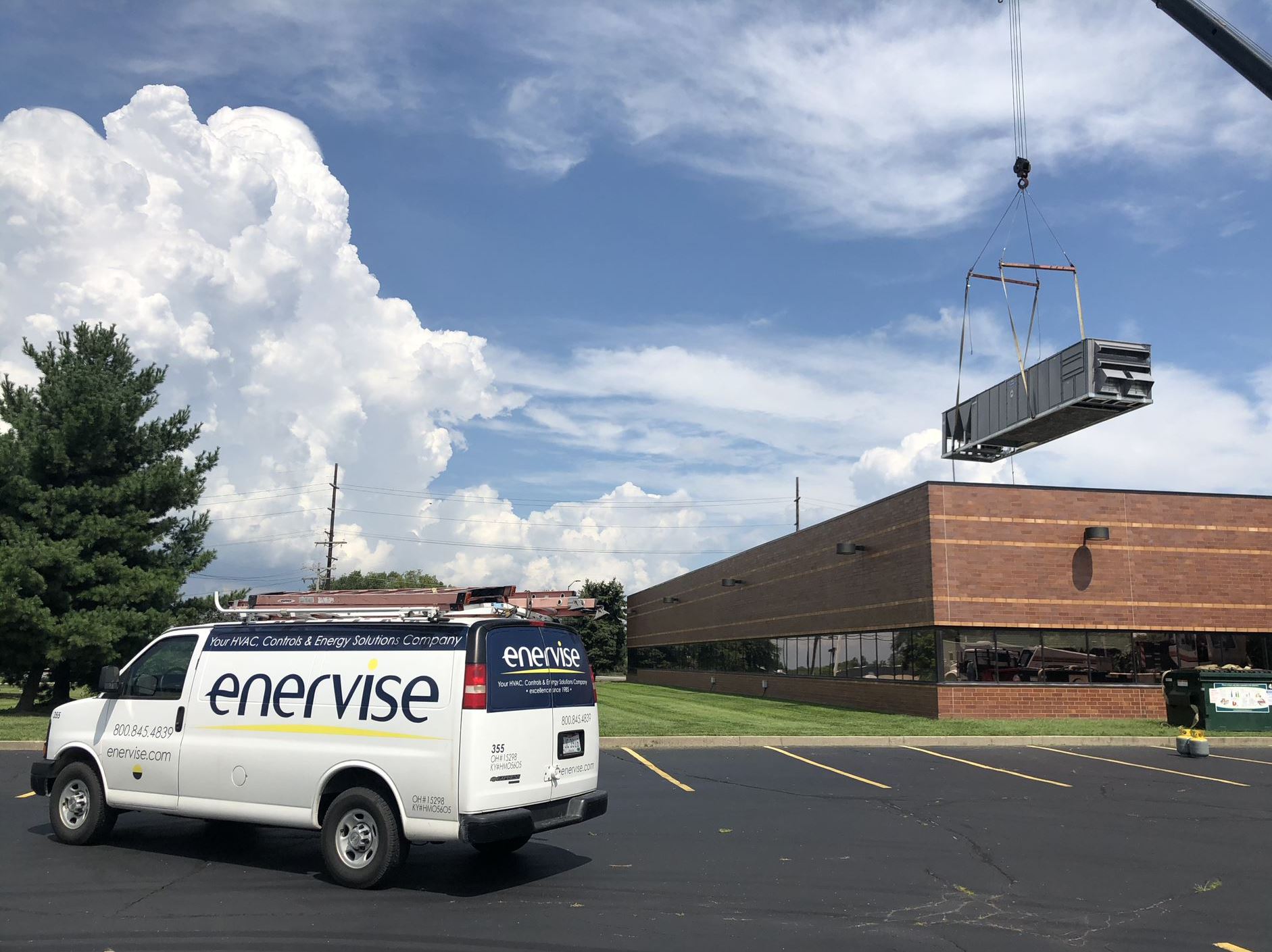 What does it take to be a successful employee at your company?
Employees who find success are resourceful problem-solvers with a passion for excellence. They focus on treating each other and our customers with support & respect every day. In turn, the company has a commitment to ensure our associates find a rewarding career in our industry here at Enervise.
What makes Columbus such a great place to do business?
The city of Columbus is home to a vibrant, growing, and multifaceted economy. As an intermodal hub, they city has a strong higher education, manufacturing, retail, healthcare, office, and distribution industry presence, making it an ideal place for Enervise to grow our commercial HVAC and building automation service business. We established the Columbus office in Worthington back in 1994, and we have seen year over year growth ever since. Geographically, the central location serves as an ideal geographical hub for one of our key service centers in Ohio. We're thankful to call it home.
Social Media
Facebook: facebook.com/Enervise
LinkedIn: linkedin.com/company/enervise/
Website: https://www.enervise.com/