Member Spotlight
Member Spotlight: Elter Building Systems
October 13th, 2022
Member Spotlight by Elter Building Systems
Provide us with a brief summary of your business' services

Elter Building Systems was founded in 1983 by Jim Elter to focus on engineered building solutions to meet customer's needs and budget. Using a design and build approach he developed in the 1970's, we now plan, design and construct buildings that best suit our client's requirements and satisfy their budget.
Our original philosophy was to sell buildings and re-roofing and to provide design and construction management services to business owners and developers. By subcontracting the general trade work as well as the specialty work, we felt that we could offer a more competitive price without sacrificing quality. Elter Building Systems still finds this philosophy relevant today.
At the very beginning, Elter Building Systems secured a buildership with Butler Manufacturing Company, the premier manufacturer of engineered building systems in the world. In 1989, Elter Building Systems was appointed a Career Builder, the highest level of affiliation with Butler. In addition, Elter Building Systems has achieved several High Performance Builder and Million Dollar Builder awards.
As we look to the future we are excited to welcome the next generation of talent to our company. We are targeting aggressive expansion and committed to establishing Elter Building Systems Inc as the preeminent design/build metal building solutions provider in the Midwest region.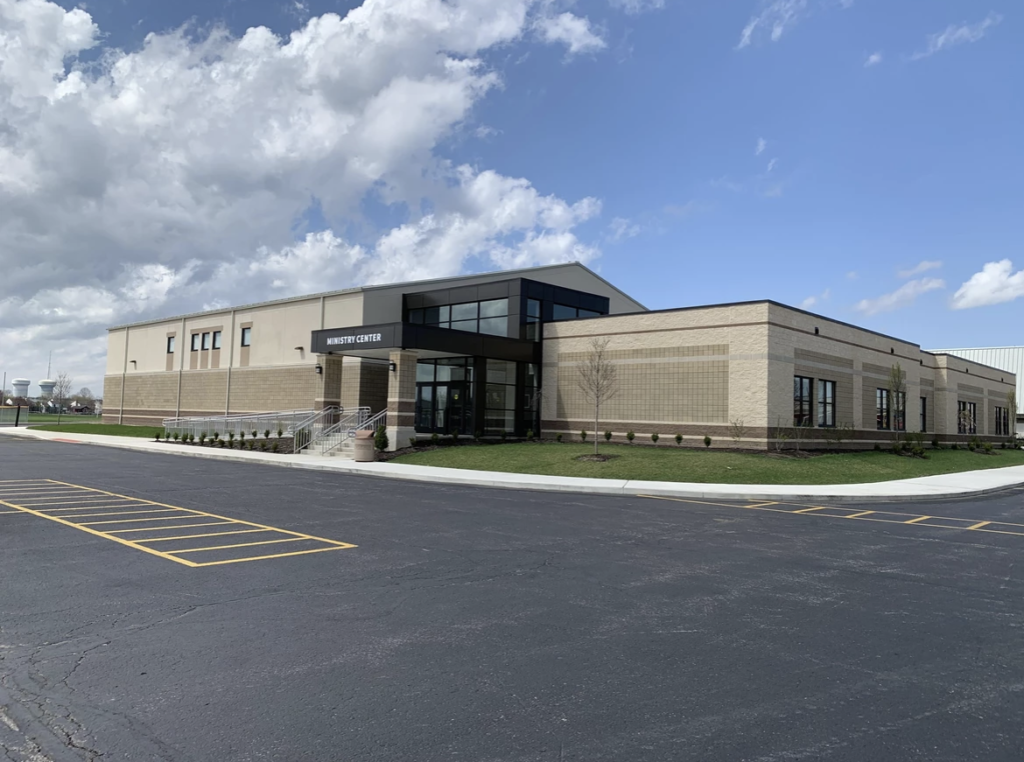 Tell us about your company's mission and values
Elter Building Systems Inc is fiercely committed to establishing trust with each relationship that we establish in the greater Columbus community. We are devoted stewards of the business that we have cultivated and that is reflected in our company mission and success.
What are the services you use the most (or are looking forward to using) from the Columbus Chamber?
Relationships, Relationships, Relationships! Playing a small part of the solution in the greater Columbus area is why we are entrenched members of The Columbus Chamber and that all starts with relationships. We want to meet each of you and we want you to know Elter Building Systems Inc! With so many companies and industries represented in Columbus there is never a shortage of opportunities to learn about our city, grow as an organization and provide our industry leading design/build services. We're excited to meet you at the next chamber event or please visit our website at www.elterbldg.com!
How do you stay engaged with trends that you see in your industry?
We have a longstanding relationship with Columbus Business First and they will showcase our latest building project in Blacklick for Xtreme Express Logistics Solutions. CBF is our go to source for business trends in general and we are excited to continue building relationships there.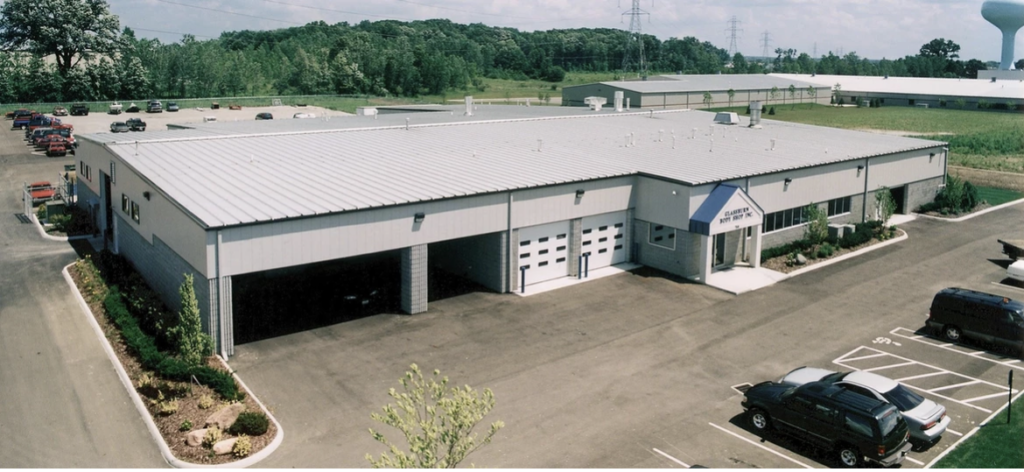 What is your company culture like?
Over the years, Elter Building Systems Inc has grown from the vision of one individual to include a team of skilled, knowledgeable, experienced personnel who can manage a wide diversity of commercial construction projects. What hasn't changed over the last 40 years is EBS's commitment to ensuring its clients receive a top quality product for the best value, and the commitment to delighting the client with the process as well as the product.
​We understand the important role that an outstanding team plays in our success and our clients' success. Each talented individual on our team is a vital and valued member of our family who we depend on every day to keep Elter Building Systems Inc moving forward. It is our people whose expertise and capabilities win us projects, perform the work, and create the EBS experience that our clients value.
The people make the place.
What does it take to be a successful employee at your company?
A successful employee at Elter Building Systems possesses these qualities: A steward of what they have been entrusted with, a servant to those who they come in contact with, faithful to complete the mission with excellence no matter how big or small, available to their superiors, peers and direct reports and present when at home with their families and teachable as we maintain a consistent posture of learning. Work is doing it, discipline is doing it everyday and diligence is doing it well everyday.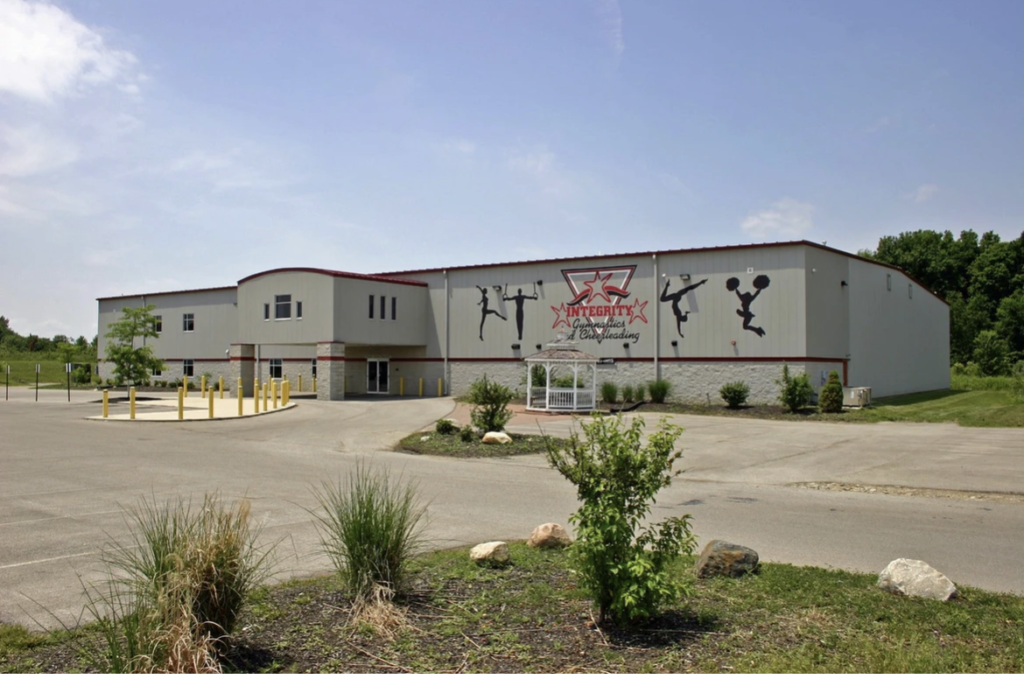 What makes Columbus such a great place to do business?
Columbus is a top tier arena to go to market in. With the investments in Ohio and specifically Columbus made by multi-national companies scheduled over the next several years, Elter Building Systems is well positioned to absorb the needed commercial infrastructure to accomplish those initiatives. The people make the place and Columbus is home for us. We love the people and we love this city.
Social Media:
LinkedIn: https://www.linkedin.com/company/elter-building-systems-inc/
Website: www.elterbldg.com