Member Spotlight
Member Spotlight: Betterchips Consulting
October 13th, 2022
Member Spotlight by Betterchips Consulting
Provide us with a brief summary of your business' services

Betterchips Consulting is a technology services company with two primary branches: Managed Services and Tech Consulting. With our MSP, or Managed Service Provider component, we work with companies by educating, protecting, and improving their digital assets, resources, and employees; think of it like we become your world-class IT department and help desk. As an extension of these services, Betterchips can also operate as a company's virtual Chief Technology Officer, Chief Information Security Officer or Chief Compliance Officer. As Technology Consultants, we bring decades of executive-level technology expertise to assist clients when technology related situations present themselves. We specialize in developing trusted partnerships with professional services firms such as law firms, private investigation firms and accounting firms. Through our partnerships, Betterchips consultants are able to provide clients with quick and appropriate responses, reduced risk and exceptional outcomes.
Tell us about your company's mission and values
Betterchips strives to become an invaluable resource to the companies and firms we work with, by providing industry leading service, support, and consultation; always exceeding their expectations. Our "white glove" approach to every job means that no detail is insignificant and every client is given the attention they require and deserve. We pride ourselves on consistency and discretion.
What are the services you use the most (or are looking forward to using) from the Columbus Chamber?
First, we look forward to becoming active members within the chamber community, networking and sharing thoughts and ideas is part of what we do already. Because much of our work comes through word of mouth, the professional introductions offered by the chamber should prove invaluable. Second, Betterchips has been around for many years but remains one of Columbus's best kept secrets due to the nature of its client privacy directive, but it is incredibly important for businesses in the area to know that exceptional help is here and available to them.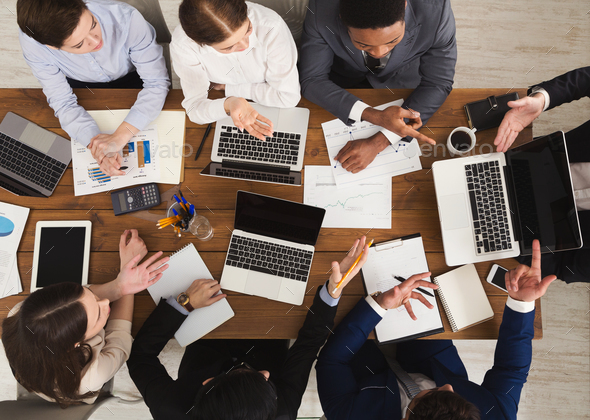 How do you stay engaged with trends that you see in your industry?
We are constantly engaging with other professionals, doing research and studying the findings of governing bodies and the technology world as a whole, as well as continually evaluating our present understandings and pushing our knowledge and skill sets with ongoing education (whether informal or formal).
What is your company culture like?
Betterchips is a modest sized operation with an open and expressive work environment. Each seasoned professional is highly skilled and trained in their field of expertise, but is never too proud to seek consultation when the moment presents itself. Whatever we do, whether it's professional or personal, we do it to the nth degree… and we will gladly share our findings. Moreover, every Betterchips team member has a solid foundation of trust within the team and always strives to think outside the box and to go the extra mile for the client.
What does it take to be a successful employee at your company?
A successful Betterchips' employee is a smart employee. This translates into an employee that has the knowledge and skills to tackle most things presented to them… but is SMART enough to know when they're no longer in familiar waters and it's time to call in additional support. Each employee understands that success is derived from the group, not one individual. And where one person may do the lion's share on a particular project, the reward is given to the group, and ultimately, the client. Our team members are honest and communicative, ready to aid one another and those seeking support, above and beyond what most others typically deliver.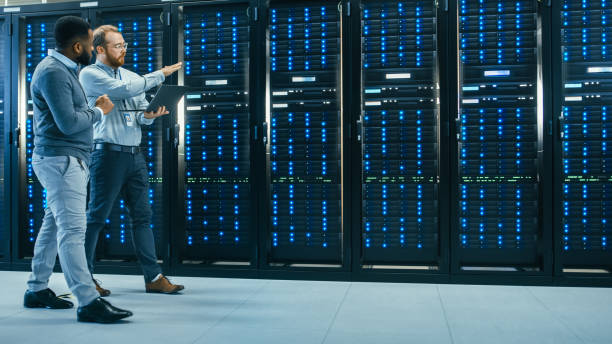 What makes Columbus such a great place to do business?
Columbus is similar to a blue whale. This giant among giants makes little attempt at drawing attention to itself, yet its presence is undeniable. Located in the heart of the country, its arteries connect it to other major (and minor) hubs. The sprawling city and surrounding towns offer residents and visitors virtually anything and everything they could want or need… and on the off chance it isn't there, it's probably a short drive out of town. Betterchips foresaw Columbus as a technology hub many years ago, and now as the "Silicon Valley of the Midwest," it's a great place for any tech company to be.
Social Media:
LinkedIn: https://www.linkedin.com/company/betterchips/
Website: https://www.betterchips.com/
Instagram: https://www.instagram.com/betterchipsconsulting/
Twitter: https://twitter.com/BetterChipsCorp