Member Spotlight
Member Spotlight: Ahola
February 10th, 2022
Member Spotlight by Ahola
Provide us with a brief summary of your business' services

Ahola is a third generation family-owned business with over 50 years of payroll, tax and HR experience, having served over 10,000 small businesses in Ohio, and nationwide. We empower employers, with easy-to-use payroll and HR technology solutions, and provide personalized, dedicated support to help them every step of the way.
Tell us about your company's mission and values
We are here to empower organizations to succeed by allowing them to focus on what they do best, because we take care of their payroll and human resources needs with the utmost accuracy, expertise, and caring.
Our heritage and drive for enduring success is shared by our clients who will never settle for just being successful – they also share in our vision of creating a legacy that provides for the many employees who are part of what they have created.
Our Values
Sisu: We embody the Finnish mindset of Sisu. Courage. Tenacity. Resilience.
Like a family: Everyone is part of the family. We are a caring and fun bunch! We stick together and have each other's back.
Looking ahead: How might we? What's a better way? We can solve this! This is how we think.
Professional, yet friendly and warm: We are always buttoned-up, but we let our soft-side show. We keep that professional composure while allowing our individual personalities to shine through.
Committed to quality: We all make mistakes at times, but its out attention to detail and our commitment to fix things when they don't go right – quickly- that makes the difference.
What are the services you use the most (or are looking forward to using) from the Columbus Chamber?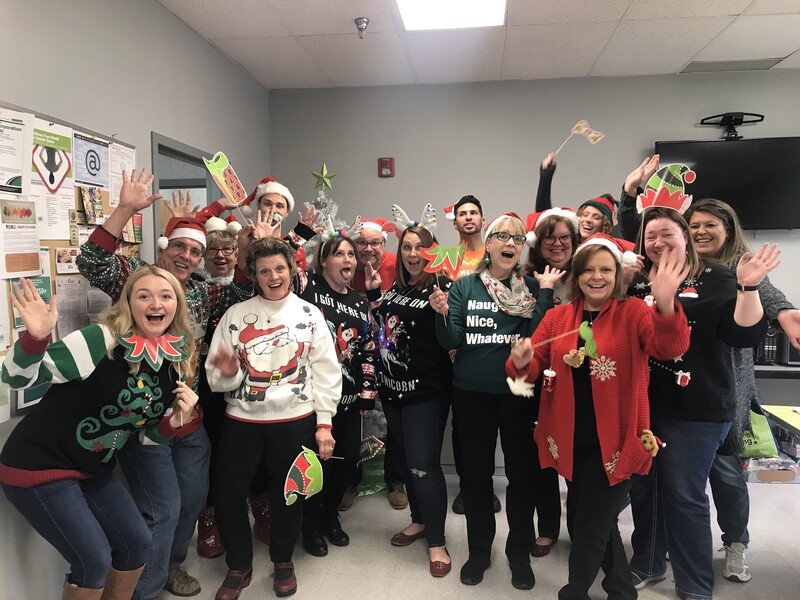 We are looking forward to connecting with other like-minded small businesses in Central Ohio! The chamber is all about connections, and we are thrilled to meet and work with chamber members across the city. We always prefer to support local, small businesses and be active in our community, and the chamber will help us do that.
How do you stay engaged with trends that you see in your industry?
We have an amazing group of employees who are constantly gauging the pulse of the HR industry, either with professional accreditations, networking and special interest groups, or by sourcing feedback from thousands of our clients, as to what they are experiencing as an employer.
What is your company culture like?
Our work is serious, but we don't always take ourselves too seriously. We're a group of diverse people that bring our true authentic selves to work. We share in each other's accomplishments and we are there for each other when times get tough. Our ability to have fun with each other also shows how we care for each other. This attitude spills over to when we work with our clients. They can sense our positive energy which is one more reason they enjoy working with us.
What does it take to be a successful employee at your company?
Ahola is small organization, where each employee's impact is noticeable and measurable in our day to day operations. Our employees are not numbers, and are integral to the success of our organization. A successful employee makes an impact with their work, is engaged and empowered in their day to day role, and feels a connection to the greater mission and vision we have here at Ahola.
What makes Columbus such a great place to do business?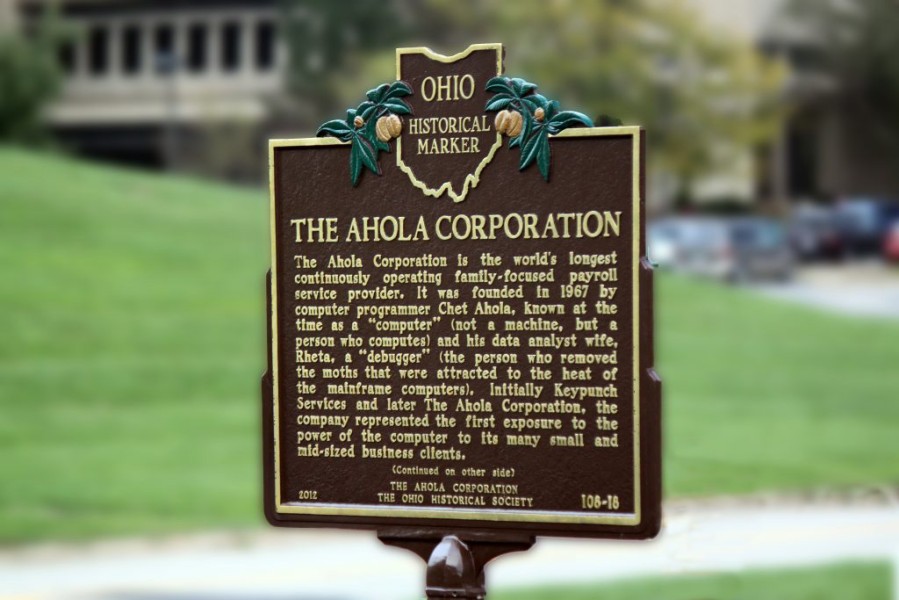 We love the Columbus area! It's fast growing, with an amazing array of small businesses and entrepreneurs that set the pace for the city's growth! It has a diverse workforce and not to mention THE Ohio State University! (Both Jeff Ahola, CEO, and Sonya Ahola, Director, are both Buckeyes! Class of 1977 and Class 2015.)
Social Media:
Twitter: https://twitter.com/AholaCorp
Facebook: https://www.facebook.com/aholacorporation
LinkedIn: https://www.linkedin.com/company/ahola-corporation
Website: www.ahola.com