Chamber News
Foundation News
DEIA | Singleton Construction is taking DEIA to the Next Level
January 19th, 2023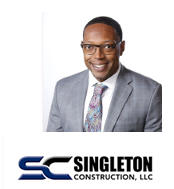 Singleton Construction is a national commercial general contractor focused on caring for its customers' needs and the customer experience while transforming retail spaces. Brandon Curry is the Director of Workforce Development and Community Engagement. Brandon participated in the first cohort of the Chamber Foundation's Next Level DEIA program. We spent some time with Brandon to learn more about the DEIA (diversity, equity, inclusion, and access) work at Singleton Construction.
How would you describe the state of DEIA in your organization a year ago?
Singleton Construction is a woman-owned organization and our CEO, Denise Doczy-Delong, embraces this work. Initially, it was "workforce focused," which is a great starting point. We were ready to take it to the next level.
What have you accomplished in the DEIA space in 2022?
In 2022, we developed a DEIA Business Case focused on retention, morale, growth, and job satisfaction. This is an important step for any organization, especially a for-profit organization.
Next, we crafted a DEIA Statement. We took time to understand the leaders' points of view via a series of interviews. We reviewed the interview results and searched for keywords, key phrases, and sentiments, then formed a DEIA Statement to share with those leaders for feedback. Now, we have a working statement to review with our CEO and plan to launch it soon.
Using the working DEIA Statement, we developed a DEIA Strategy with five areas of focus. I like to call this The Five C's. What are The Five C's? Culture, Community, Career, Consistency, and Communication.
How has the work been received by people in your organization?
Leaders are bought in and ready to do the work. Just like any organization, we have to help them find the time.
How did the Next Level DEIA program help?
The Next Level DEIA program provided essential DEIA thought leadership and tools to move the work from theoretical to actionable. Since I participated in the pilot group, I had the opportunity to provide crucial feedback that will help future participants, for instance, more real-life success stories, coaching support, and less time in between sessions. The team heard the feedback and they are incorporating it for future cohorts. It was also helpful to participate in the Chamber Foundation's DEIA, Talent, and Workforce programming, e,g, Annual DEIA Symposium and The Experience Series. It helps program participants see how organizational leaders are implementing it in real life.
What's next for the DEIA work in your organization?
We'll spend time next year building out the strategy with a strong focus on how to infuse it into operational plans. We also plan to work with the Chamber Foundation to implement Inclusive Leadership learning and development for our leadership team.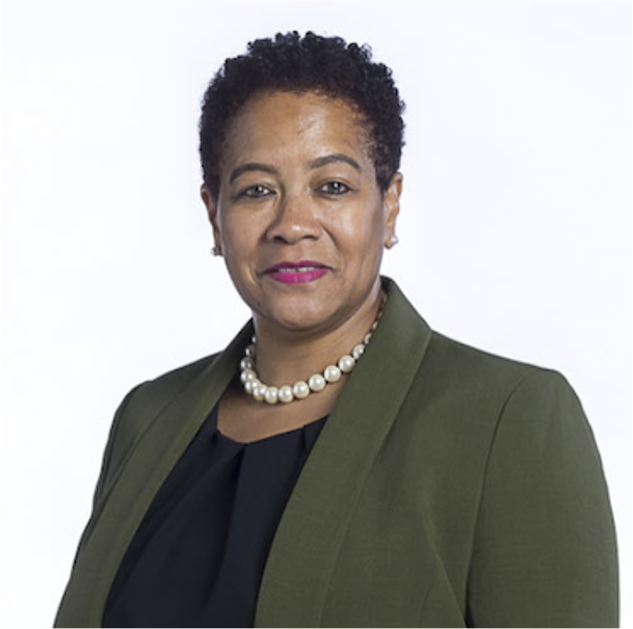 Sherrice Thomas
Vice President of Diversity, Equity, Inclusion & Access
SherriceThomas@columbus.org