Member News
CORE HCM Welcomes New Talent to Fuel Expansion and Innovation
September 12th, 2023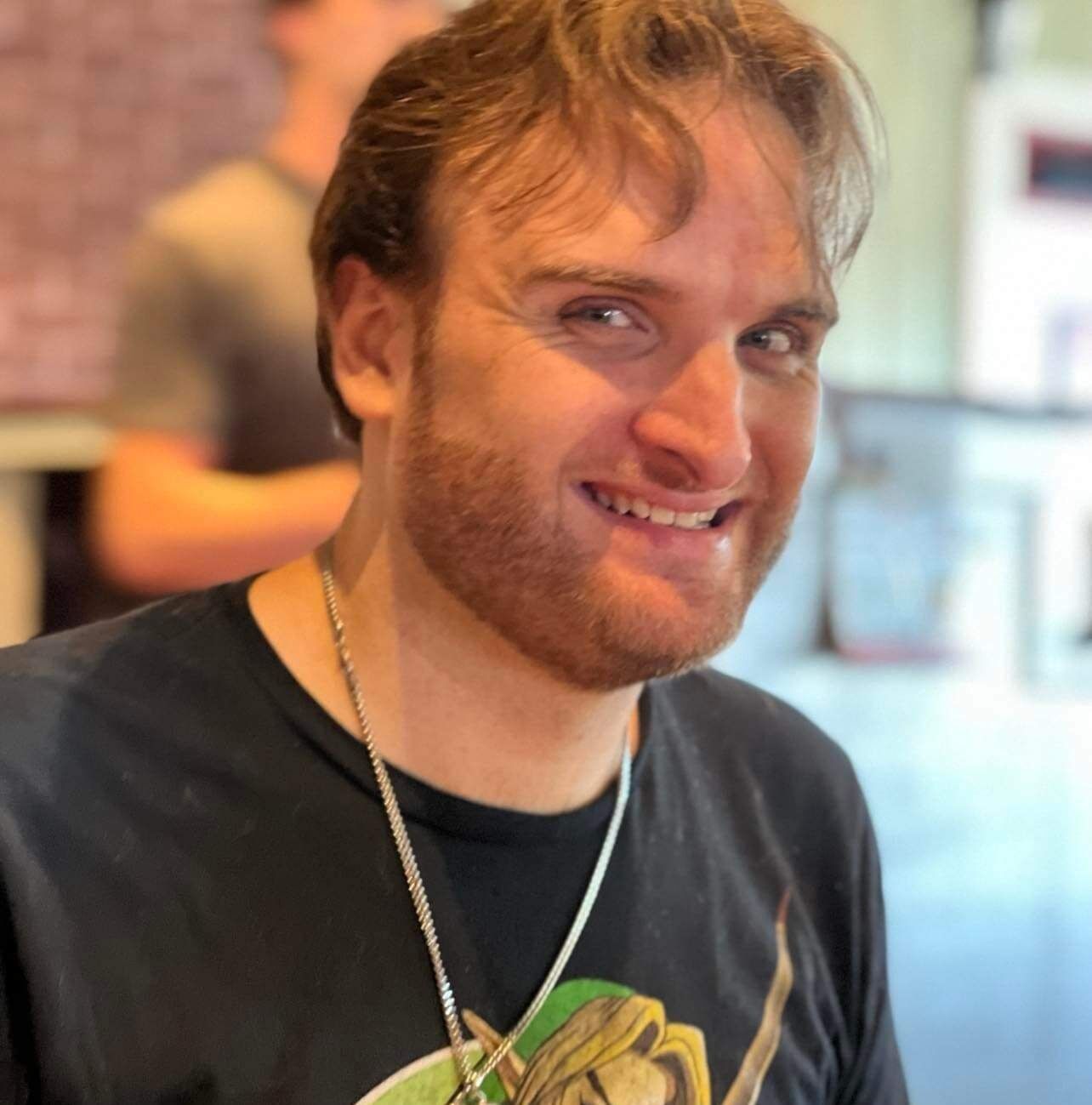 Columbus, OH – September 6, 2023 – CORE HCM, a trailblazing consulting firm specializing in human capital management services (HCM), proudly announces the strategic addition of two exceptional professionals to its rapidly expanding team. With a mission to harness the full potential of Ultimate Kronos Group (UKG) solutions, CORE HCM continues to strengthen its position as a leading authority in the HCM realm.
Brandon Gorin joins the CORE HCM family as an astute HRIS (human resources information system) Analyst. Operating from his base in Maryland. Brandon brings to the table a wealth of experience in navigating the UKG platform. With this perspective, he is primed to collaborate with clients in identifying and addressing their HR pain points, while also advising them on best practices for the technology moving forward.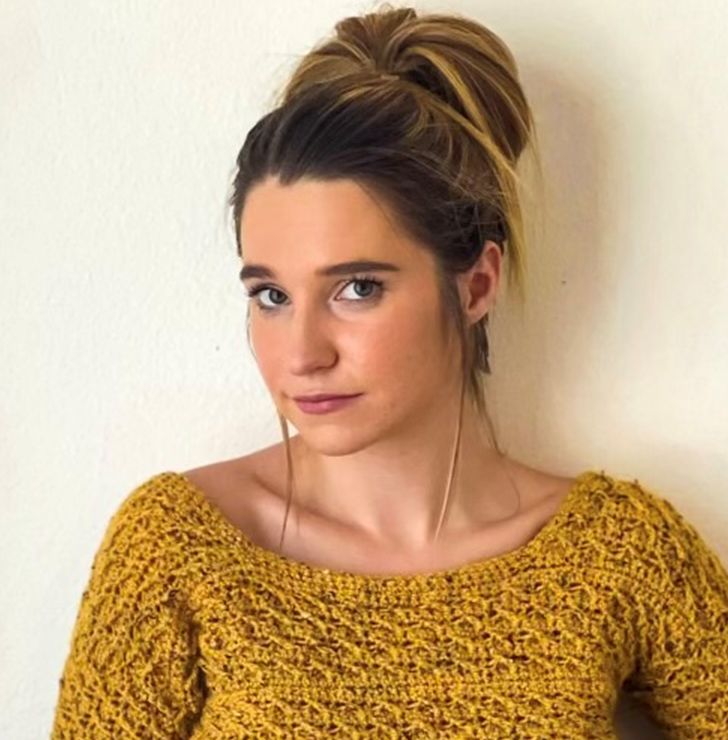 Hailing from the state of Texas, Katelyn Altomare assumes the role of HCM Consultant within the CORE HCM team. Drawing upon her extensive expertise from her previous employer, Katelyn is dedicated to guiding clients through the seamless implementation and optimization of their UKG solutions. Her proficiency and commitment to excellence make her an invaluable asset in driving CORE HCM's continued client success.
Natalie Donovan, Chief Operating Officer of CORE HCM, expressed her enthusiasm, stating, "The addition of Brandon and Katelyn is a significant milestone for CORE HCM. Their comprehensive industry acumen enhances our ability to provide unparalleled solutions to our esteemed clients. We eagerly anticipate the broader horizons we will explore together in the market."
With an accumulation of years of wisdom stemming from the realms of outsourcing and consulting, CORE HCM's accomplished team boasts a profound understanding of HR and HR technology solutions. The firm's conviction that the right blend of experience serves as the foundation for innovative problem-solving and creativity underscores their commitment to excellence.
As CORE HCM embraces the future, powered by the energy of these new hires, the company looks forward to reinforcing its foothold as a beacon of expertise within the HCM sector. The organization remains devoted to fostering growth and innovation that empowers businesses to elevate their HCM and UKG strategies to unprecedented heights.
For media inquiries, please contact:
Jennifer Kerns
JK Communications
614-264-7567
jen@jenkcommunications.com
About CORE HCM
CORE HCM is a dynamic consulting firm that specializes in human capital management (HCM) services. With a focus on unlocking the potential of Ultimate Kronos Group (UKG) solutions, the company leverages years of experience to provide strategic insights and innovative solutions to its clients. With a team of industry experts, CORE HCM is committed to transforming HR challenges into opportunities for growth and excellence.
Website: www.corehcm.net
LinkedIn: linkedin.com/company/core-hcm/