Chamber News
Columbus Chamber of Commerce Recognizes Seventh Elevate Class
July 11th, 2023
The professional development program will welcome its seventh class in July.
Elevate Cbus, the Columbus Chamber of Commerce's member-exclusive professional development program has announced its most recent class of Elevate Cbus participants.
Elevate Cbus is a six-month series that encourages the development of skills like open communication, giving and receiving feedback, securing a mentor, and building rapport.
"It is an honor to welcome our next class of Elevate Cbus participants," said Don DePerro, Columbus Chamber president and CEO. "These individuals will acquire relevant and thoughtful leadership skills to bolster their own development as associates and to the benefit of their greater organizations as future leaders."
All sessions will be led by Andrew Kingery, founder and CEO of White Stone Consulting and facilitator of Elevate Cbus.
"Given all the great feedback from the previous students, this is going to be a great curriculum. I'm looking forward to being on-site at the S-E-A Limited," said Kingery.
Below are the businesses and individuals participating in the Summer 2023 Elevate Cbus class: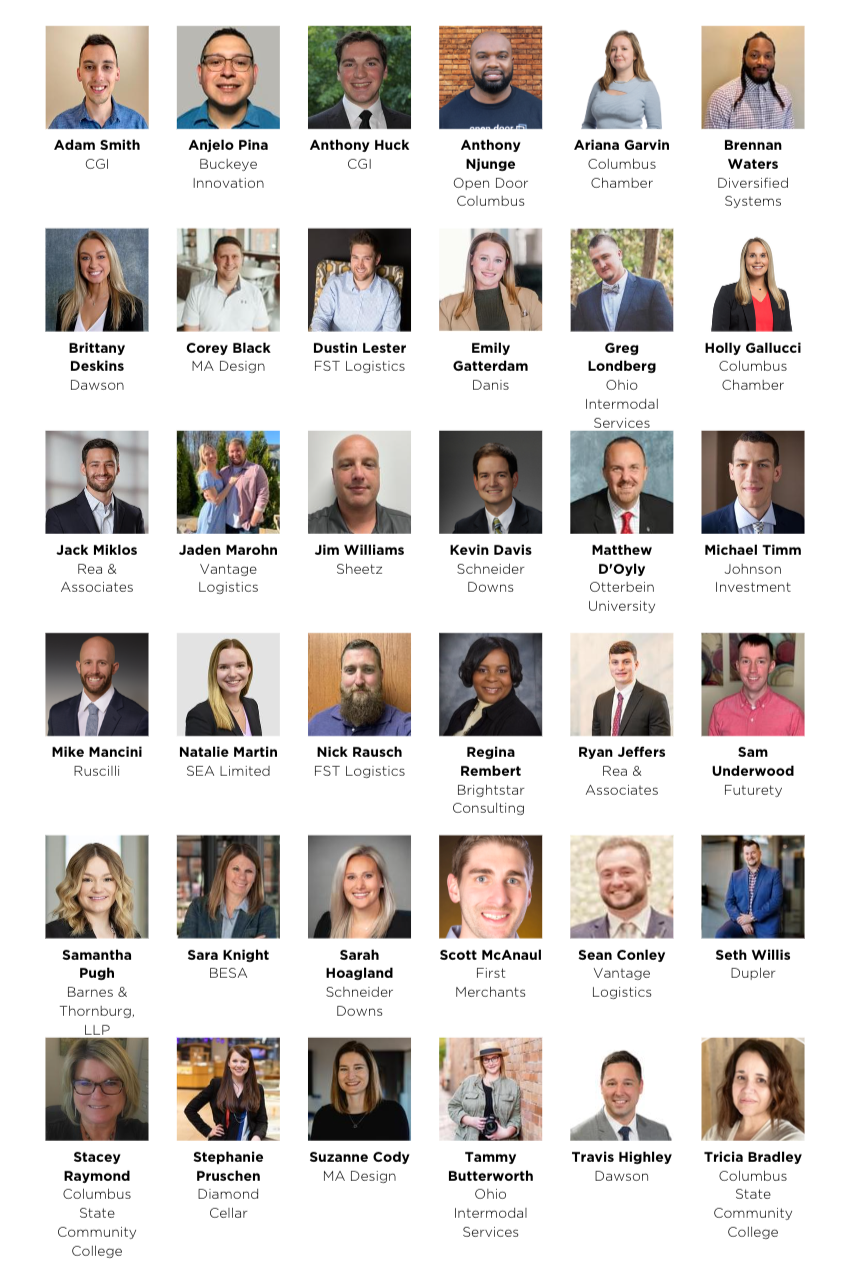 For more information, visit Columbus.org/Elevate-Cbus or email elevatecbus@columbus.org and ask for more information on Elevate Cbus.
Thank you to our 2023 partners of Elevate Cbus: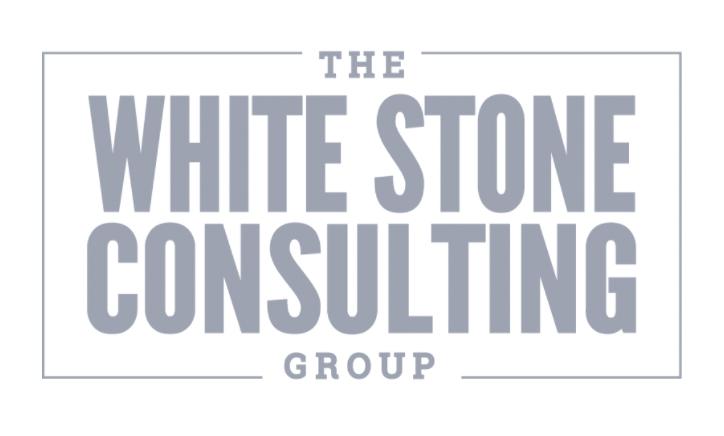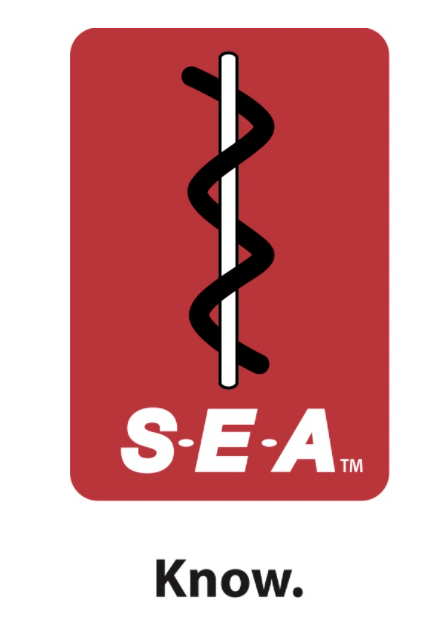 About the Columbus Chamber
The Columbus Chamber of Commerce is a mission-driven nonprofit organization serving more than 2,200 organizations throughout Central Ohio. The Chamber, founded in 1884, is committed to advancing a thriving Columbus Region and provides support in the areas of research, government affairs, marketing, education, and workforce development.