Member News
Capital One Café- Launch of the Reusable Mug Program
March 27th, 2023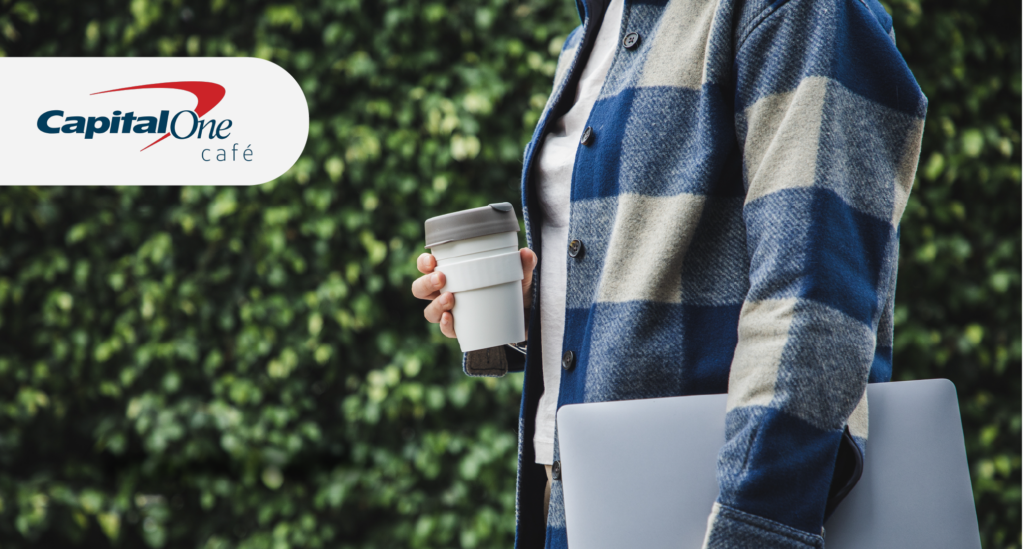 Just in time for Earth Day, the Capital One Café is restarting its reusable mug program.
Bring your own clean, refillable mug and save $0.25 on your drink.
The program is ongoing, so you can bring it again and again- for Earth day and beyond- to save money and single-use cups.

Disclaimers: Offer starts April 3rd. Discounts can be utilized with the Capital One cardholder 50% discount.