Member Insights
Building a Custom Home on Your Own Land | Bob Webb Homes
August 7th, 2023
Discover the unparalleled freedom of building your dream luxury home on your own land with Bob Webb. Unleash your imagination & create a personalized space.
Building a Custom Home on Your Own Lot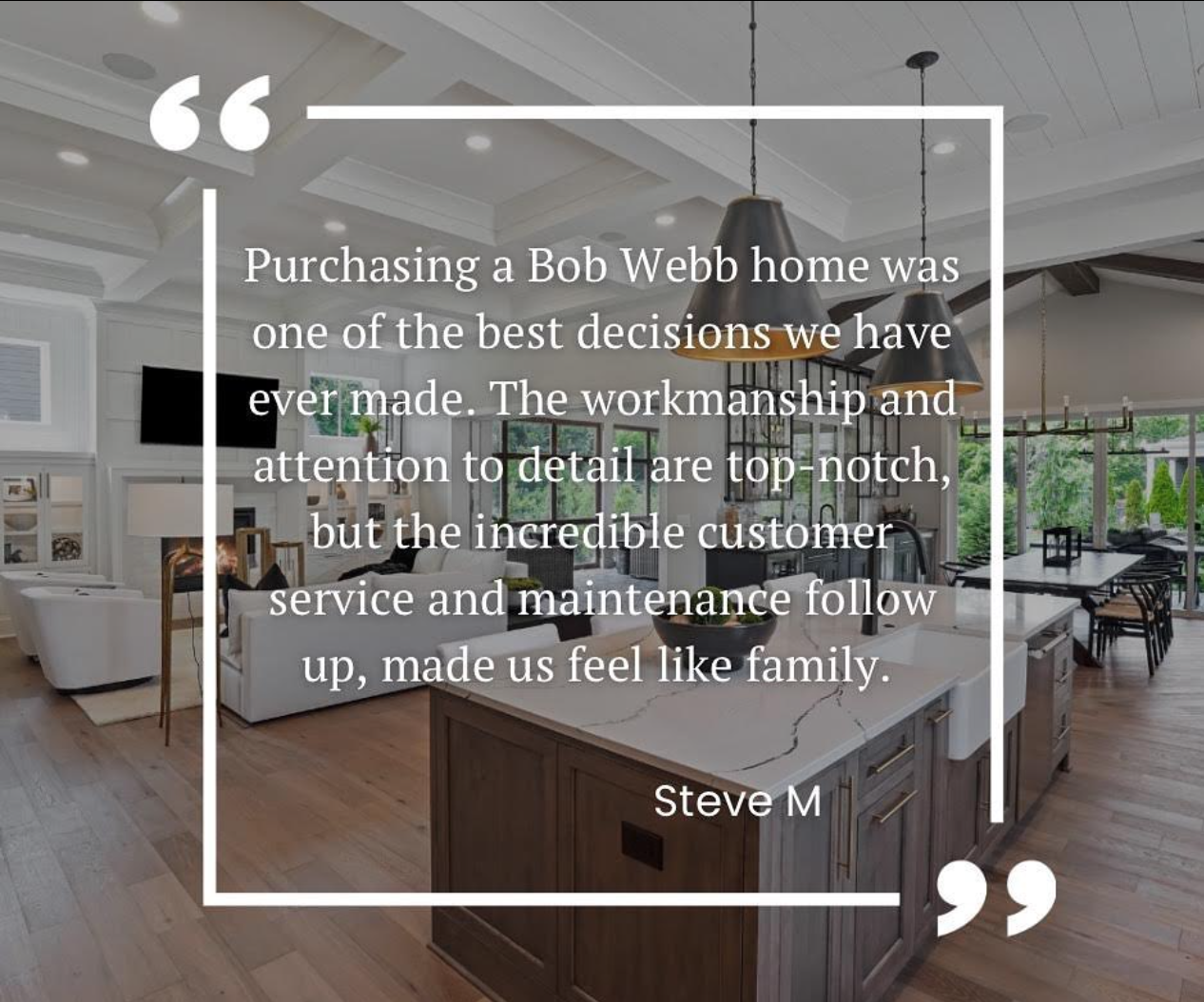 Welcome to the realm of extraordinary possibilities in luxury home construction with Bob Webb Homes. Discover the captivating allure of building your dream home on your own land, where limitless freedom and boundless potential converge. When you build on your own land, your vision flourishes, and your desires manifest.
Step into a custom home where every element reflects your unique taste and lifestyle as you embrace the joy of building on your terms. Learn more about the unparalleled freedom that comes with building a custom home on your own land and figure out if it is the right choice for you.
The Benefits of Building on Your Own Land
Building on your own lot offers a range of potential benefits. Not only does it grant you the freedom to design a home that aligns perfectly with your preferences, lifestyle, and needs, but it allows you to personalize every aspect of the house. Building on your land also allows you to select the location that fits your and your family's needs best.
Complete Personalization
At Bob Webb, we believe in the power of personalization when it comes to building your dream home on your own land. With us, you have the remarkable opportunity to control every aspect of the process.
Our dedicated architects and designers will work closely with you, translating your vision into reality. From the initial floor plans to the final finishing touches, building on your land ensures that your home reflects your unique style, needs, and aspirations. The level of customization that comes with building on your land allows you to create a residence that is truly one-of-a-kind, perfectly tailored to your preferences and lifestyle.
Control Where You Live
When you choose to build on your lot with Bob Webb, the perks extend beyond the realm of personalization. One of the most enticing advantages is the freedom to choose where you live. Whether you seek seclusion amidst nature's serenity, the vibrant energy of a city, or the best school district for your family, the power of choice is in your hands.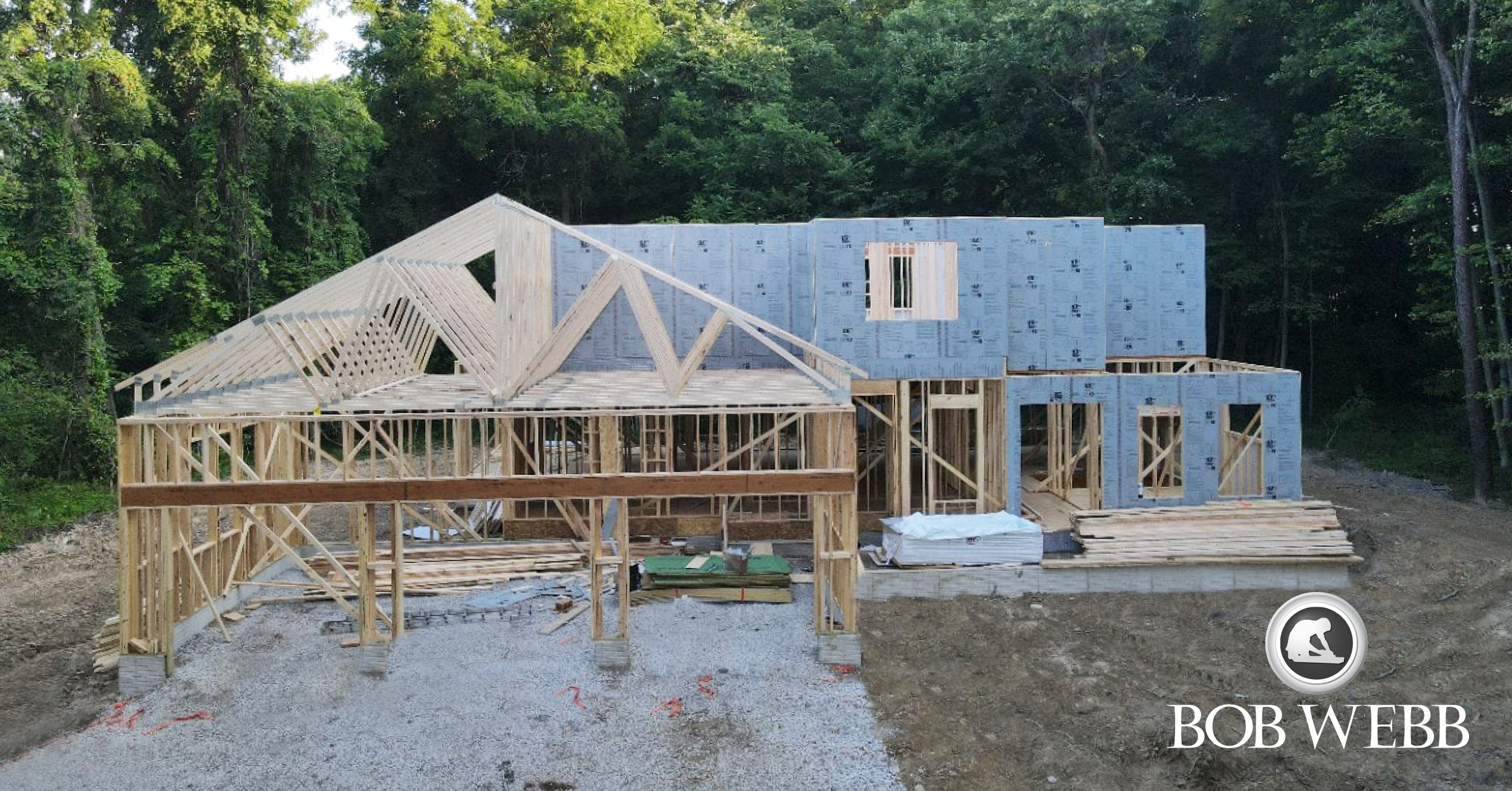 Our expert team can assist you in finding the ideal piece of land that aligns with your vision, or we can seamlessly integrate our services if you already possess the property. When you build on your land, you can create a sanctuary in a location that resonates with your lifestyle, ensuring that every aspect of your dream home comes together harmoniously.
The Bob Webb Process
At Bob Webb, our process for building on your land is designed to make your dream a reality, step by step. It begins with an initial meeting where we take the time to understand your vision, needs, and budget. During the consultation, our experienced team will discuss your ideas, preferences, and desired features for your custom luxury home.
From there, our team of skilled architects and designers come into play, collaborating closely with you to create unique and functional floor plans that reflect your lifestyle and aesthetic preferences. We'll work together, refining the design until it aligns perfectly with yoru vision.
Once the design is finalized, we proceed to the estimate. Our team will provide a detailed cost estimate based on the selected design, materials, and specifications. This step ensures transparency and helps you understand the financial aspects of your project.
When you're satisfied with the design and pricing, we move forward by signing the contract. This formal agreement solidifies our commitment to bringing your dream home to life and outlines the project timeline.
Construction can begin once the planning and design elements are in place, and the contract has been finalized. Our skilled craftsmen and a dedicated project manager will oversee every aspect of the construction process to ensure exceptional quality and timely completion. Throughout the construction process, we encourage regular walkthroughs and open lines of communication.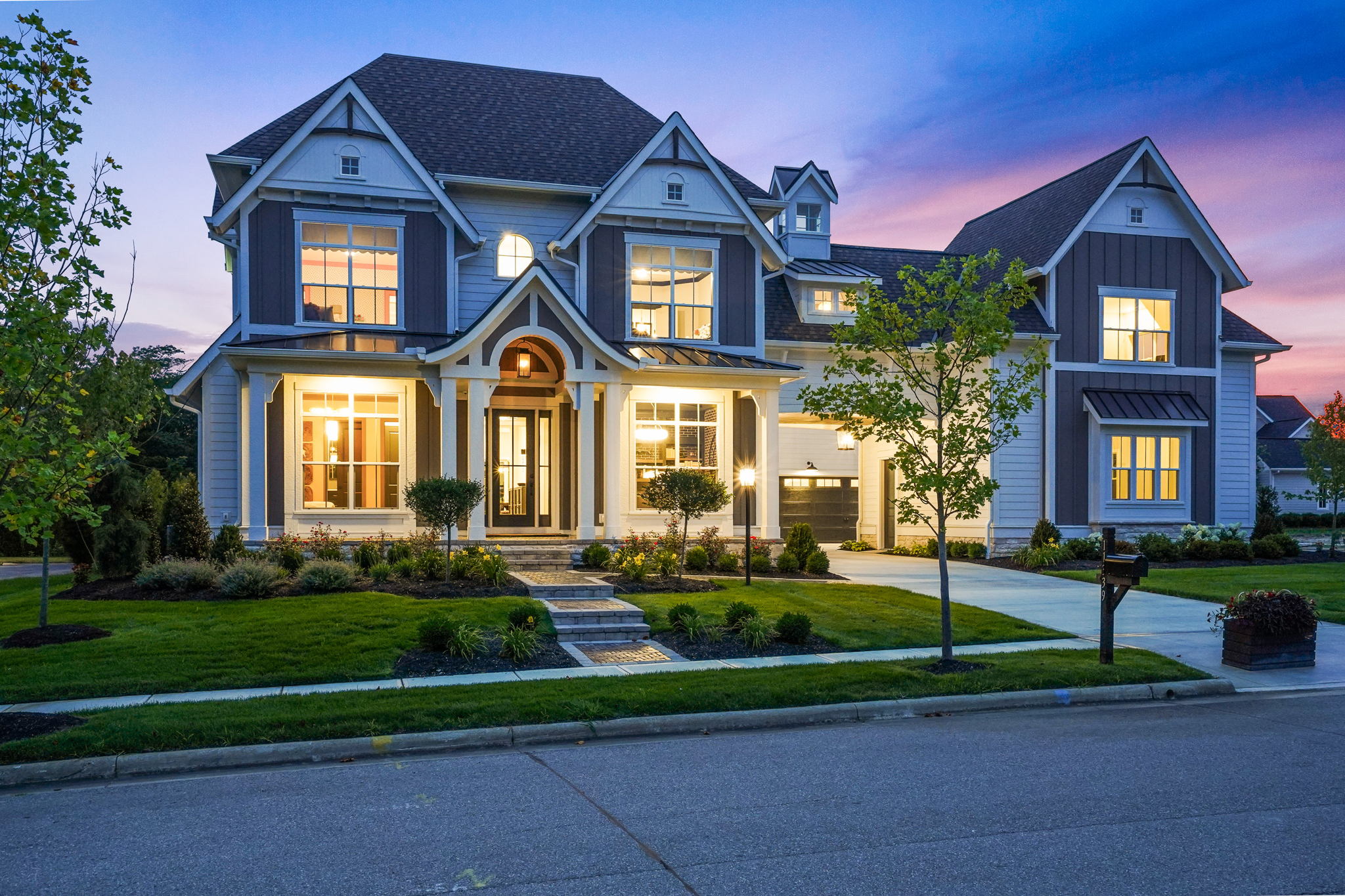 As construction nears completion, we'll schedule a final walkthrough to ensure that every aspect of your dream home has been executed perfectly. After this, the closing process takes place, and you can proudly move into your custom luxury home built on your land.
Should You Build Your New Home on Your Land?
Deciding whether building on your land is a good idea involves considering various factors. Cost is crucial, as building on your land gives you more control over budgetary decisions. Location plays a significant role, as it determines the surroundings, accessibility, and amenities available.
Additionally, factors such as zoning restrictions, permits, and infrastructure availability should be evaluated. It is essential to assess the feasibility of the land for construction and its suitability for your desired lifestyle. Working with a trusted builder like Bob Webb can help navigate these considerations and ensure a successful homebuilding experience.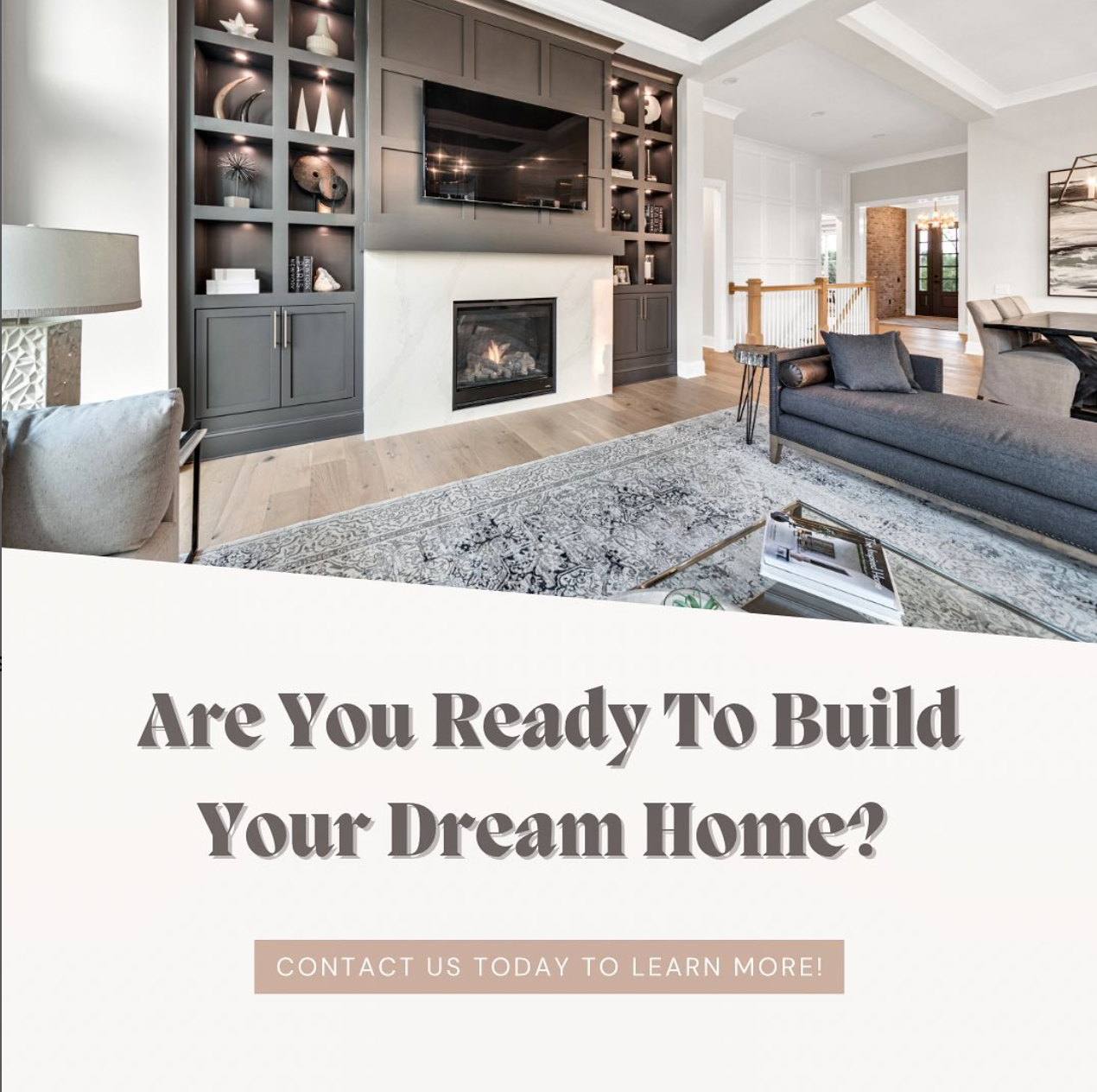 Build Your Dream Home With Bob Webb Today
Are you ready to embark on the journey of building your dream luxury home on your own land? Contact Bob Webb Homes today and let our expert team guide you through the process with unrivaled expertise and personalized attention. Call us now to begin transforming your vision into an extraordinary reality.