Member News
WRL Advertising welcomes Matt Knouff as Columbus territory manager, senior account executive
October 15th, 2020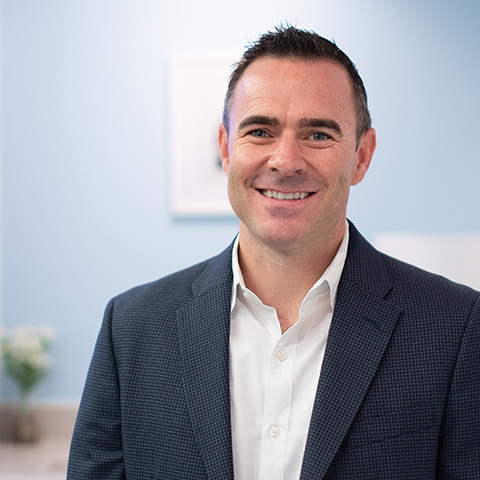 Media Contact: Olivia Huntley, ohuntley@wrladv.com / 330.493.8866
CANTON, OHIO — October 14, 2020 — WRL Advertising announced that Matt Knouff has joined the team as the company's Columbus territory manager, senior account executive. His responsibilities will include cultivating new business, servicing existing customers, planning and implementing scheduled sales and marketing strategies, assisting customers in planning and coordinating projects, generating sales leads, maintaining customer contact, and representing our organization within the community.
"I am very excited to be joining the WRL team. While most of my career has been in the newspaper industry, I always felt I would end up working at an agency. In many of my roles at the Dispatch, I worked directly with agencies and learned how they operated from the outside. I will look to use this experience to help me succeed at WRL."
Matt comes to us from Grandview Heights, Ohio with 16 years of experience at The Columbus Dispatch. While there, he served in multiple roles including National Account Executive, Small Business Sales Manager, National Sales Manager, and Director of Promotions and Special Initiatives. Matt graduated from the University of Dayton with his bachelor's degree in communications management. He is a current board member of The News Advertising Coalition
and former board member of the American Advertising Federation of Columbus.
WRL Advertising
WRL Advertising focuses on helping businesses large and small develop marketing communication solutions that build trust with their audience and generate positive results. The award-winning agency's creative and tech-savvy staff has the strategic expertise to channel its clients' messages through appropriate channels – from print to digital. Currently, WRL has a base of over 150 clients in seven states and several countries with headquarters located in Canton, Ohio. The average client has been with the agency for more than 13 years. For more information, visit www.wrladv.com.