cbuzz: Kim Blackwell, PMM Agency
March 16th, 2016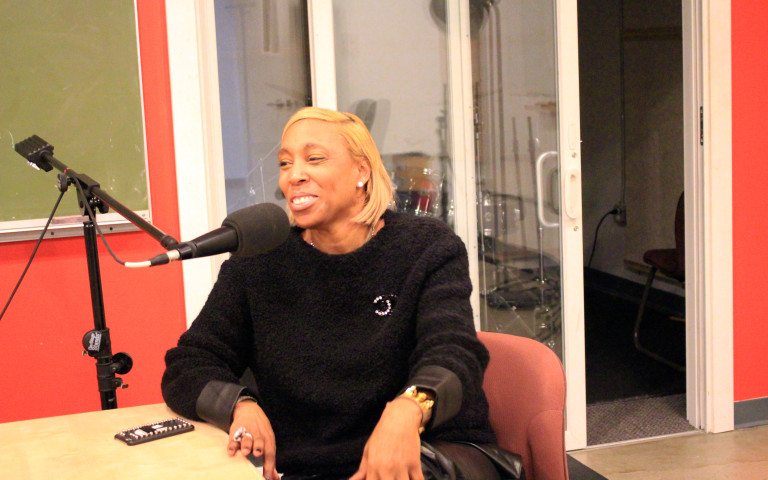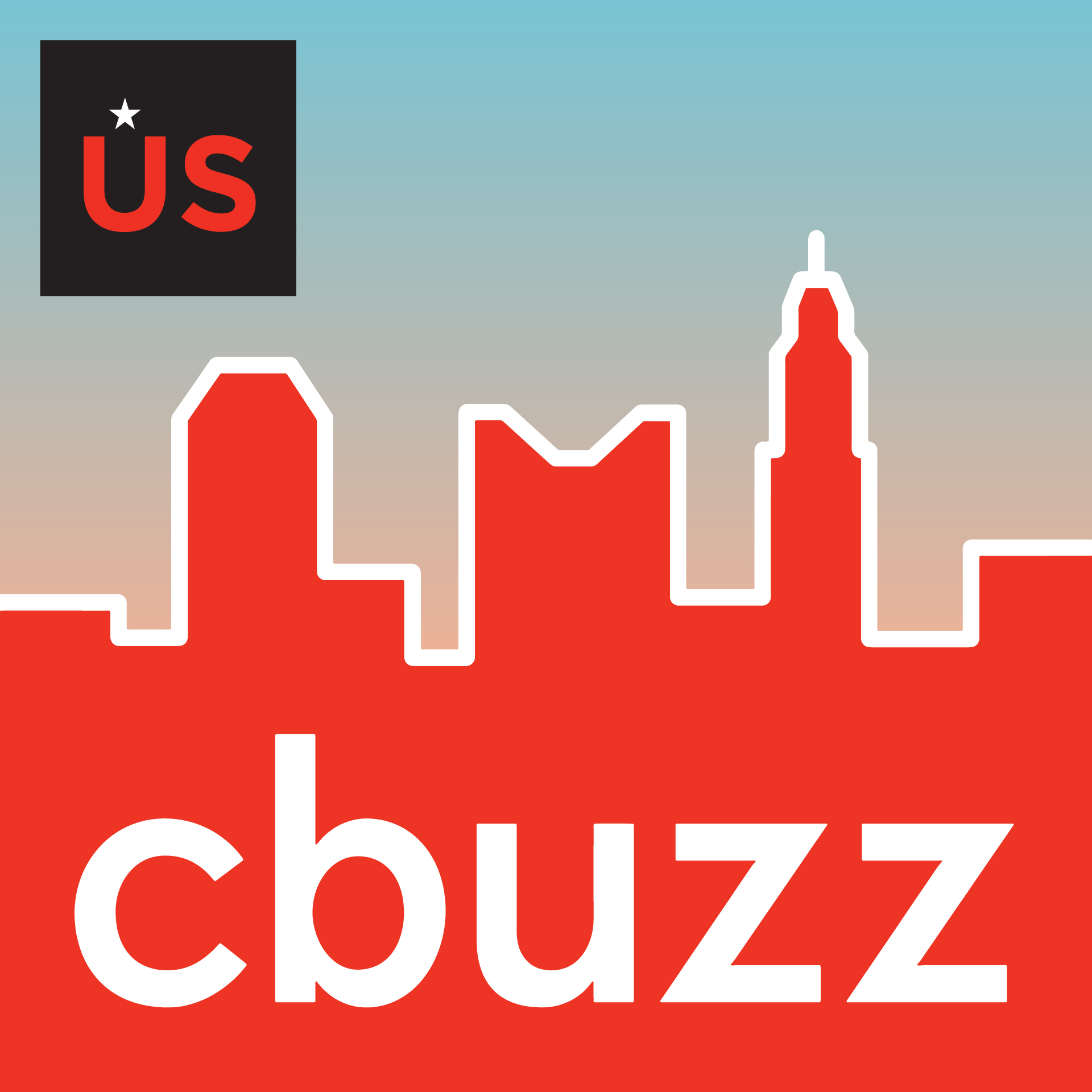 Bringing you the best stories from Columbus business owners, cbuzz is presented by the Columbus Chamber in collaboration with the Columbus Dispatch and CD1025. Our host, local comedian Dan Swartwout, talks with entrepreneurs every other week in Columbus' first business-focused podcast.
A full service marketing communications and advertising firm, PMM Agency is led by powerhouse CEO Kimberly Blackwell. From the humble beginnings in her one-bedroom 600-square foot apartment, Kim has evolved the agency into a thought leader in crisis management and influencer programs. Fortune 100 companies, government entities and agencies name PMM as their agency of record.
After graduating from Syracuse University, the Ohio native returned to the heart of it all and worked in a marketing role that allowed her to split time between Columbus and New York City. During that time, she cut her teeth in marketing and started doing side projects for friends and family, "In the words of Jay-Z, I started on my 'side hustle'," Kim says.
After having a fortuitous lunch meeting with a mentor, she decided to pursue her 'side hustle' as a full-time career and eventually launched PMM Agency. "Sometimes people see things in you before you see it in yourself," remarks Kim on how she finally got the encouragement she needed to start her own business. Kim comments, "There are so many good people in our world today that actually want to see other people win."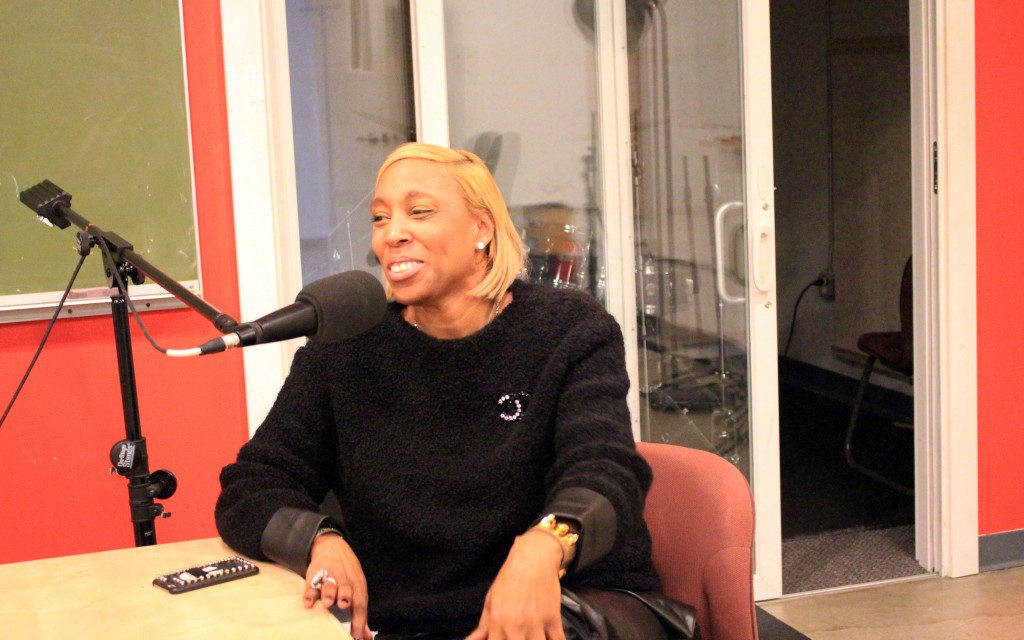 As a result, her hard work and dedication to turning her 'side hustle' into a successful company has not gone unnoticed. A well-decorated business mind in her own right, Kim has been the recipient countless accolades and awards from Smart Business, Inc. Magazine, Black Enterprise, and the National Associates of Women Business Owners (NAWBO). Most recently she was named EBONY magazine's 2015 EBONY Power 100.
The secret to her success is always thinking forward, "We don't live in the now, we live in the next," she shares with cbuzz host, Dan Swartwout.
With the growth of PMM Agency, Kim is no longer in a one-bedroom apartment churning away on her laptop in the evenings, but her work ethic hasn't changed. Kim's secret to success is to give 110% all the time, every time.
"Go hard. Go hard or go home. If you wanna be a bear, be a grizzly."