Member News
New Visions Group Merges with Shumaker Advisors
February 1st, 2022
COLUMBUS, OH – Shumaker Advisors Ohio is continuing its expansive growth by merging with New Visions Group, an elite government relations, business development, political counsel, and lobbying firm.
Watch video announcement by clicking here
"Shumaker Advisors has an incredible amount of momentum right now as more top leaders join our team to make a difference in the Buckeye State and beyond," Andy Herf, President of Shumaker Advisors Ohio said. "Merging with New Visions Group will strengthen our already strong lobbying team on Capitol Square and allow us to expand our federal practice to service our client base in other states."
New Visions Group is a minority-owned firm, founded in 1996, and acquired by Derrick Clay in 2014. Prior to joining Shumaker Advisors, Derrick spent nearly two decades at New Visions Group helping clients with government and regulatory affairs to successfully navigate the complexities of the social, economic, and political landscape of government.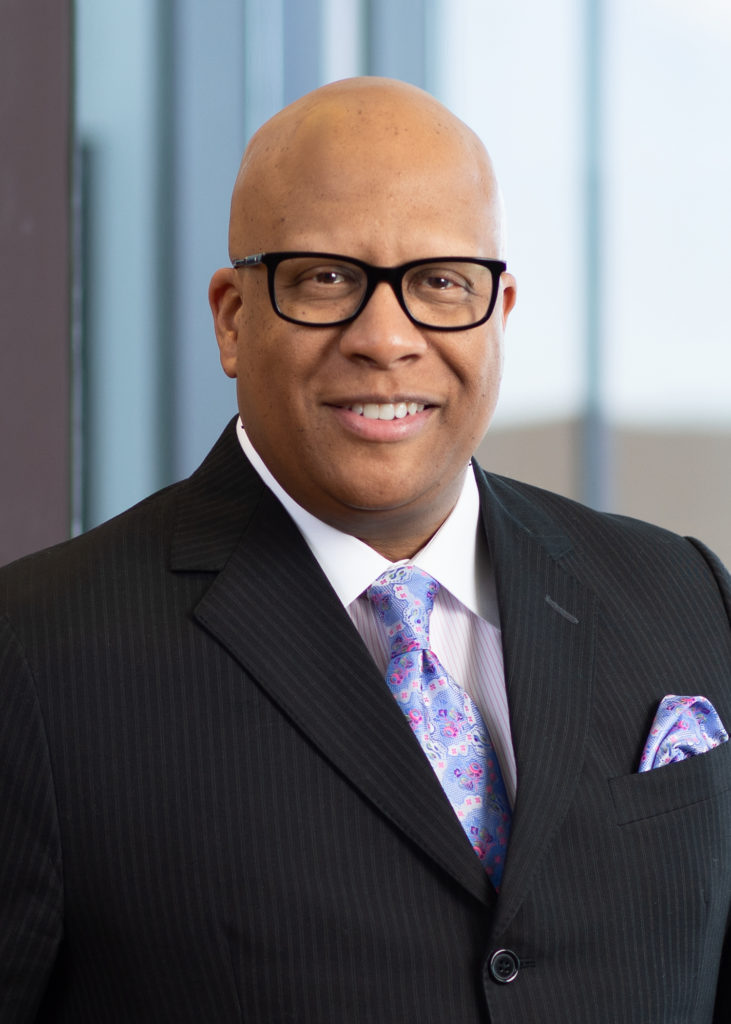 "I cannot think of anyone who is nearly as respected as Derrick in the lobbying world at a local, state, and federal level. We are honored to have him join Shumaker Advisors," Mark Wagoner, Chairman of Shumaker Advisors Ohio, said. "Derrick has the ability to see different points of view and we look forward to the political balance he will bring to our team."
"I believe in the Shumaker Advisors team wholeheartedly, and know this merger is the best way to continue the strong legacy and history of New Visions Group," said Derrick Clay. "We look forward to working with the best team, and helping clients make an even greater impact in our communities."
Derrick will serve as a Senior Vice President at Shumaker Advisors, and his extensive community involvement will be an asset to clients. Derrick's experience includes serving as Midwest Political Director for the Democratic Congressional Campaign Committee, Ohio State Director for the Gore-Lieberman 2000 Presidential Campaign, serving as a member of the historic Florida Recount Committee, and Executive Director of the Ohio Legislative Black Caucus, among other leadership roles. A graduate of the University of Akron, he is a registered lobbyist and is affiliated with the Ohio Lobbying Association and Alpha Phi Alpha Fraternity, Inc. Derrick is a regular political commentator on WOSU's Columbus on the Record and WCMH NBC 4's The Spectrum television programs.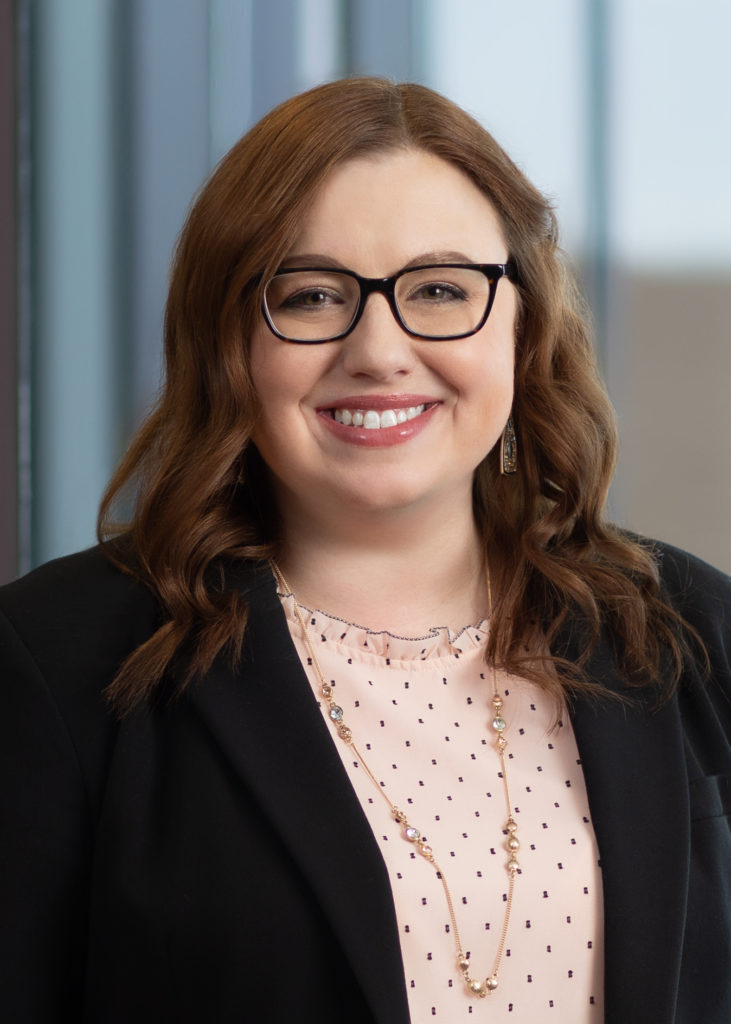 As part of the merger, Shumaker Advisors is proud to welcome Ami Williams as Director of Client Relations and Emiliana Morales as a Government Relations Manager.
Ami was Vice President at New Visions Group and has an extensive background in helping businesses with strategic planning to connect to local and state governments. She is renowned for her fundraising abilities, compliance, organizing, management, and grassroots mobilization. Ami has managed a wide range of campaigns, particularly environmental and Clean Energy Policy goals in Ohio.
Emiliana is a registered lobbyist who researches and monitors government activities that could affect clients and their businesses. She is focused on staying current on existing and proposed legislation, meeting with local and state government officials and lobbyists, and updating the Shumaker Advisors team on relevant laws and regulations.
New Visions Group joins Shumaker Advisors as the firm has established itself as one of the most impressive and fastest growing public affairs firms in Ohio and beyond. With offices now in Ohio, Florida, North Carolina, South Carolina, and Washington, D.C., Shumaker Advisors has added in recent months former Senior Legislative Aide for Senator Frank Hoagland's Office, Giovanna Loccisano, to an already impressive team that includes Andy Herf, Joseph Hollabaugh, Jr., Molly Hunter, Mark Wagoner, and Ryan Walker.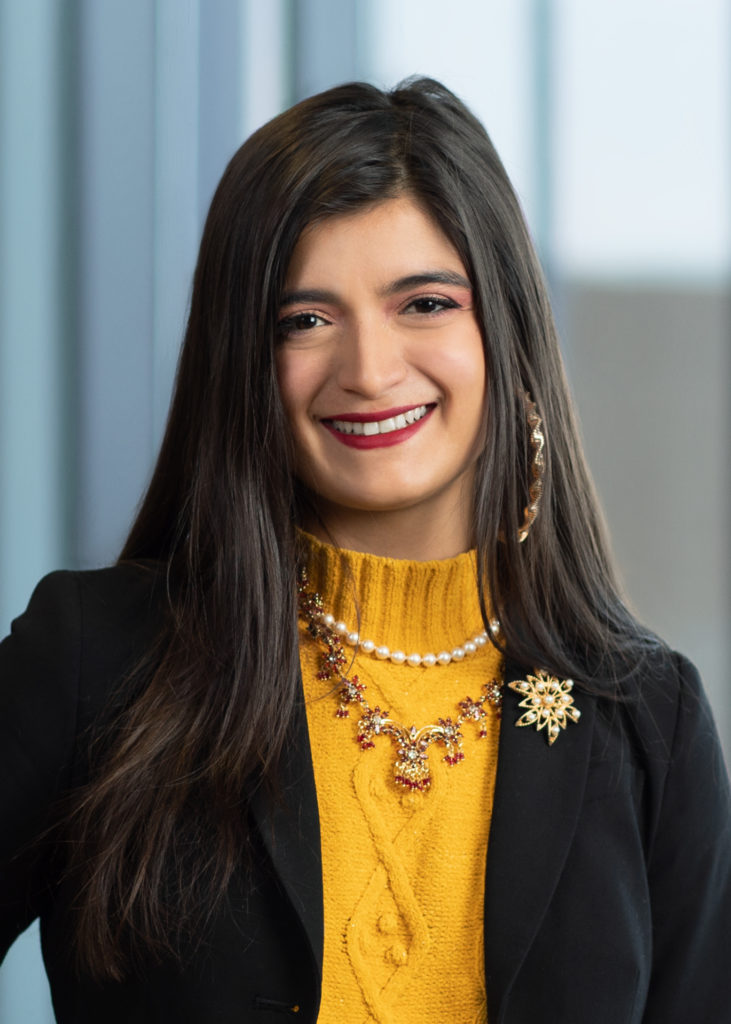 Shumaker Advisors Ohio is a wholly owned subsidiary of Shumaker Law Firm.