Member Spotlight
Member Spotlight: VForce
June 3rd, 2021

Provide us with a brief summary of your business' services.
VForce is a 20-year-old virtual call center based in Worthington. We are owed by AAA Ohio Auto Club and have been providing outbound member retention calling and handling inbound roadside assistance calls for AAA clubs across the country for over 12 years. Our workforce consists of talented individuals with physical disabilities from across the country. Our core service offerings are customer service, lead generation, telesales, roadside assistance, appointment setting, and customer retention.
Tell us about your company's mission and values.
Our mission is to be fully invested at all times.  We are passionate about the work we do and the results we deliver. And that means our customers are always getting a high-touch, responsive team dedicated to their success.
Our core values:
INNOVATION
We change people's lives by encouraging curiosity, creative ideas, and inventive solutions.
TRUST
We are open, honest, and direct in all our interactions and show fairness to everyone we encounter.
COMPASSION
We seek to understand the challenges people face, learn what they care about most, and find ways to help them achieve their goals.
SERVICE
We deliver what we promise and exceed expectations while working relentlessly to achieve the highest quality results through continuous improvement and exceptional execution.
PASSION
We are a high-energy, nimble team that is fast-paced with an underlying drive to win and a determination to outperform the competition.
COLLABORATION
We are a group of like-minded people that appreciate diverse perspectives and work together to solve challenges and make the greatest impact.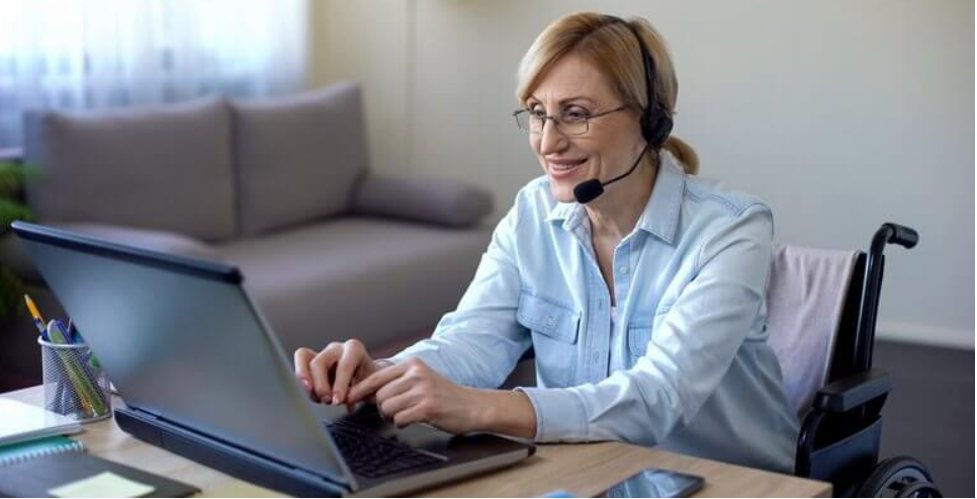 What are the services you use the most (or are looking forward to using) from the Columbus Chamber?
Networking events and business intelligence are the services we have utilized the most. It is great being able to connect and potentially partner with business leaders from a wide variety of industries. This helps with our brand recognition and is also a great environment for learning.
How do you stay engaged with trends that you see in your industry?
The Telemarketing Association has been a great source of information but what seems to have provided us with the most valuable insights is our vendors. We work with a wide variety of industry-related businesses who offer white papers, webinars and always seem willing to act as consultants on issues ranging from regulatory to marketing.
What is your company culture like?Our customer-centric approach hinges on providing our customers with positive and memorable experiences – always helping them drive repeat business, enhance customer loyalty and improve business growth. We have spent 20 years creating and fostering a culture around the customer and their needs.
Our people are the foundation of our success. We're committed to helping them achieve their full potential by empowering them to be their best – personally and professionally. We have created an environment where our people feel appreciated, valued, and fulfilled and they receive the same exceptional support we want them to give our clients and their customers.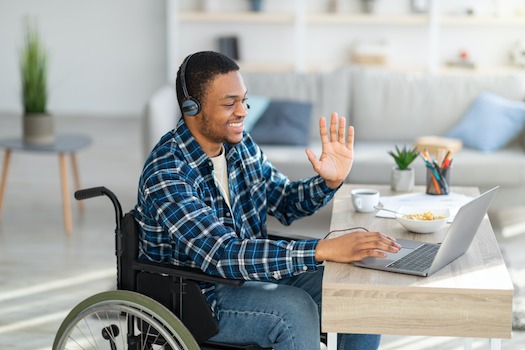 What does it take to be a successful employee at your company?
The right qualifications really do matter. The best agents have key similarities, which include empathy, high levels of emotional intelligence, and a knack for problem-solving. They are naturally motivated to make a difference and deliver exceptional experiences and customer service. We nurture those skillsets in a continuous learning environment enabling our agents to do their best work and achieve maximum potential.
What makes Columbus such a great place to do business?
Columbus has a wonderful business culture providing so many "big city" opportunities to succeed while still maintaining its mid-west values. And of course, it has some talented people.
Social Media