Member Spotlight
Member Spotlight: The Five Party & Event Center
July 14th, 2022
Member Spotlight by The Five Party & Event Center
Provide us with a brief summary of your business' services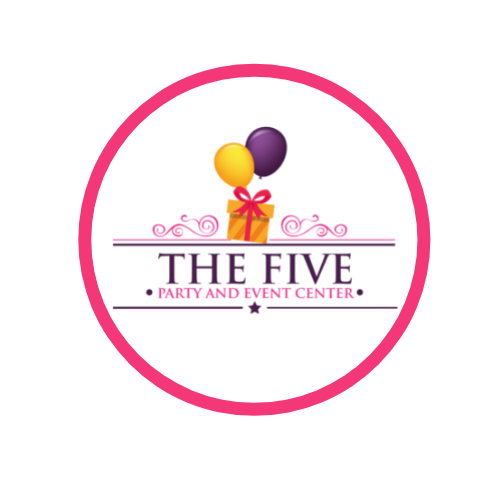 The Five Party & Event Center is Central Ohio's Premier event venue specializing in children's parties. We also offer private event rental opportunities for Wedding and Baby Showers, Business Meetings, Holiday Events and More!
Tell us about your company's mission and values
Our mission is to create personalized, unique, and memorable experiences for each customer.
What are the services you use the most (or are looking forward to using) from the Columbus Chamber?
We are looking forward to the networking and philanthropy opportunities from the Columbus Chamber.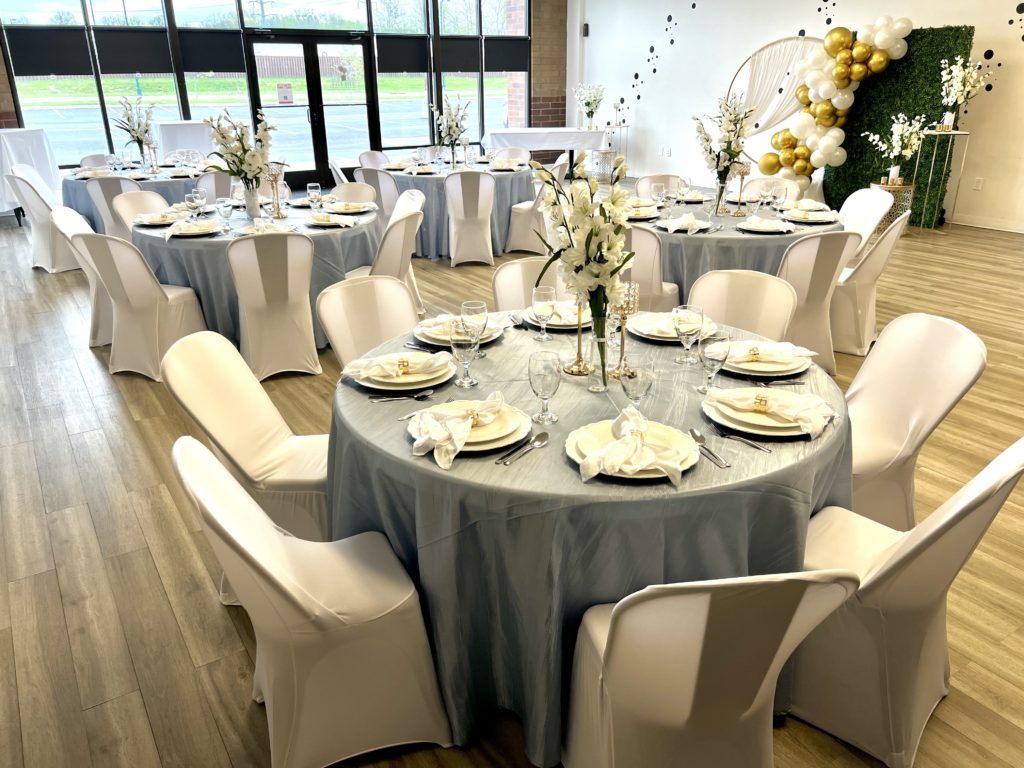 How do you stay engaged with trends that you see in your industry?
Engaging with our customers as well as social media outlets. Additionally, building relationships with other leaders of the industry.
What is your company culture like?
We are a family friendly culture that provides support and flexibility.
What does it take to be a successful employee at your company?
A successful employee at The Five is someone that is creative, innovative, ambitious, detailed, and inquisitive.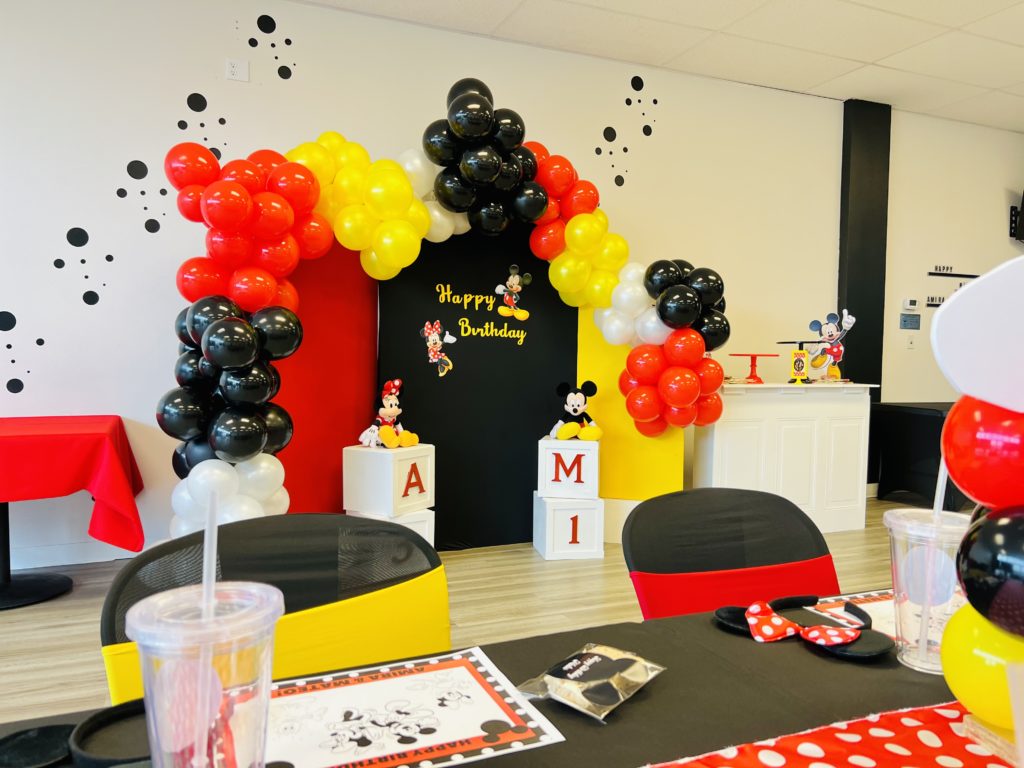 What makes Columbus such a great place to do business?
Columbus is a growing city with a supportive community.
Social Media:
Facebook: facebook.com/TheFivePartyEventCenter
LinkedIn: linkedin.com/company/the-five-party-event-center
Instagram: instagram.com/thefiveparty
Website: https://thefiveparty.com/