Member Spotlight
Member Spotlight: T&M Associates
September 8th, 2022
Member Spotlight by T&M Associates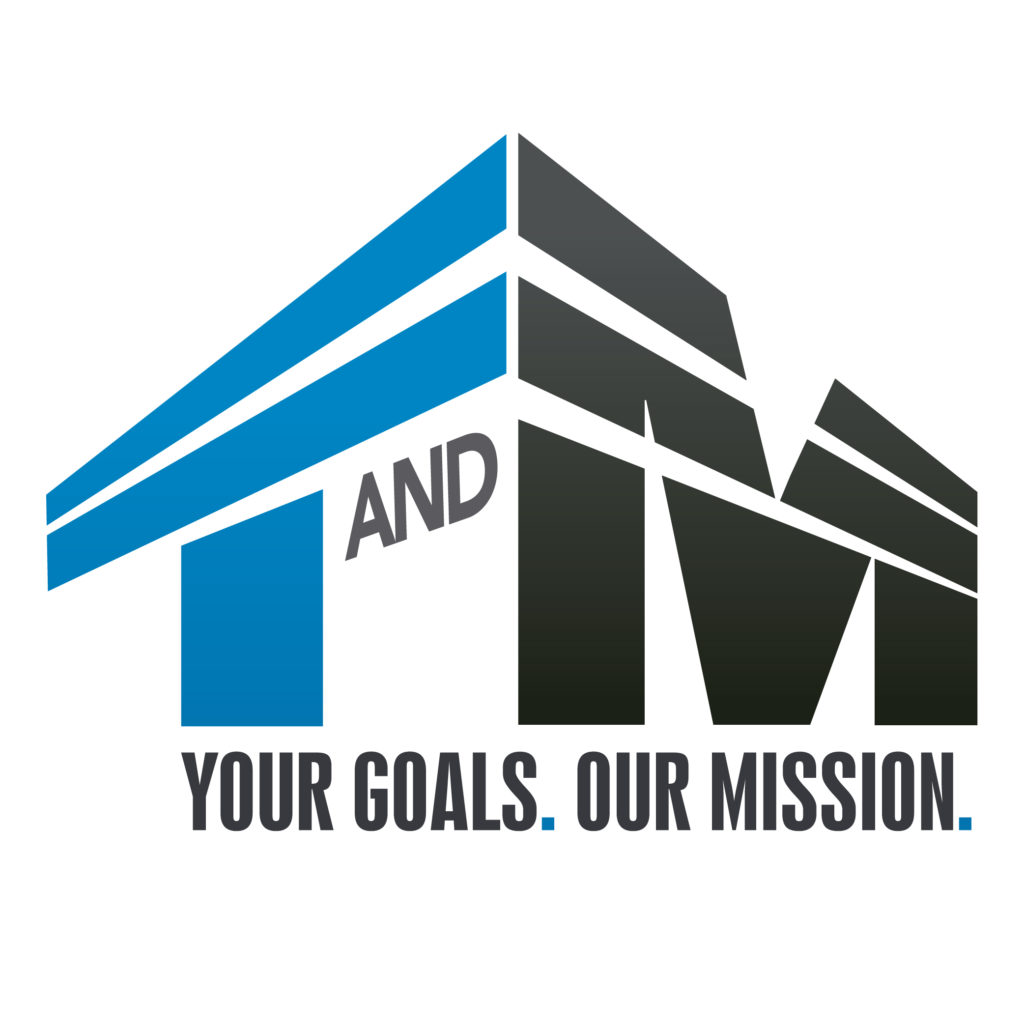 Provide us with a brief summary of your business' services
T&M Associates is a leading national consulting, engineering, environmental, and technical services company that has delivered proven results for a broad spectrum of public and private clients for more than 55 years. Through a team of 350 business and technical professionals, we service clients from office locations throughout the U.S.
Our flexibility as a prominent mid-sized firm, with the capabilities of a large company, provides clients a more unique approach to a project, being able to provide personalized service while having a diverse pool of experts to develop innovative solutions to exceed any need. T&M has a proven track record in the environmental, water, energy, infrastructure, transportation, and site development sectors.
T&M is consistently recognized by national and local trade organizations for project excellence, including Engineering News Record's list of Top 500 Design Firms and list of Top Environmental Firms in the U.S.
Our professionals proactively apply the insights and value of their experience to our clients' benefit, increasing efficiencies, anticipating new regulations and requirements and identifying alternate budget sources. Our clients count on us to provide smart counsel and always protect and promote their best interests.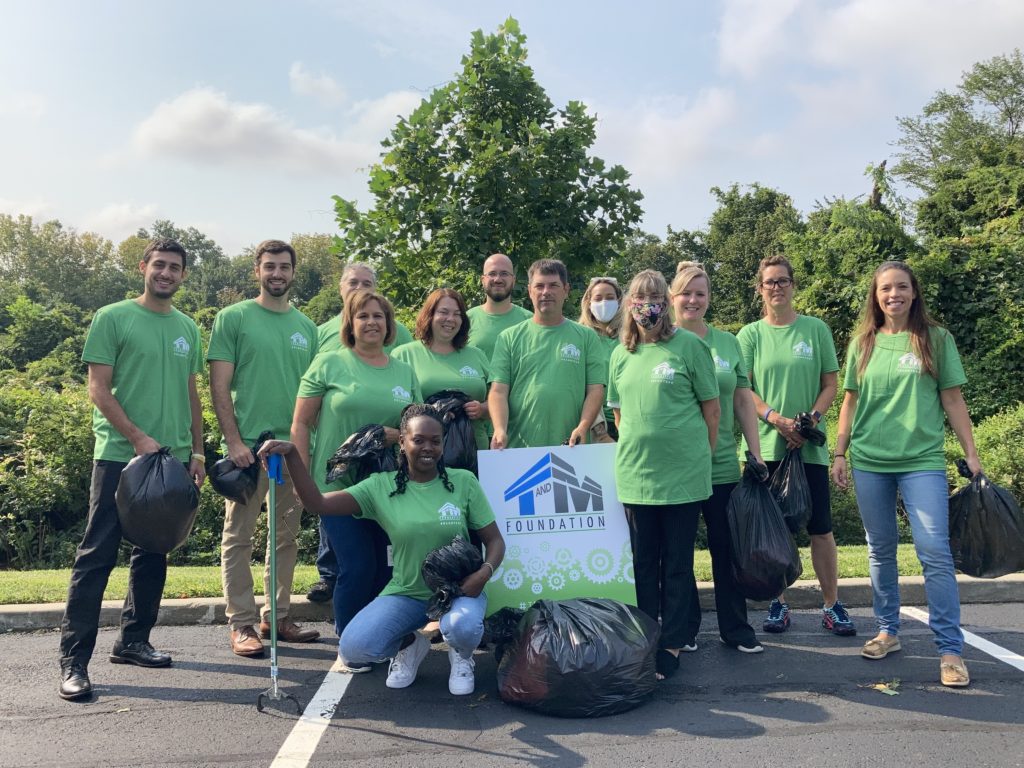 Tell us about your company's mission and values
Our Mission: Improving neighborhoods, infrastructure, and environments one project at a time.
Our Core Values: Diversity, Collaboration, Respect, Expertise, Integrity, Safety, Quality, Inclusion, and Accountability
What are the services you use the most (or are looking forward to using) from the Columbus Chamber?
We look forward to collaborating with the Columbus Chamber and its members and adding value as well as networking with other members, including prospective partners, clients, and vendors; attending and participating in industry events; and providing our industry perspective to Chamber newsletters and other materials.
How do you stay engaged with trends that you see in your industry?
We are a community of professionals committed to enhancing the quality of life through our work. T&M's employees work hard, yet also know how to have fun. We regularly host company events, such as lunches and happy hours, team-building exercises, and even employee yoga classes. We have deep ties within our community — our colleagues are parents, volunteers, coaches, board members, elected officials, and much more — and through charitable outreach such as the STEM scholarships offered through T&M Associates Foundation, we are also deeply committed to making investments in the next generation of business and engineering leaders.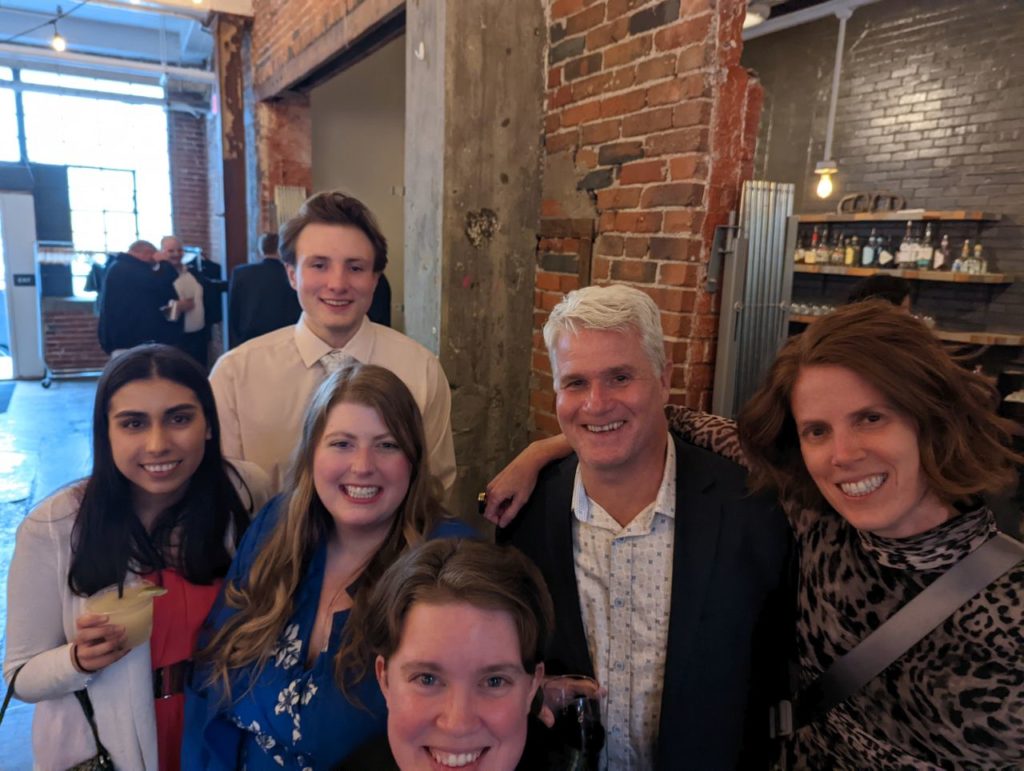 What is your company culture like?
As an organization with a 55-year history and more than a dozen offices across the country, T&M's practice leaders, client managers, and other specialists have extensive subject matter expertise and key industry contacts and relationships that go back years or decades. We are actively engaged with multiple organizations that monitor Architectural Engineering and Construction (AEC) companies nationwide and develop benchmarks regarding benefits, salaries, strategic planning and forecasting, and business analytics. This helps ensure that we remain a key and prominent player not only in the delivery of world-class services, but also in the attraction and retention of top talent. We participate regularly in webinars and industry conferences, both as attendees and as speakers, and our experts possess numerous certifications in industries that include project management and engineering.
What does it take to be a successful employee at your company?
There is no single example of the ideal T&M Associates employee. Each member of our team, whether they are a top executive with decades of experience or a new employee out of college, has an important role to play in providing best-in-class services to our clients. We value creative, motivated team members who embrace challenges with curiosity and enthusiasm, and who embody our mission and core values in their interactions with our clients and with each other.
What makes Columbus such a great place to do business?
From its favorable tax and business climate, to its bustling real estate market, to its rich diversity and vibrant economy, Columbus truly is a great place to do business. It is home to top-ranked universities, research facilities, and industry-leading business enterprises as well as key expansions in technology, healthcare, and other sectors. These are among the many reasons why this region is a vital hub of our Midwestern presence, which includes offices not only in Columbus but in Cincinnati, Cleveland, and nearby Indianapolis. We are very proud of our roots and our client base in Columbus and the surrounding region.
Social Media:
Twitter: https://twitter.com/T_M_Associates/
Facebook: https://www.facebook.com/tandmassociate/
LinkedIn: https://www.linkedin.com/company/t&m-associates
Website: www.tandmassociates.com