Member Spotlight
Member Spotlight: Spacejunk
June 4th, 2021
Member Spotlight by Maggie Humphrey

Provide us with a brief summary of your business' services.
Spacejunk is a full-service video content studio located in Columbus. We specialize in cinematic live-action and design-forward motion graphics, as well as full creative services such as concept development, script-writing, and directing.
We have decades of experience crafting visual effects, 2D and 3D animation as well as studio and location cinematic production services. We also provide comprehensive post-production capabilities, from edit and color grading, to sound design, mixing, and mastering.
We have a diverse staff of directors, editors, animators, sound designers, producers, and illustrators on staff as well as a vast network of freelance contributors whom we've worked with for years.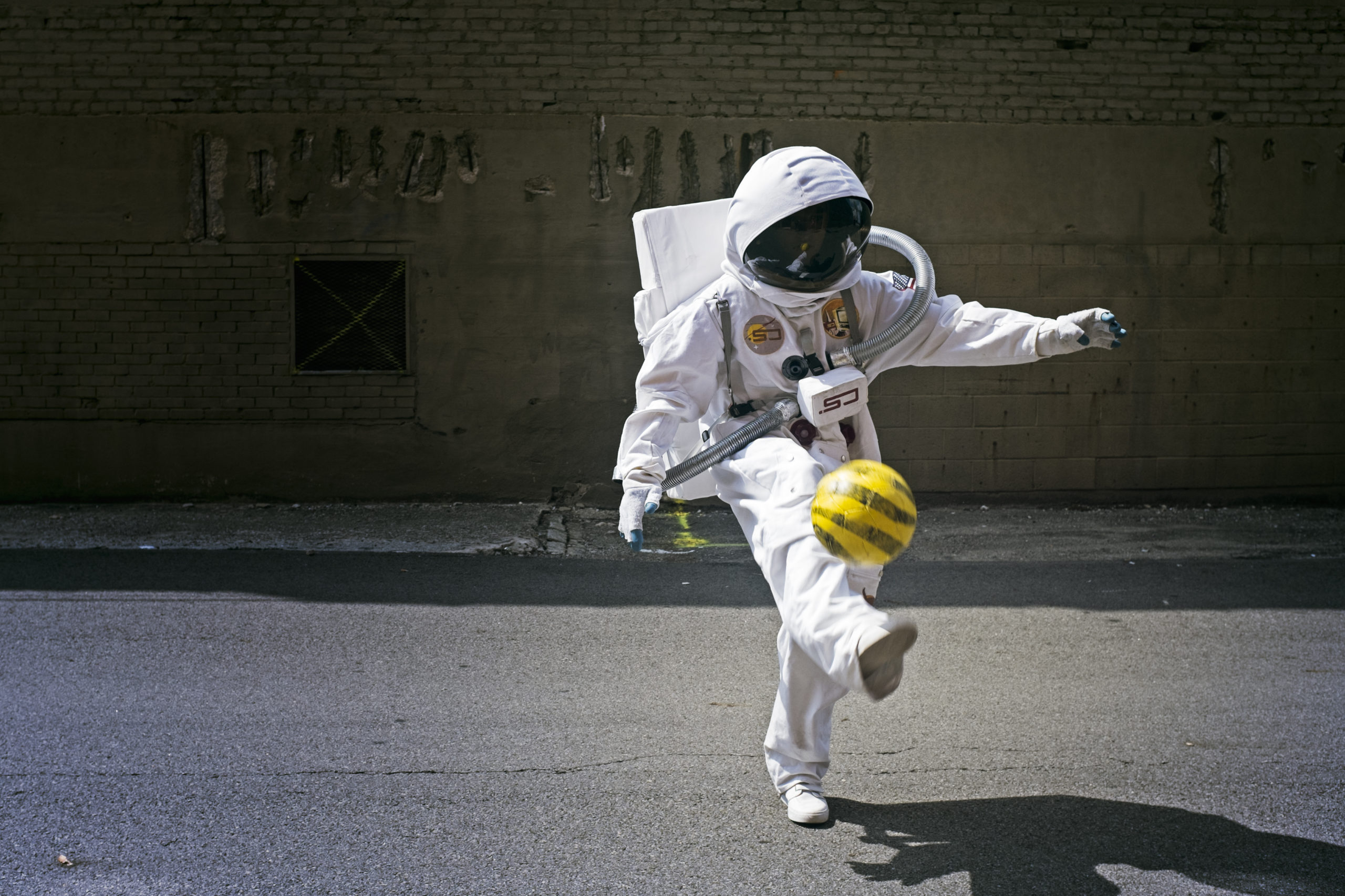 Tell us about your company's mission and values.
Spacejunk integrates the power of imagination and strategic thinking along with first-rate production, design, and animation to create rich content for all screens and platforms.
We have a number of internal company values, too numerous to list in detail here, but a few key values include always pushing ourselves to improve in our craft and expertise, cultivating community, never settling for good when great is within reach, and making sure we all still have fun doing what we do.
We work really hard at being a premier creative facility while also taking our employees' personal health and well-being very seriously. We're not a sweatshop, we want our staff to have lives outside of Spacejunk and we encourage and work to promote a healthy work/life balance.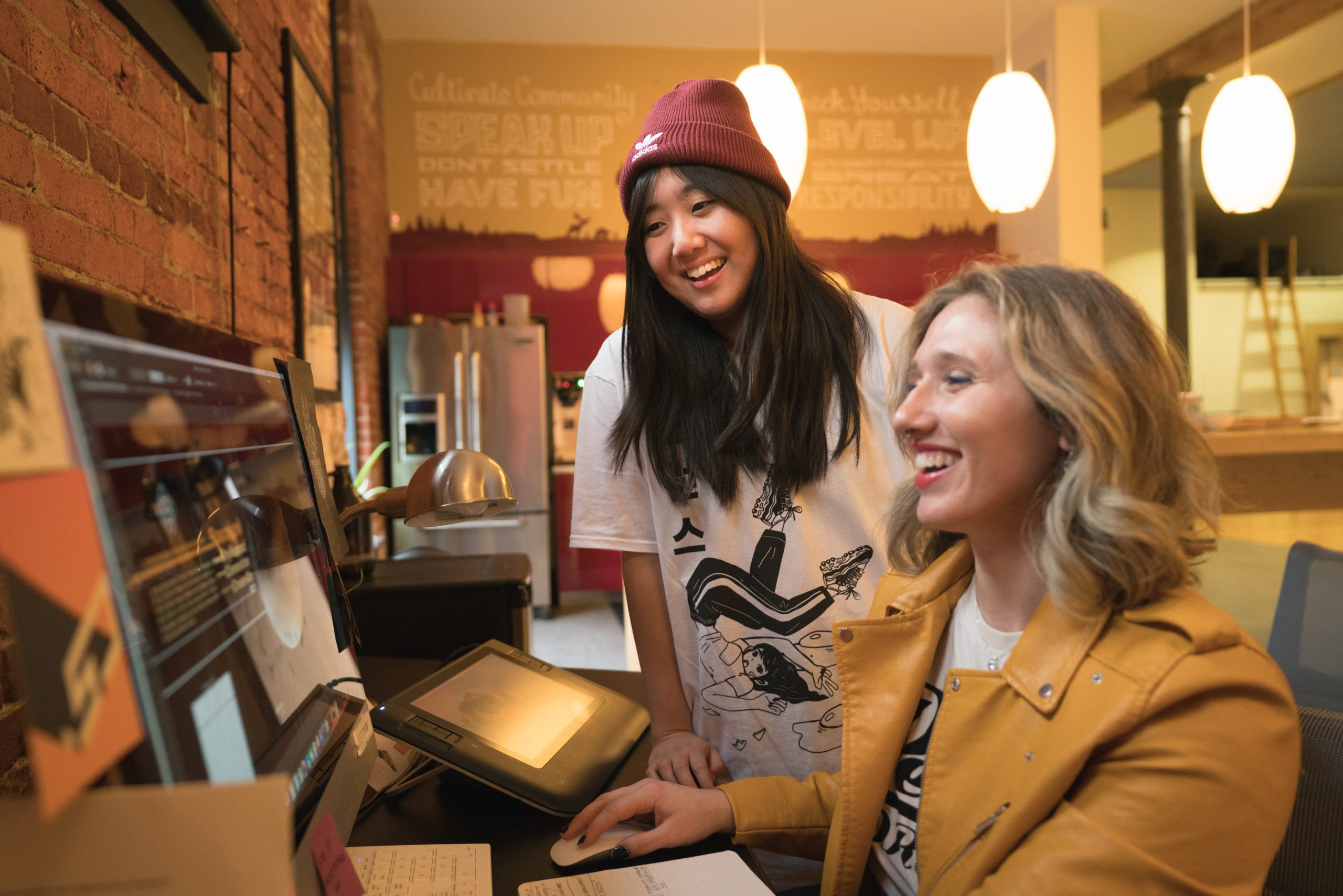 What are the services you use the most (or are looking forward to using) from the Columbus Chamber?
Networking events, introductions, and building new relationships have been key for us. They've led to new opportunities for growth and business development.
How do you stay engaged with trends that you see in your industry?
We're always keeping up with what our peers are doing, both locally, nationally, and around the world. We have an insatiable love for creative content and technology and are constantly checking out YouTube, blogs, social media, or wherever we can find inspiration and information.
We also love that Columbus has so many great creative organizations, groups, and partners that we can tap for knowledge and insight.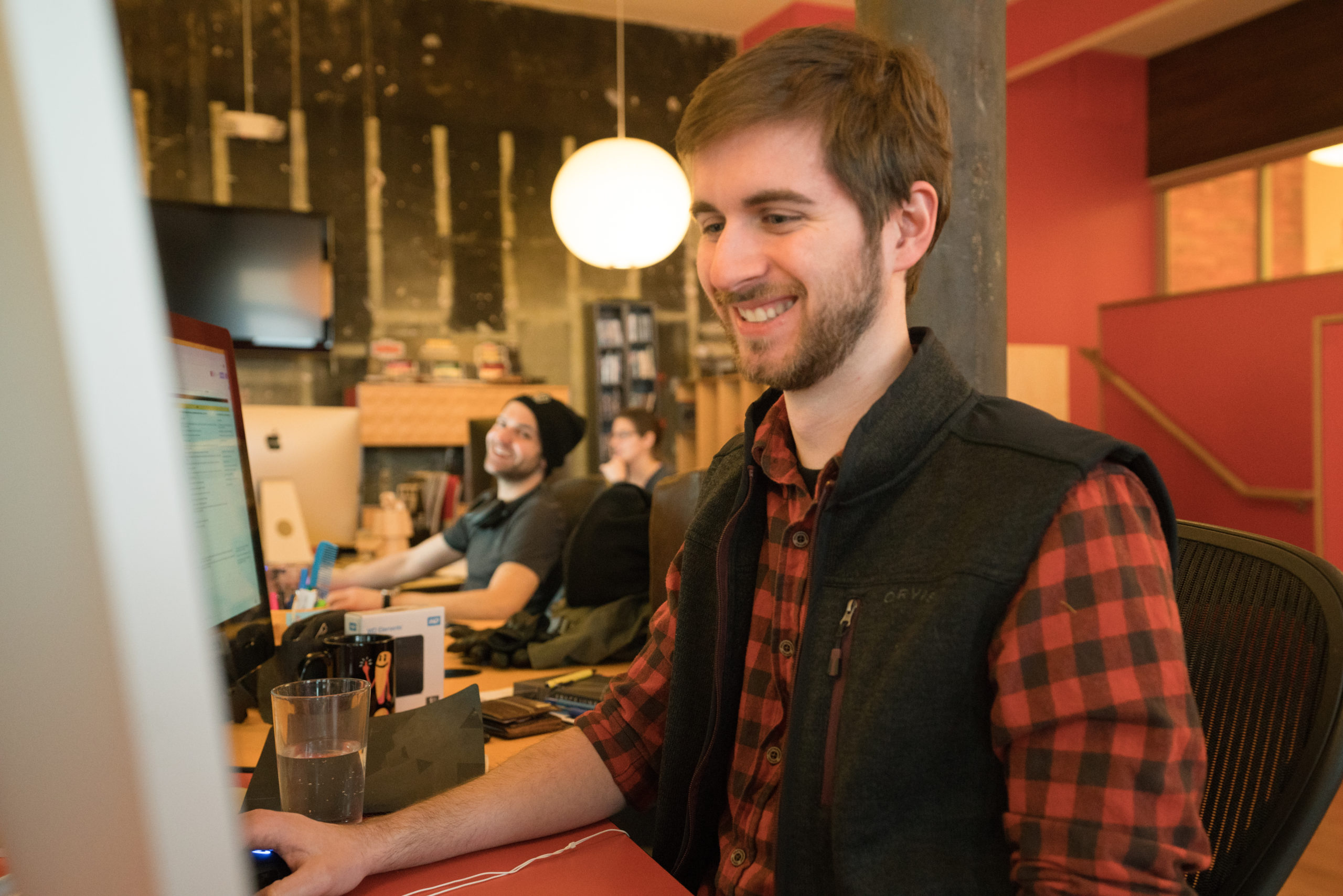 Please describe your company culture.
Spacejunk is made up of a diverse, close-knit group of creatives that really work well together. Many of us have been with the company for many years and have formed close personal relationships even outside of work but we're quick to welcome in new members of the team as well. COVID has impacted how often we see each other in person these days, but between Slack and Zoom, we're still able to collaborate, chat, and work together almost like we always have. We're very flexible with employee schedules, knowing many of our staff have young families. With that flexibility comes a responsibility to make sure we meet all of our deadlines and commitments and we've never found it to be an issue. It's a great place to work!
What defines a successful employee at your company?
We always look for team members that are talented, driven, and relentlessly inventive, but also laid back, ego-free and fun to be around while remaining professional and dedicated to their craft. Hard work, attention to detail, good communication, and treating others with kindness and respect go a long way around here.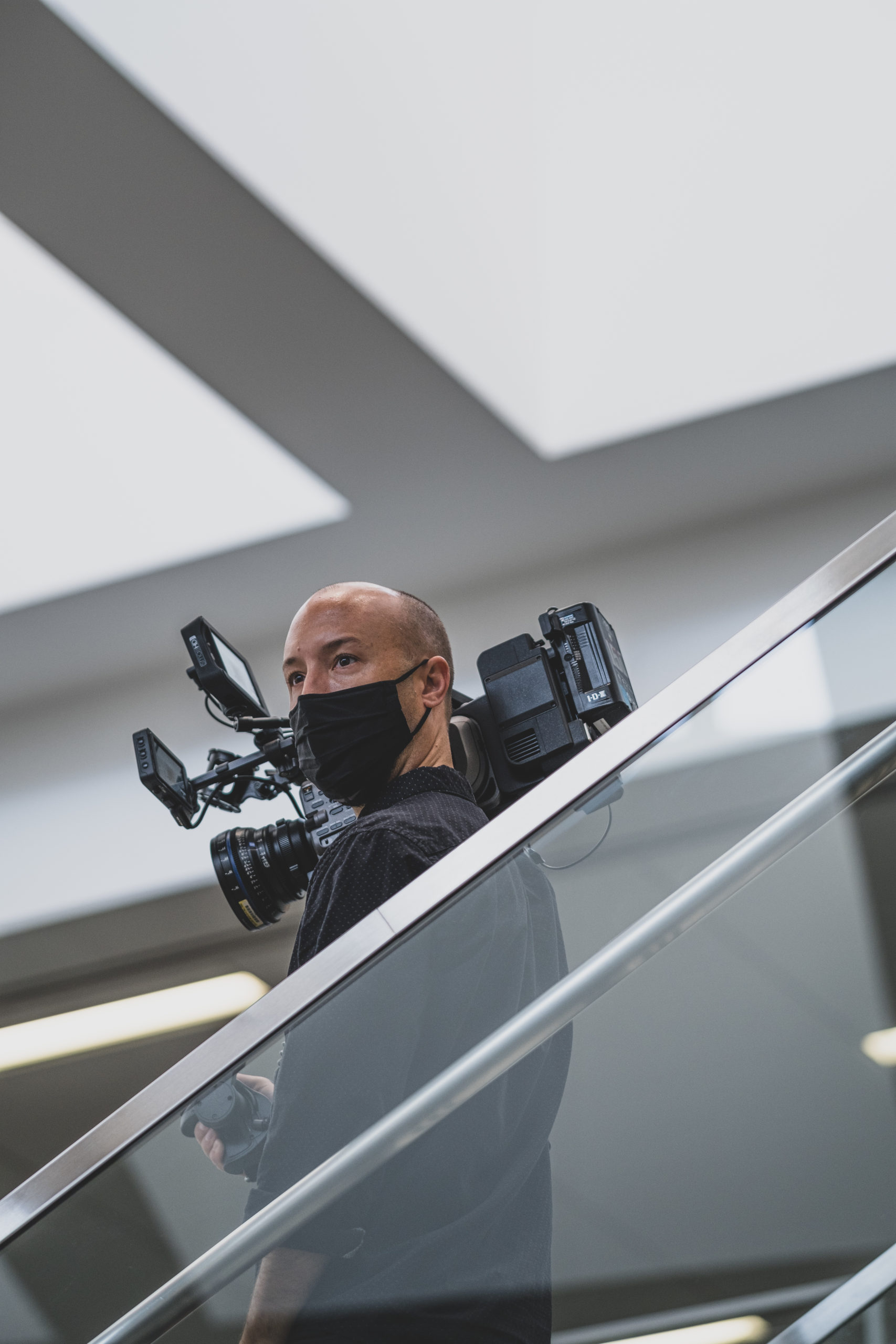 What makes Columbus such a great place to do business?
Columbus has a great spirit of collaboration and optimism. It's a growing city that is adding an increasingly robust tech scene to its already established core of higher ed, financial services, healthcare, and foodservice industries. There is a great mix of very established Fortune 500 companies as well as an exciting and dynamic startup culture that is making waves nationally so it makes for a really great mix of business opportunities.
Social Media
Facebook: /spacejunkmedia
LinkedIn: Spacejunk
Instagram: @spacejunkmedia
Website: www.spacejunk.com