Member Spotlight
Member Spotlight: Spacejunk
March 16th, 2023
Member Spotlight by Spacejunk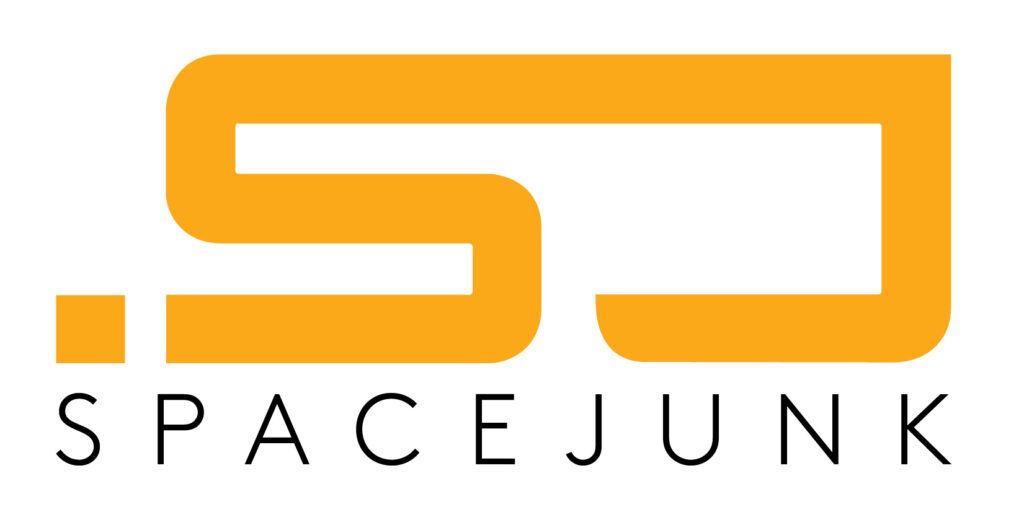 Provide us with a brief summary of your business' services
Spacejunk is the region's premier digital video content studio producing cinematic live action as well as 2D and 3D animation for agencies and brands. Recently celebrating our 20th anniversary, we have a long history of producing award-winning content for some of the area's biggest and best-known organizations.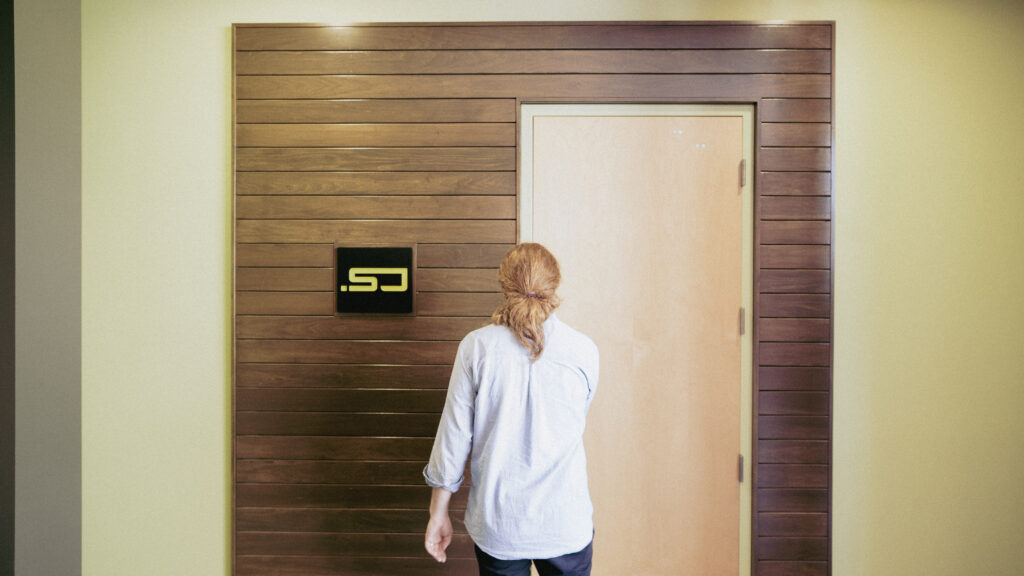 Tell us about your company's mission and values.
At Spacejunk, we pride ourselves on telling authentic stories that are beautiful to watch and strategically aligned with our clients' goals. We believe in collaboration, transparency, and flexibility. We're easy to work with and committed to providing the highest value creative possible for a wide variety of budgets and timelines.
Our longstanding relationships with many of our clients, some decades-long, are a testament to our team's commitment, passion, and organization. We consistently deliver stellar creative on time and on budget.
What are the services you use the most (or are looking forward to using) from the Columbus Chamber?
Being a Chamber member aligns with our continued mission to build strong relationships and contribute to the Central Ohio community.
We're excited about the possibilities that the Chamber has to offer and look forward to meeting people who could benefit from our services. The one-on-one introductions the Chamber sets up with other members and the extensive directory they have compiled are a big help with our outreach efforts.
The weekly and monthly articles, podcasts, and networking opportunities the Chamber provide offer a great outlet to tell our story as well.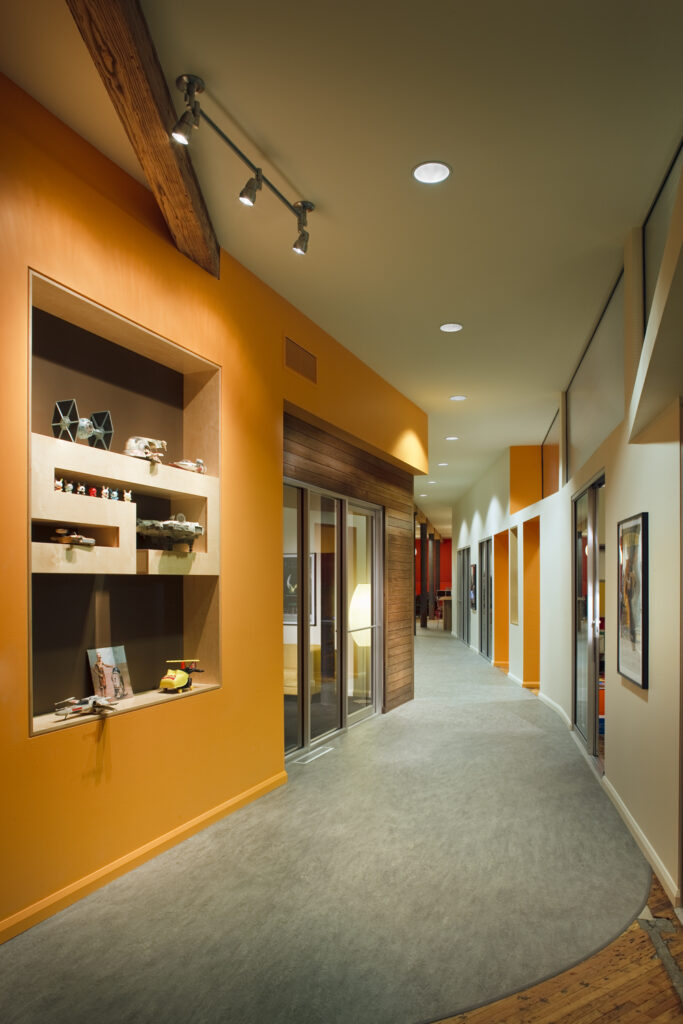 How do you stay engaged with trends that you see in your industry?
We are not only creators of content but insatiable consumers of it as well. Most of us were drawn to this industry due to our love of creative content. We're always debating and discussing the latest films and documentaries, video games, music, software features, or tech gadgets we've discovered.
Websites like Stash, Behance, and Motionographer are great resources for staying up to date on the latest animation trends, while Director's Library, ShotDeck, and No Film School are essential for tracking what's happening with live action.
Additionally, we participate in inspiration meetings to see and talk about new work, have weekly technology meetings to discuss new gear, trends, and innovations in the video industry, and regularly engage with our freelance partners to see what they're working on and incorporating into their workflows.
What is your company culture like?
We pride ourselves on having a healthy culture where people feel valued, respected, and heard. We fiercely protect our work-life balance, believing that it is not only key to good mental health but also vital to creating exceptional work.
Culture isn't just about shuffleboard tables, happy hours, t-shirts, and parties (although we enjoy all of those things); it's about cultivating an environment of inclusivity, friendship, support, and collaboration.
We're proud to offer our employees a generous PTO program, medical, dental, and vision coverage, retirement plans, and quarterly revenue-based bonuses, as well as competitive salaries and flexible remote/hybrid work opportunities.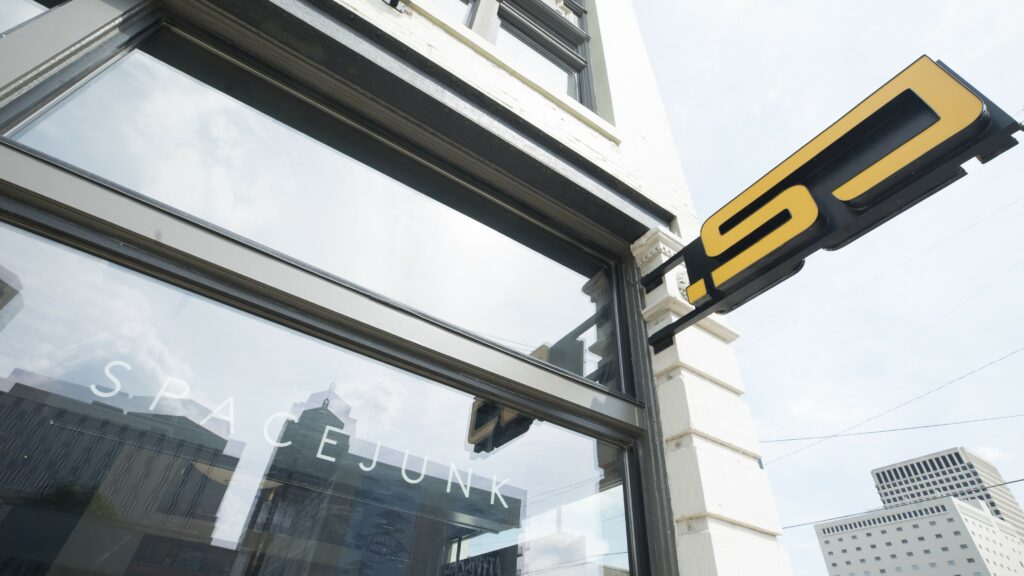 What does it take to be a successful employee at your company?
The majority of our staff have been with us for five years or more. In fact, many have crossed the ten-year mark. We have never accepted that we have to forgo a healthy work-life balance in order to achieve great things.
The biggest predictor of success as a member of Spacejunk is the willingness to leave one's ego at the door to collaborate with others on creating incredible work that is creatively fulfilling for ourselves and effective for our clients.
Although we work hard at what we do, we believe this line of work should also be fun. We believe that when people enjoy spending time with their co-workers, are treated with dignity and respect, and are allowed the freedom to explore their own talents and curiosities, they produce their best work.
What makes Columbus such a great place to do business?
Columbus is a super vibrant, open community, and it's growing all the time. The people here are down-to-earth, hard-working, friendly, and really smart. There is a vast variety of organizations located here, including Fortune 500 companies, innovative tech start-ups, incredible colleges and universities, and a thriving independent business culture.
Increasingly, Columbus is both retaining and attracting world-class creative talent, which is vitally important for staffing and growing our business.
Social Media:
Website: www.spacejunk.com
Instagram: https://www.instagram.com/spacejunkmedia/
LinkedIn: https://www.linkedin.com/company/spacejunk-media/
Facebook: https://www.facebook.com/spacejunkmedia/