Member Spotlight
Member Spotlight: Solis Mammography
October 13th, 2022
Member Spotlight by Solis Mammography
Provide us with a brief summary of your business' services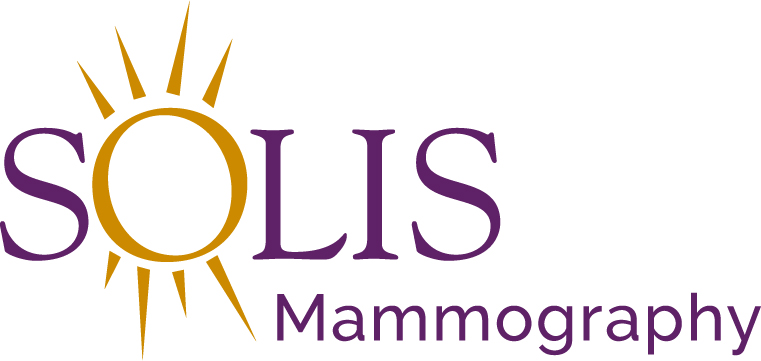 Solis Mammography is the Home of the Peace of Mind Mammogram: Our single focus on breast health has made us the provider of choice to generations of women. At Solis Mammography, expect a state-of-the-art screening and diagnostic experience designed to give you peace of mind.
Tell us about your company's mission and values
Delivering an exceptional experience and exceptionally accurate results starts from within the company, with knowledgeable, respectful and engaged team members that live our values every day.
Compassion
Accountability
Respect
Integrity
Trust
At Solis Mammography, we believe that our promise to our patients begins with our promise to each other.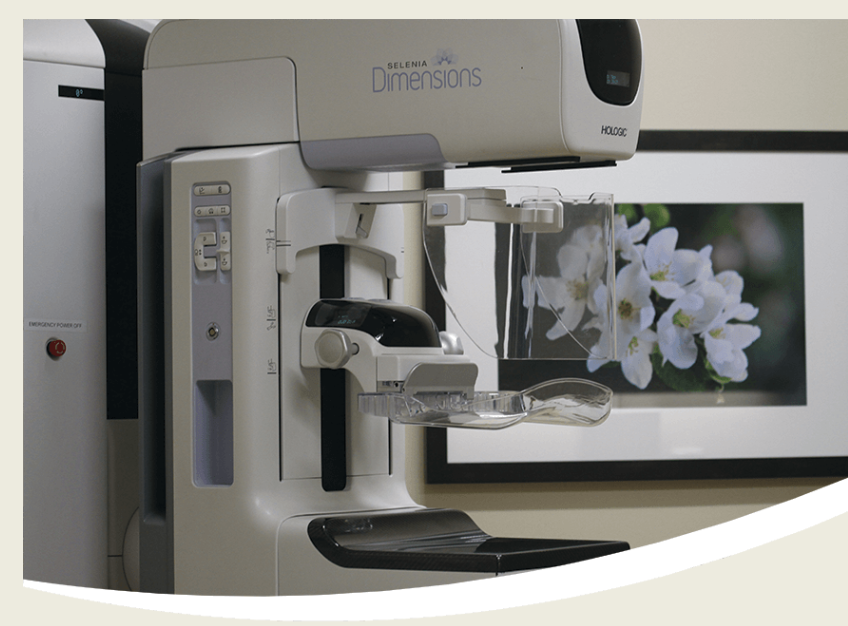 What are the services you use the most (or are looking forward to using) from the Columbus Chamber?
Engagement and Networking with members – we look forward to attending a variety of events to showcase Solis Mammography and get to know other members!
Social Media:
LinkedIn: https://www.linkedin.com/company/solismammo
Website: www.solismammo.com
Facebook: https://www.facebook.com/SolisMammo/
Instagram: https://www.instagram.com/solismammography/
Twitter: https://twitter.com/SolisMammo