Member Spotlight
Member Spotlight: National OnDemand, Inc.
July 15th, 2021
Member Spotlight by Jay Daugherty, Marketing Director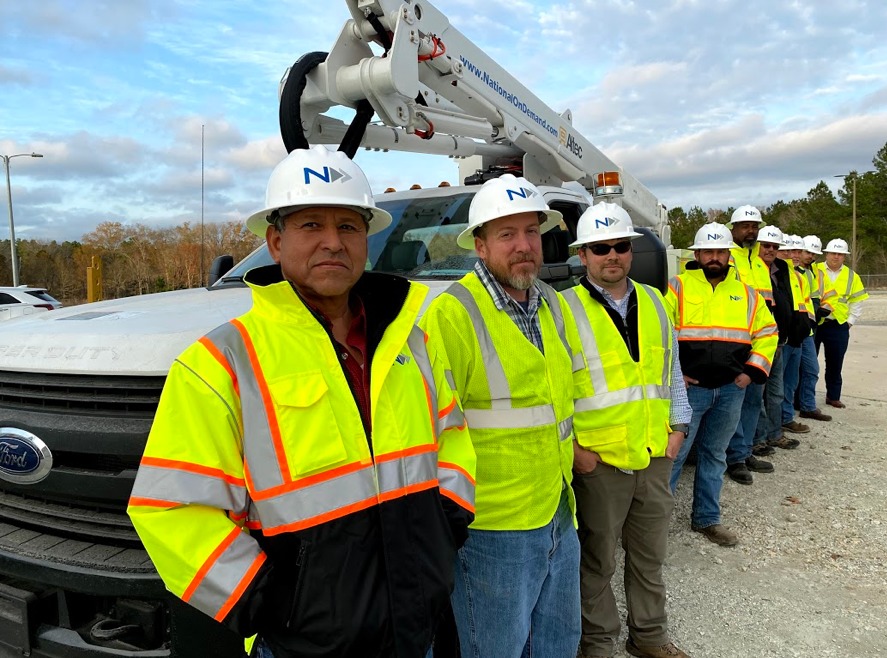 Provide us with a brief summary of your business' services.
National OnDemand, Inc. prides itself on its commitment to provide a wide array of services, anywhere across the United States and offers solutions in Fiber, Wireless, Renewable Energy, and Technology services.
Tell us about your company's mission and values.
Integrity: We do what we say in all our actions and we strive to do what is right even when others are not watching.
Teamwork: We work together, across boundaries, to meet the needs of our customers and to help each other win.
Excellence: We provide outstanding products and unsurpassed services that together deliver a premium value to our customers.
Gratitude: We are thankful and strive to always show our appreciation.
Respect: We value our employees, clients and our communities, showing appreciation for our similarities and differences.
Reliability: We are consistent and trustworthy when working with each other and our clients.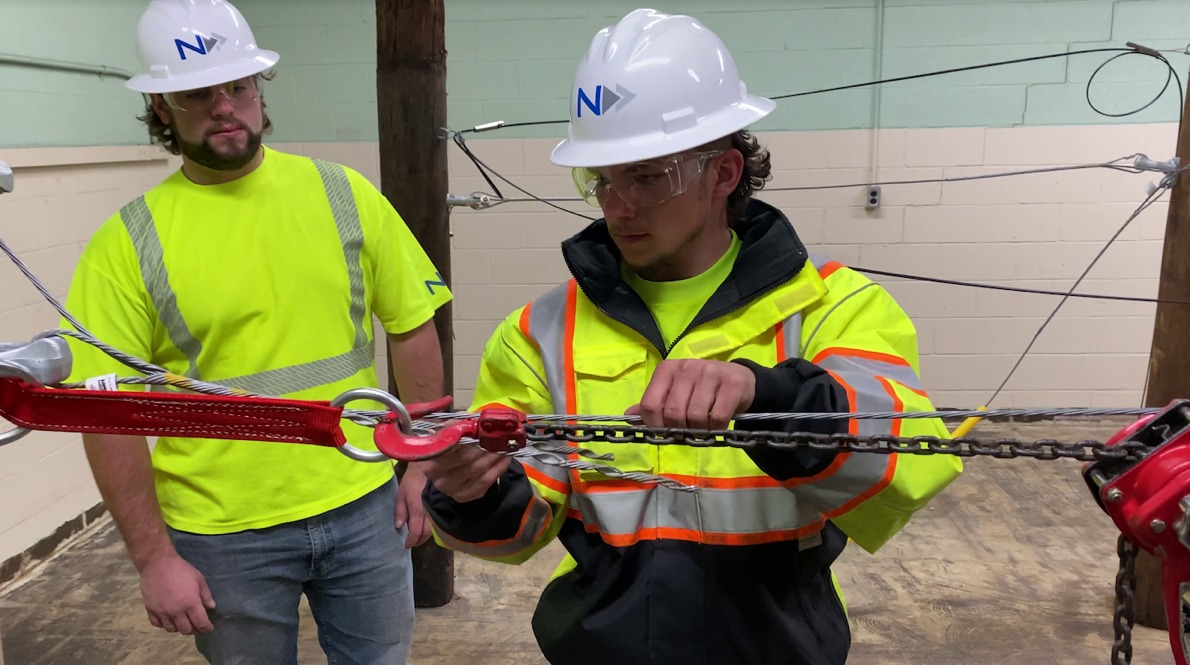 What are the services you use the most (or are looking forward to using) from the Columbus Chamber?
We look forward to becoming a community partner to find ways to benefit the members.
How do you stay engaged with trends that you see in your industry?
Decision-makers in our industry often know each other and benefit from a close-knit community, and we enjoy meeting up with them at annual conventions and regional conferences.
Please describe your company culture.
National OnDemand endeavors to maintain a positive work environment. Management extends best wishes for success and happiness for our National OnDemand employees and understand that it is our employees who provide the services and reputation that our clients rely upon, and who will enable us to create new opportunities in the years to come. Each employee plays a role in fostering this environment.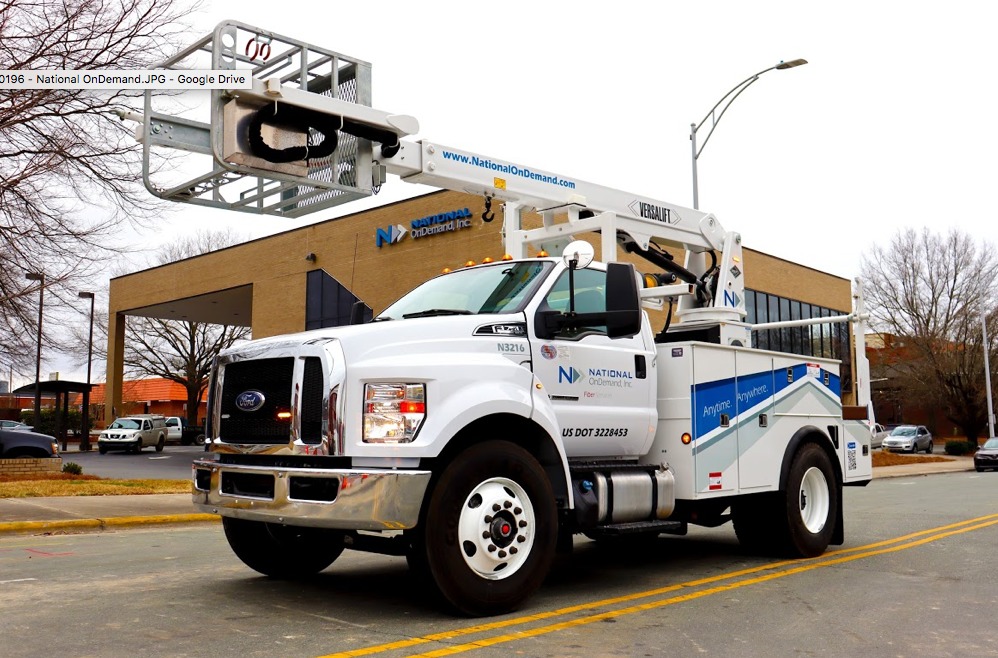 What defines a successful employee at your company?
Company leaders work to establish each employee's metrics for measuring their success. Great employees meet those expectations, and super employees exceed them, while consistently bringing new ideas and opportunities for the company to the table.
What makes Columbus such a great place to do business?
Columbus has a low cost of living and a diverse job market. It's expansive, but made up of diverse neighborhoods. Already known for its expansive public school system, colleges and universities, we hope to attract eager Columbusites to a career in a technology company that's set for stable growth over the new years and beyond.
Social Media
Twitter: https://twitter.com/nat_ondemand/
Facebook: https://www.facebook.com/nationalondemand/
LinkedIn: https://www.linkedin.com/company/nationalondemand/mycompany/
Instagram: https://www.instagram.com/nationalondemand/
Website: https://www.nationalondemand.com