Member Spotlight
Member Spotlight: MP Digital
January 13th, 2022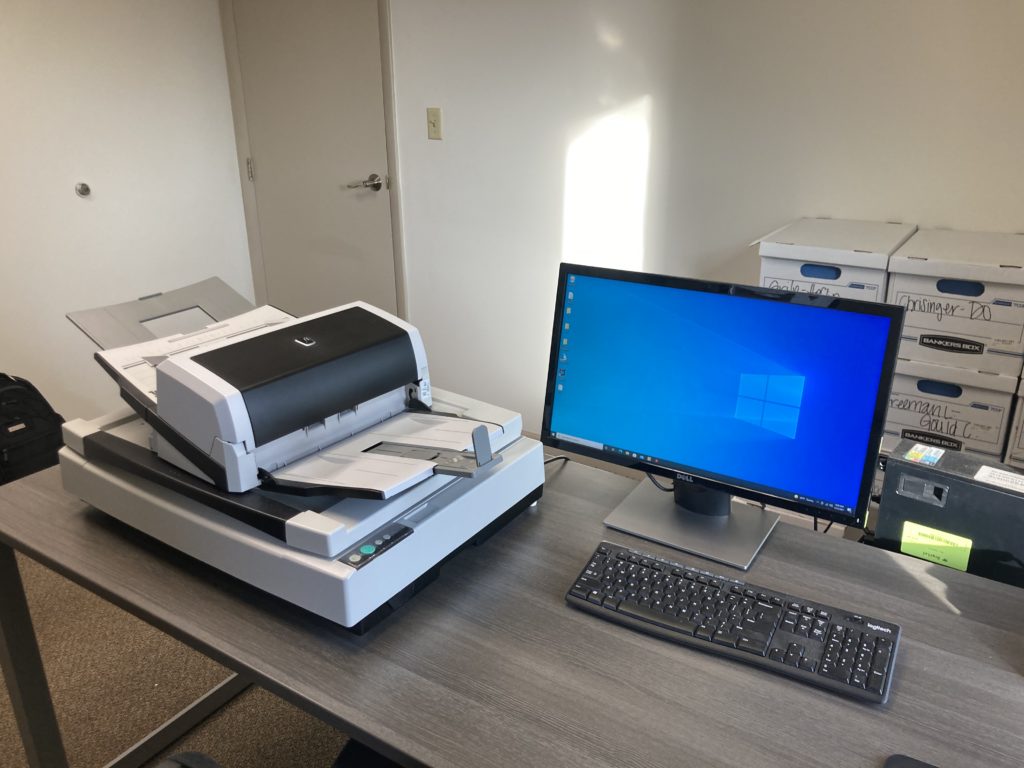 Member Spotlight by MP Digital
Provide us with a brief summary of your business' services
MP Digital is dedicated to Making a Positive Impact.  We provide a software platform called Laserfiche.  That platform can be installed on the client's network or deployed in The Cloud.  The application provides us the opportunity to create Digital Forms, that in turn begin a well established pre-defined Business Process and Workflow.  Allowing the client to manage the process instead of having the process manage the client.
We also support the idea of the Paperless office.  We have dedicated individuals who scan documents so the paper can be recycled and not simply deposited into a filing cabinet and forgotten.  In essence our platform has been sustainable and green since 1987 when it was first deployed.  Our process can eliminate the need to create the paper in the first place and make the document or information more usable, environmentally friendly, and zero waste to the landfill.
Create a Digital Business Process and never create the piece of paper, what a great concept for all
Tell us about your company's mission and values
Our Mission is to Enhance people's lives by providing intelligent Business Processes and allowing us to, "Make A Positive Impact"
What are the services you use the most (or are looking forward to using) from the Columbus Chamber?
We are most interested in introductions, making new business relationships, and connecting with Government Agencies throughout the Central Ohio area.
How do you stay engaged with trends that you see in your industry?
We attend an annual conference of Software Engineers, Business Leaders, End Users, and Support groups.  The conference is dedicated to the idea that Businesses can make a Digital Transformation that does not need to be overly expensive and time consuming.
What is your company culture like?
We strive to understand what the client's needs are and then deliver to those needs.  We do not sell software, but rather we identify possible case uses and deploy the software when the client is ready to invest their time and engage their employees to a better future.  We always deliver value and find more than one way that the platform can be used.  We often say, purchase Laserfiche for one thing but use it for three.  Our goal is to Make a Positive Impact and improve the lives of the end users.
What does it take to be a successful employee at your company?
We desire people who are willing to grow and step out of their comfort zone.  We are change agents for organizations and desire that we work as a team towards a better future for our clients.
What makes Columbus such a great place to do business?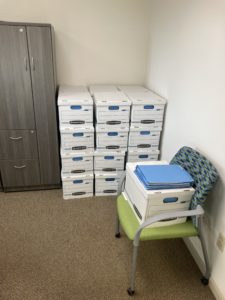 Columbus is a great place to do business because there all types of organizations here and they all want to be better and improve.  Our expertise is providing the solution to Government Agencies but if an organization wants to create a Digital Form and follow that with a useful Business Process then there isn't anyone that we can't help.  It boils down to Laserfiche works well when the client has a strong desire to be better.  We feel that Columbus is perfectly situated for this kind of application because of the Mid-Western value to help my neighbor and be better than yesterday.
Social Media:
LinkedIn: linkedin.com/company/80435288/admin/
Website: www.mpecm.com