Member Spotlight
Member Spotlight: Merchant Lynx
August 11th, 2022
Member Spotlight by Merchant Lynx
Provide us with a brief summary of your business' services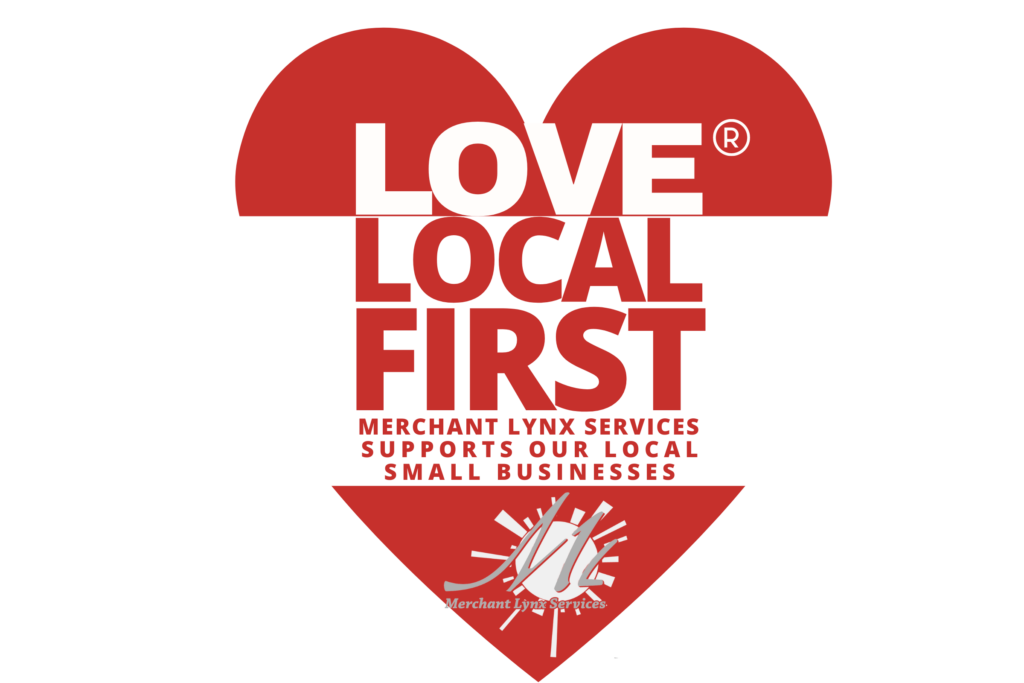 Easily acknowledge credit card payment processing, get to know your clients better and keep them coming back for more, – while saving money. Sounds good and easier to achieve than you may think. Setting up your merchant credit card processing is a vital part to get your businesses growing. If you think of it this form of payment will be the only acceptable way to receive a payment.
With the rise of eCommerce credit card processing and more people keeping less cash on them, the fact is that your business needs to stay up to date in receiving credit and debit card payments. If you are not you may be losing important business leading to the best return on your investment and that is your company's growth.
Tell us about your company's mission and values
FOUNDED 23 YEARS AGO, WE HAVE MAINTAINED AN UPWARD TRAJECTORY OF ACHIEVING THE HIGHEST SERVICE LEVELS IN THE INDUSTRY. WE HAVE A DISTRIBUTED LEADERSHIP TEAM ACROSS THE COUNTRY WHICH COLLECTIVELY WORK TOWARDS THE UNIFIED GOAL OF ELEVATING THE PAYMENT PROCESSING LANDSCAPE.
What are the services you use the most (or are looking forward to using) from the Columbus Chamber?
Networking and Healthcare.
How do you stay engaged with trends that you see in your industry?
Reading key articles.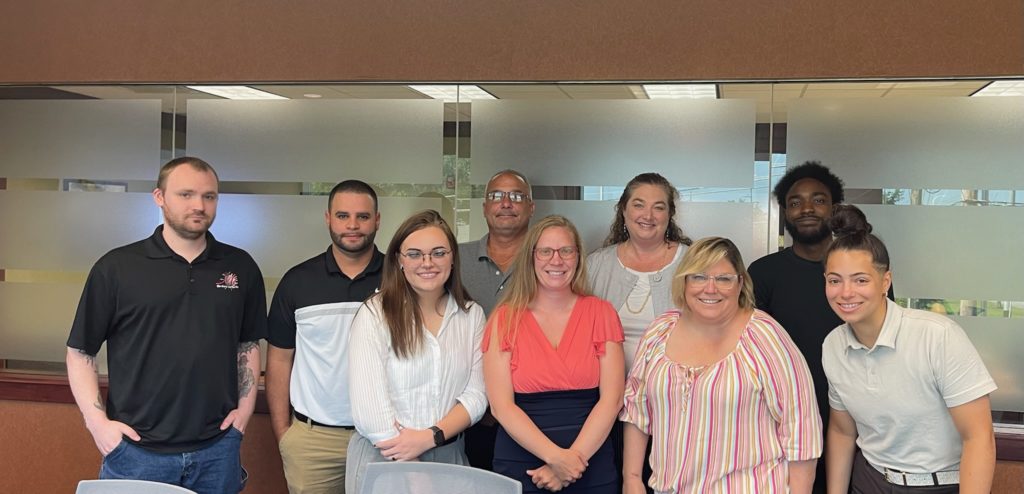 What is your company culture like?
Amazing inclusive culture.
What does it take to be a successful employee at your company?
Through effective communication and technology we offer the highest level of Agent support and services to accommodate your business model.
What makes Columbus such a great place to do business?
The great opportunity to save significant money and work with a local company!
Social Media:
Facebook: https://www.facebook.com/MerchantLynx
LinkedIn: https://www.linkedin.com/company/merchant-lynx-services/mycompany/
Website: https://www.merchantlynx.com