Member Spotlight
Member Spotlight: MedTat LLC
April 13th, 2023
Member Spotlight by MedTat LLC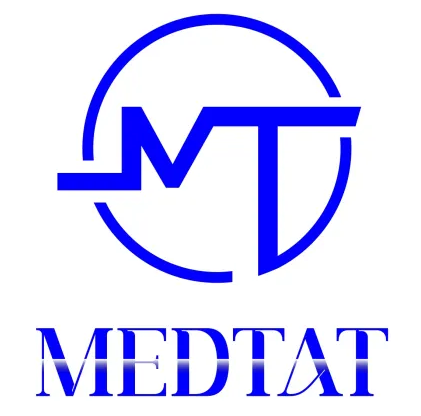 Provide us with a brief summary of your business' services
MedTat is committed to providing realistic medical tattoos to help individuals boost self-esteem, feel whole again, and restore beauty after injury, illness, or surgery.
3D Areola/Nipple Tattoo
Scalp Micro-pigmentation
Stretch Mark Camouflage
Surgical Scar Camouflage
Vitiligo Cover Up
Tell us about your company's mission and values
The mission of MedTat, LLC is to become a recognized business throughout Ohio for providing paramedical tattoo services targeting survivors of cancer, alopecia, vitiligo, illness, trauma, and injury.
What are the services you use the most (or are looking forward to using) from the Columbus Chamber?
Networking!
How do you stay engaged with trends that you see in your industry?
Attending industry-related seminars/training, reading updated information, social media, etc.
What is your company culture like?
MedTat prioritizes the well-being of its employees, provides outstanding support within the organization, and has policies/procedures in place that encourage and promote respect, trust, empathy, and support.
What does it take to be a successful employee at your company?
One who believes and adheres to the company mission is reliable, dependable, trustworthy, and responsible.
What makes Columbus such a great place to do business?
Columbus is a booming metropolis with a relatively low-cost living economy and one of the best cities in Ohio to start a business.
Social Media:
Facebook: https://www.facebook.com/profile.php?id=100090605281521&mibedtid=LQQJ4d
LinkedIn: https://www.linkedin.com/in/shareefah-waters
Instagram: https://www.instagram.com/medtat_ohio/?igsshid=YmMyMTA2M2Y%3D
Website: https://www.medtatohio.com