Member Spotlight
Member Spotlight: Kelli Blinn, LLC.
February 9th, 2023
Member Spotlight by Kelli Blinn, LLC.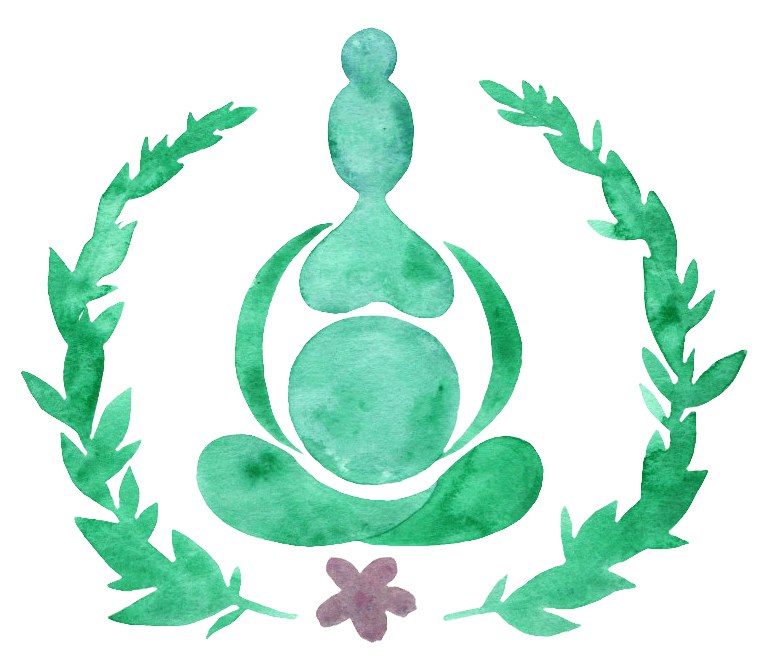 Provide us with a brief summary of your business' services
Labor and postpartum doula support, private classes in childbirth education, newborn care, and infant feeding.
Tell us about your company's mission and values.
I'm a real person guiding people through very real-life stages. I'm about building trust, encouraging and celebrating vulnerability, and being loyal to my clients. I am passionate about equal care and access for all birthing people and the beautiful mystery of pregnancy and childbirth. I am passionate about this work because it is what I was meant to do, and it matters.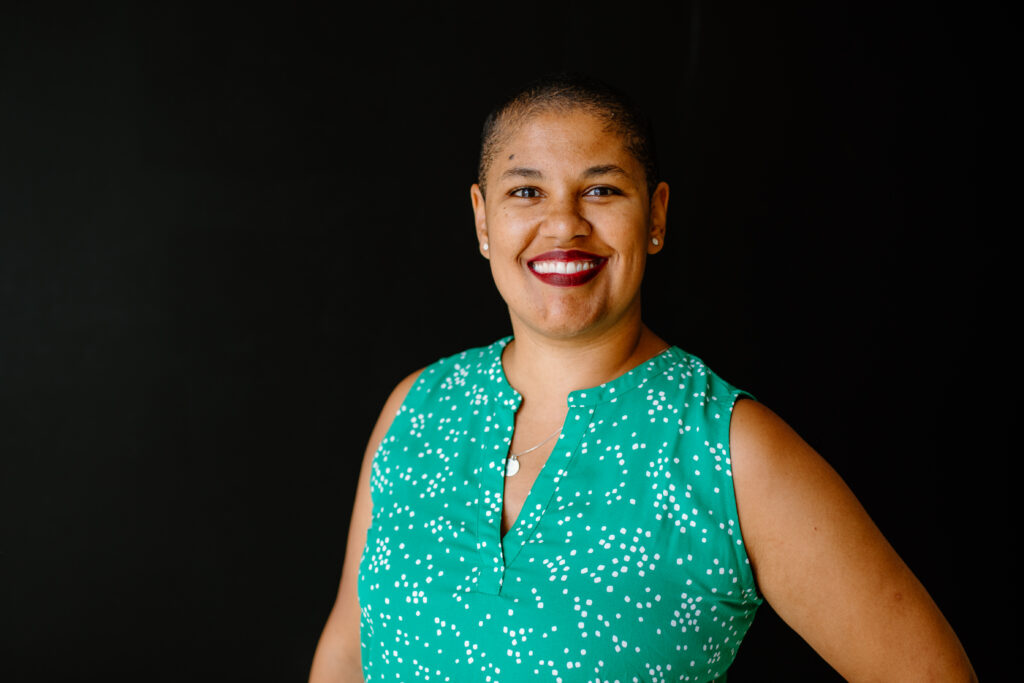 What are the services you use the most (or are looking forward to using) from the Columbus Chamber?
Networking/relationship-building, collaborations with other local business owners, marketing and strategy guidance.
How do you stay engaged with trends that you see in your industry?
Social media and consistent interaction with my clients throughout pregnancy and the postpartum experience is the best way for me to stay engaged with ever-changing trends in this field.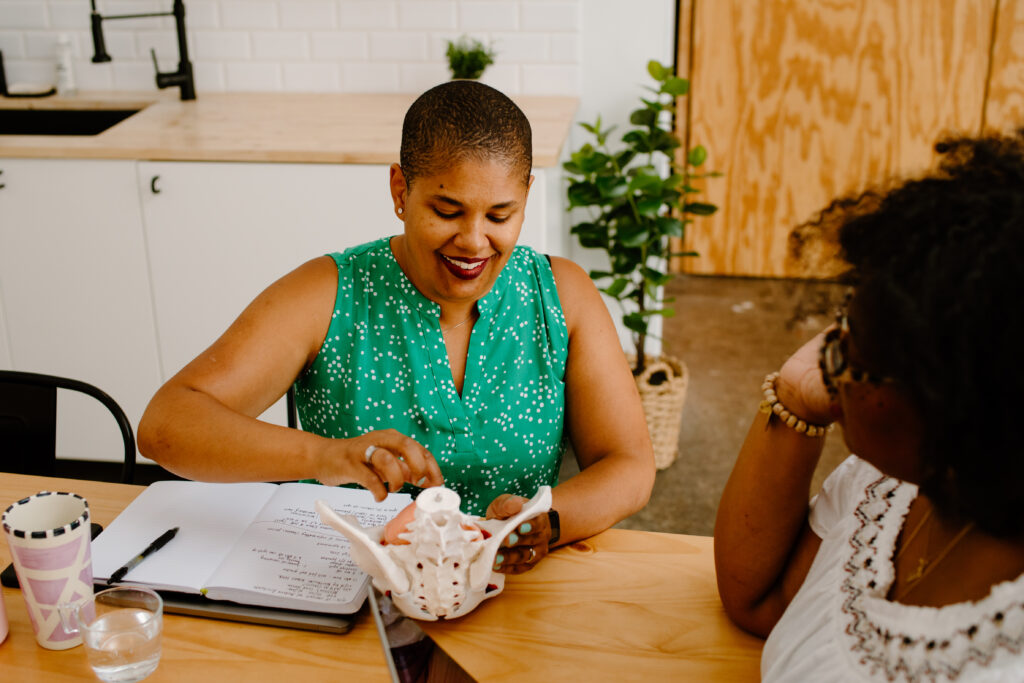 What is your company culture like?
I carry a level of accountability, excellence, and professionalism into all my interactions with clients while keeping things real and light-hearted. To be invited to experience the transitions from life before pregnancy through the first months with a newborn is something that I don't ever take for granted. My company culture is built on respect, accountability, and a unique level of quality care.
What does it take to be a successful employee at your company?
Success is determined by how my clients interpret their experiences with myself and anyone on my team. It's not about numbers and sales, but about hours spent building a meaningful bond with someone, earning their trust, and making them feel seen and heard. The highest compliment I receive as a business owner is a personal referral from a previous client or a healthcare provider in the area. When you make a positive connection with someone through one of life's biggest changes, you want to tell everyone about it. And thankfully, many of my clients have done just that which has gotten me to where I am as a business owner today. I'm so thankful.
What makes Columbus such a great place to do business?
Columbus is a city of opportunity. We have many residents who aren't from here, but came here for school or a job… and never left. I think that speaks volumes about the type of environment we're all cultivating for one another. Having so many phenomenal, world-renowned facilities just a few miles away is such a gift. The Ohio State University Wexner Medical Center and Nationwide Children's Hospital are just two of the resources my clients want easy access to when/if the need arises. There are more and more diverse faces in Columbus with each passing year which contributes to a richness that isn't found often in the midwest. I've been fortunate enough to connect with other birth workers in the city who have shown me kindness and have offered encouragement throughout my professional and personal journey. Columbus is a city that really looks out for its own and I believe we're better for it. Getting to do business here is a gift and one I do not take for granted.
Social Media:
LinkedIn: https://www.linkedin.com/doulakelliblinn/
Website: www.kelliblinn.com
Facebook: https://www.facebook.com/doulakelliblinn/
Instagram: https://www.instagram.com/doulakelliblinn/