Member Spotlight
Member Spotlight: Ian Alexander Photography
October 13th, 2022
Member Spotlight by Ian Alexander Photography
Provide us with a brief summary of your business' services

With many years of professional photography experience, Ian Crumpler is recognized as one of Columbus's top-rated photographers.
Ian Alexander Photography specializes in both corporate and leisure photography with emphasis on headshots, branding, event photography and portraits.
Ian and his team take pride in their top-notch service and long-standing client relationships which have allowed them to grow in the Columbus business community.
Tell us about your company's mission and values
We strive to partner with our clients to capture beautiful images to uplift, encourage, and inspire others.
What are the services you use the most (or are looking forward to using) from the Columbus Chamber?
To meet and collaborate with other businesses in the Columbus community.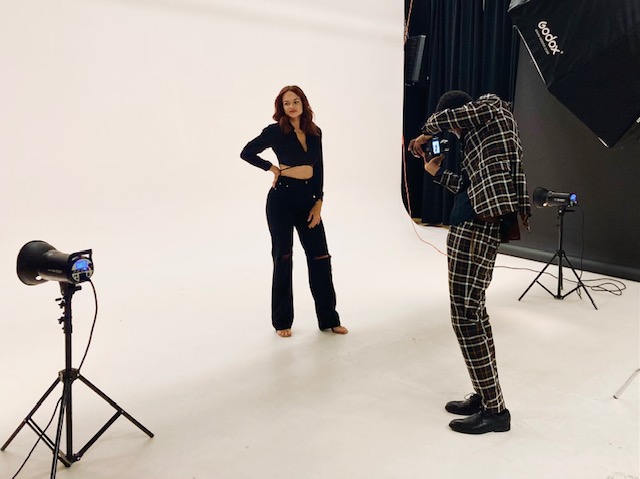 How do you stay engaged with trends that you see in your industry?
I typically don't follow trends as my vision has always been unique.
What is your company culture like?
Our employees feel valued, inspired, empowered and encouraged as artists in both their professional and personal aspirations.
What does it take to be a successful employee at your company?
Someone who is happy and inspired.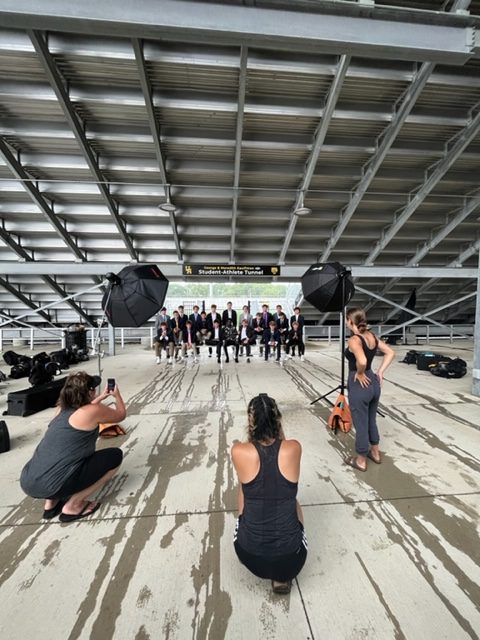 What makes Columbus such a great place to do business?
Columbus is always growing booming with new opportunities around every corner.
Social Media:
LinkedIn: https://www.linkedin/com/in/ian-crumpler-a72392121/
Facebook: https://www.facebook.com/ian.crumpler
Instagram: https://www.instagram.com/ianalexanderphoto/
Website: https://www.ian-alexander-photography.com/