Member Spotlight
Member Spotlight: Home Team Nursing
August 11th, 2022
Member Spotlight by Home Team Nursing
Provide us with a brief summary of your business' services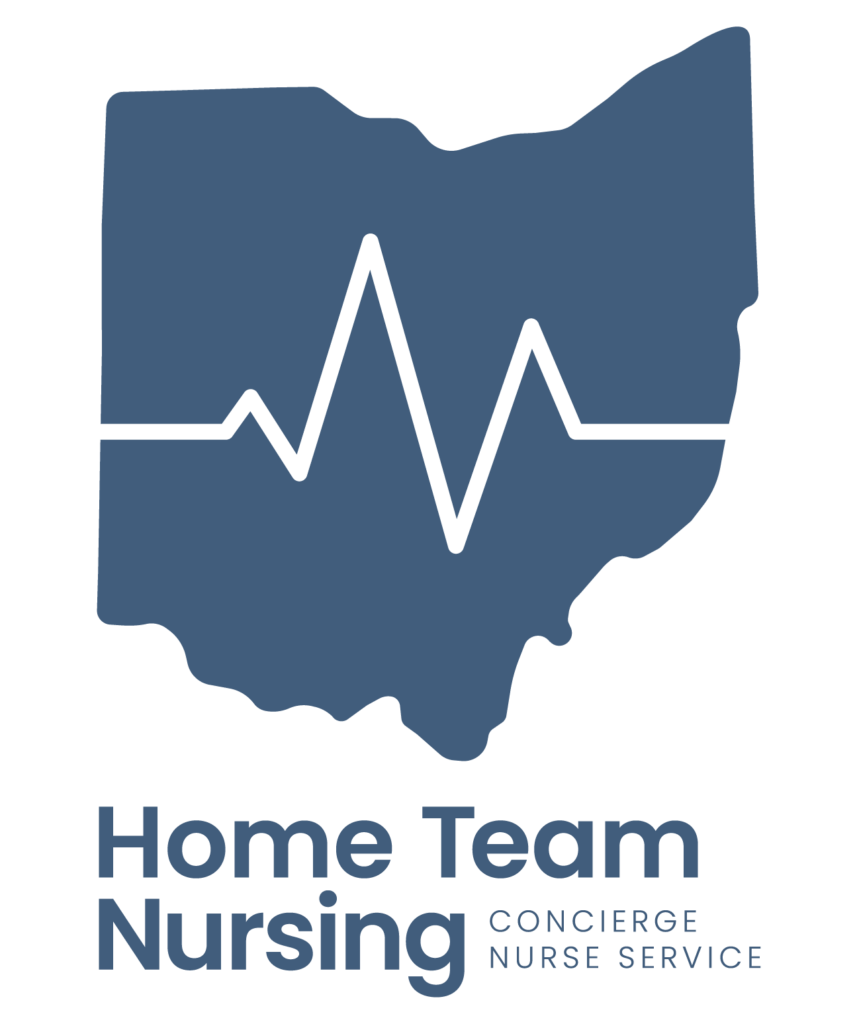 Home Team Nursing provides private Registered Nursing care to post-op patients and older adults in the comfort and safety of their homes.
Tell us about your company's mission and values
Our team of highly dedicated and experienced registered nurses specialize in post surgery/procedure and in-home nursing care. We will work to ensure your safety, comfort and independence.
What are the services you use the most (or are looking forward to using) from the Columbus Chamber?
The ability to network with other local entrepreneurs, increasing our visibility and making connections with other Chamber members.
How do you stay engaged with trends that you see in your industry?
Healthcare is constantly evolving, so staying current with our industry's trends is an absolute must. At Home Team Nursing we accomplish this through continuing education (this also ensures valid RN licensure).
What is your company culture like?
Transparent, nurturing and flexible but above all else- client centered!
What does it take to be a successful employee at your company?
Integrity, Compassion and Empathy. Our mission, vision and values enable us to provide unparalleled nursing care and customer service to our clients.
What makes Columbus such a great place to do business?
The friendly people and the culture! The Capital City is growing every day and we look forward to serving the people who make it special!
Social Media:
Facebook: https://www.facebook.com/hometeamnursing
Instagram: https://www.instagram.com/hometeamnursing
Website: https://www.hometeamnursing.com/