Member Spotlight
Member Spotlight: FortisureIT
April 13th, 2023
Member Spotlight by FortisureIT

Provide us with a brief summary of your business' services
FortisureIT is an Ohio-based IT solutions provider that delivers custom technology solutions to small and medium-sized businesses. The company offers a range of services, including IT consulting, cloud computing, cybersecurity, and managed services. Founded by Mani Subramanian, FortisureIT is committed to providing clients with innovative technology solutions that streamline their operations and help them achieve their goals.
Tell us about your company's mission and values
Our mission is to empower businesses with innovative technology solutions that help them succeed. Our company's founder, Mani Subramanian, envisioned a company that provided custom solutions that were tailored to meet each client's specific needs. The company values integrity, innovation, and excellence in all aspects of its operations and is dedicated to providing exceptional service to its clients.
What are the services you use the most (or are looking forward to using) from the Columbus Chamber?
We are excited to be a member of the Columbus Chamber and we're looking forward to getting introduced to other members of the chamber. FortisureIT, sees the chamber as a vehicle to drive small business commerce throughout the city. By connecting with other businesses, FortisureIT hopes to build long-lasting relationships and further develop its expertise.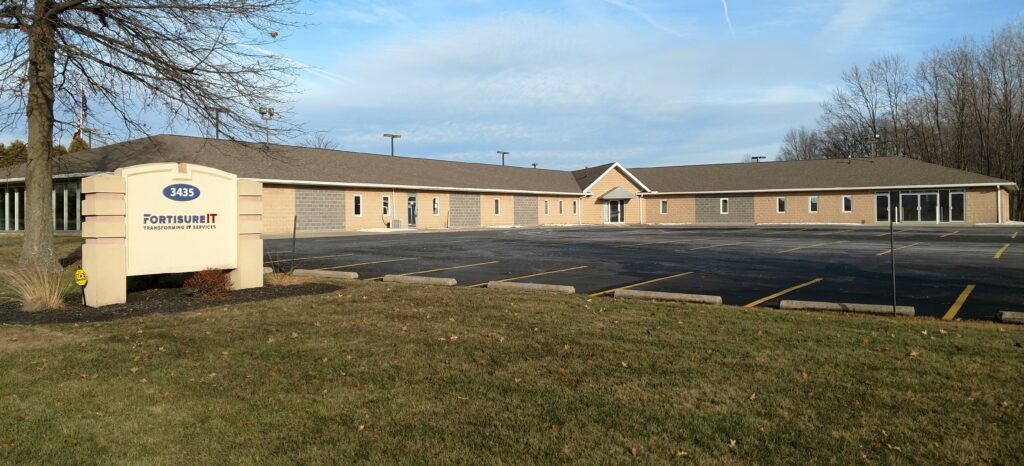 How do you stay engaged with trends that you see in your industry?
We recognize that our business is dependent on staying up to date with the latest technology trends. The company uses many different channels to stay ahead of the curve and be the standard for Data & Automation. By following leading technology publications, attending industry events, and engaging in online communities, FortisureIT's team of experts stay up to date with the latest developments in the industry.
What is your company culture like?
At FortisureIT, we are proud of our positive and collaborative company culture, which plays a vital role in fostering an environment that promotes innovation. We firmly believe that a diverse workforce is essential for delivering innovative solutions, and we value and promote diversity and inclusion in everything we do. Our team members are encouraged to share their ideas and work together towards common goals, ensuring that everyone's contributions are recognized and valued. With a culture that supports and empowers its employees, FortisureIT is committed to fostering an environment where innovation can thrive.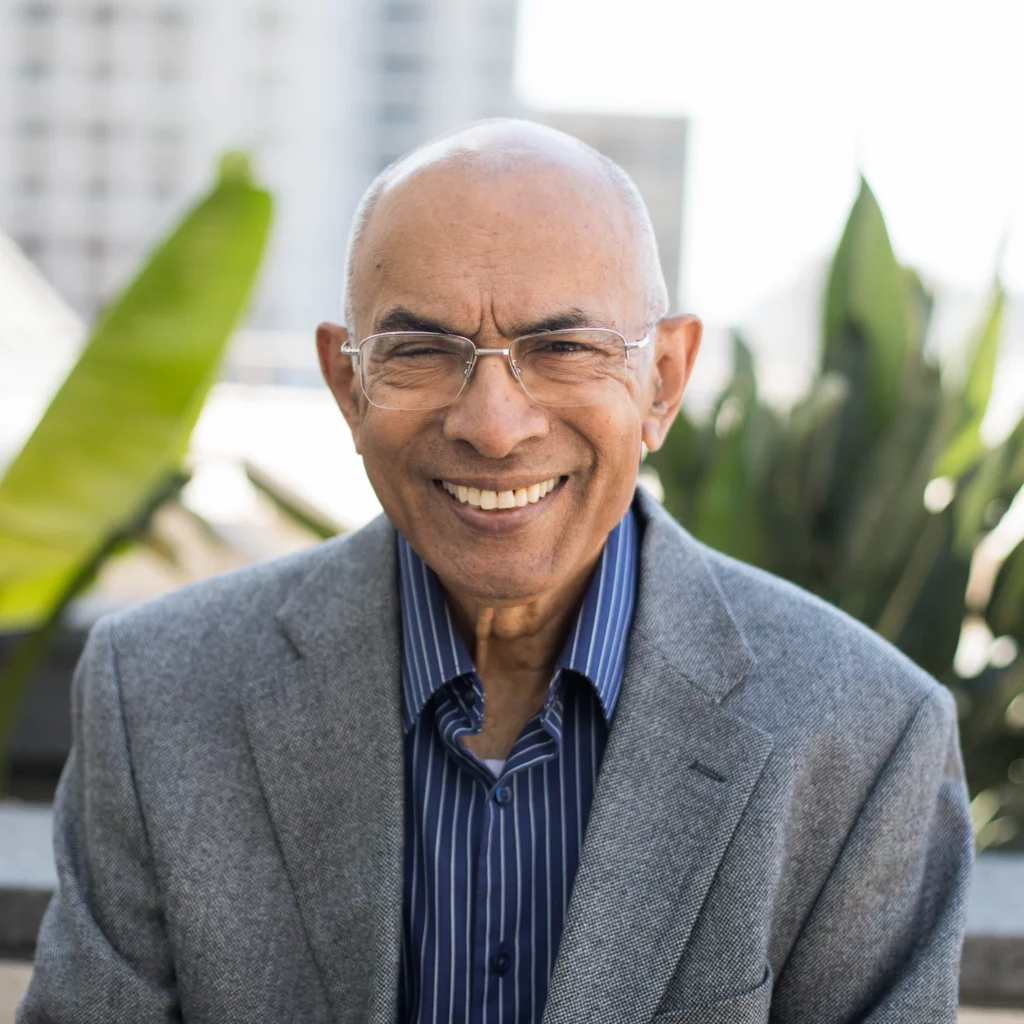 What does it take to be a successful employee at your company?
We value enthusiasm for learning new technologies and a willingness to grow and adapt to the latest developments. A successful employee at FortisureIT is someone who is passionate about technology, committed to providing exceptional service to clients, and has a desire to continuously learn and improve their skills. FortisureIT values teamwork, open communication, and rewards hard work and dedication
What makes Columbus such a great place to do business?
We recognize that the chamber not only values innovation and driving industry but also bolster up small business and provide opportunities for startups like us to be involved in the conversation on how the chamber can introduce and implement initiatives that continue to drive business growth and cultivate relationships amongst the members at the chamber.
Social Media:
LinkedIn: https://www.linkedin.com/company/fortisureit/
Website: https://www.fortisureit.com